Rosters announced for ECNL Girls Houston National Selection Games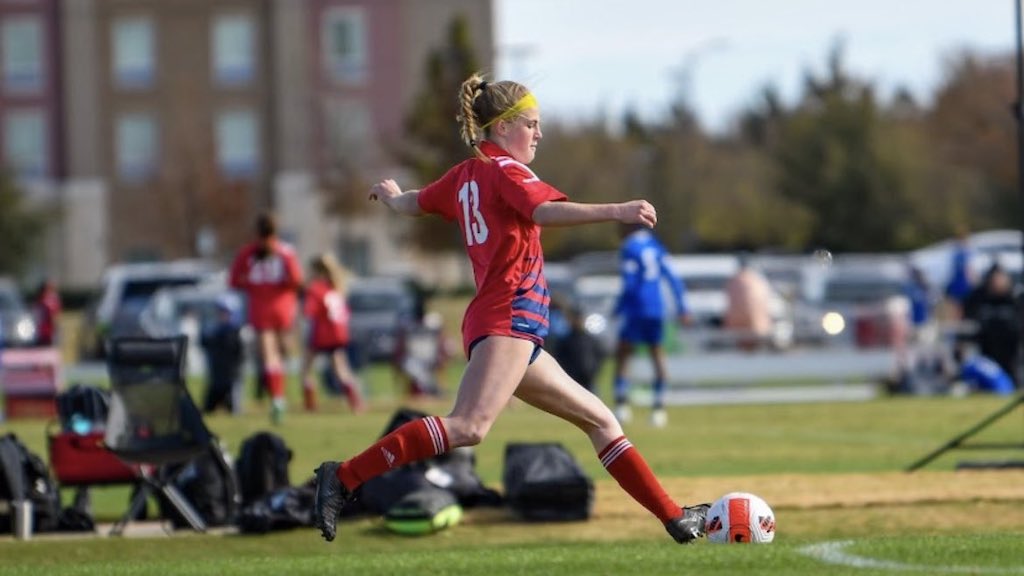 RICHMOND, Va. – The ECNL Girls announced the rosters for this weekend's ECNL Houston National Selection Games.
There will be two National Selection Games in Texas, one featuring U15 players and one featuring U16-17 players, and the two games will take place simultaneously at Meyer Park on February 26, 2022 at 6:00 p.m. The U16/17 contest will be on Field 22, while the U18/19 game will take place on Field 23.
The ECNL National Selection Games are "all-star" matches that bring top players at each regular season ECNL National Event together for representative competition on the first day of the event. They are one component of the ECNL National Selection Program, which encompasses all player identification and development programs within the league.
Players were selected for the games by ECNL Player Identification staff through a combination of scouting and recommendations based on performances over the past several months. These athletes will not compete for their clubs on this day in order to properly rest and prepare for the National Selection Game.
Both National Selection Games will be uploaded to YouTube in full following the conclusion of the event.
U15 Rosters
East
West
U16/17 Rosters
East
West
To view a full list of the U15 and U16/17 rosters for the National Selection Games, click here.
SoccerWire Featured Players