U.S. U-15 Women's Youth National Team training camp kicks off in Chula Vista, Calif.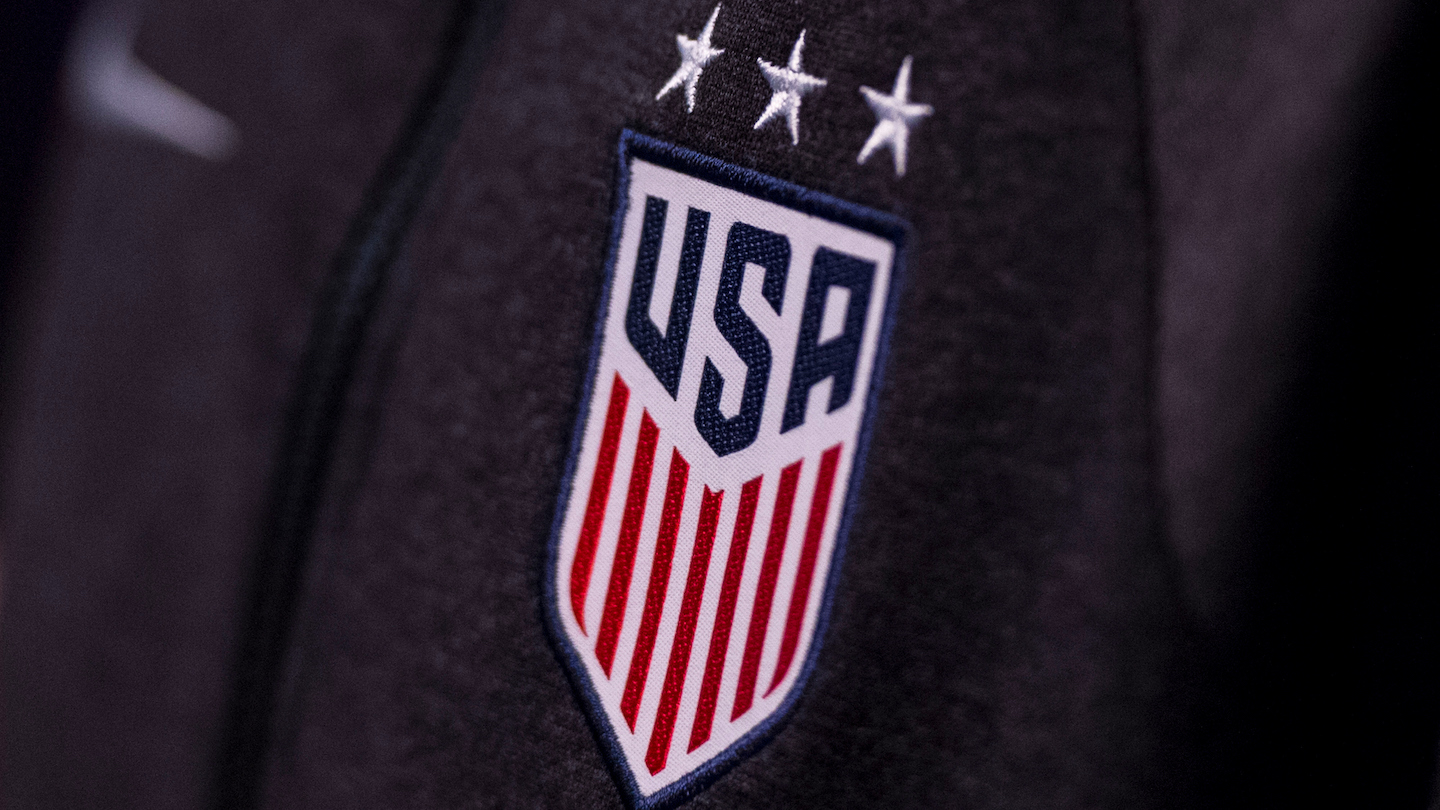 CHICAGO – U.S. Under-15 Women's Youth National Team head coach Katie Schoepfer will lead her second training camp in charge of this age group when she brings 36 players to the Elite Athlete Training Center in Chula Vista, Calif. from March 21-28.
Schoepfer was appointed as the U.S. U-15 WYNT head coach in November of 2021.
Players born on or after Jan. 1, 2007, are age-eligible this year for the U-15 WYNT and this summer's Concacaf Girls' Under-15 Championship. The roster is made up of 35 players born in 2007 and one born in 2008.
Twenty-six youth clubs are represented with seven players coming from the Dallas area's Solar Soccer Club. Players on this roster hail from 18 states with seven coming from Texas and six from California.
U-15 USWNT ROSTER BY POSITION (CLUB; HOMETOWN) – MARCH TRAINING CAMP
GOALKEEPERS (4): Olivia Geller (Solar SC; Southlake, Texas), Emily Jenkins (ISC Gunners; North Bend, Wash.), Molly Vapensky (Chicago FC United; Evanston, Ill.), Kennedy Zorn (SC del Sol; Peoria, Ariz.)
DEFENDERS (11): Riley Bradley (CESA; Greenville, S.C.), Mya Brandon (Michigan Hawks; Canton, Mich.), Jaelyn Byeman (Crossfire Premier; Redmond, Wash.), Maddie Costello (SUSA; Stony Brook, N.Y.), Alexis Coughlin (Legends FC; Corona, Calif.), Sofia Fox (Crossfire, Premier; Kirkland, Wash.), Jordyn Hardeman (Solar SC; Prosper, Texas), Daya King (Legends FC, Moreno Valley, Calif.), Kai Price (Concorde Fire; Atlanta, Ga.), Katie Scott (Internationals SC; Erie, Pa.), Jocelyn Travers (FC Bay Area Surf; Santa Cruz, Calif.)
MIDFIELDERS (14): Kimmi Ascanio (Florida United; Doral, Fla.), Sofia Atehortua (NYSC; Fairfield, Conn.), Amelia Bray (Seattle United; Bainbridge, Wash.), Riley Cross (PDA; Chatham, N.J.), Addison DeJoseph (United Futbol Academy; Roswell, Ga.), Eres Freifeld (Crossfire Premier; Redmond, Wash.), Kennedy Fuller (Solar SC, Southlake, Texas), Emma Johnson (Indiana Fire Juniors; Greenfield, Ind.), Coda Jones (Solar SC; Frisco, TX), Hannah Jordan (Solar SC; Southlake, Texas), Ainsley McCammon (Solar SC; Aubrey, Texas), Leena Powell (Tudela FC; Culver City, Calif.), Chloe Ricketts (Michigan Tigers; Dexter, Mich.), Lauren Stevens (San Diego Surf SC; Encinitas, Calif.)
FORWARDS (7): Abby Ballek (Real Colorado; Timnath, Colo.), Ava Harrison (San Diego Surf SC; San Diego, Calif.), Caroline Helfrich (Virginia Union; McLean, Va.), Alexandra Pfeiffer (St. Louis Scott Gallagher; St. Louis, Mo.), Casey Phair (PDA; Warren, N.J.), Sealey Strawn (Solar SC; Prosper, Texas), Lauryn Thompson (NC Courage; Wake Forest, N.C.)
—————
SoccerWire Featured Players