U.S. U-17 Women's National Team set for 26-player training camp at IMG Academy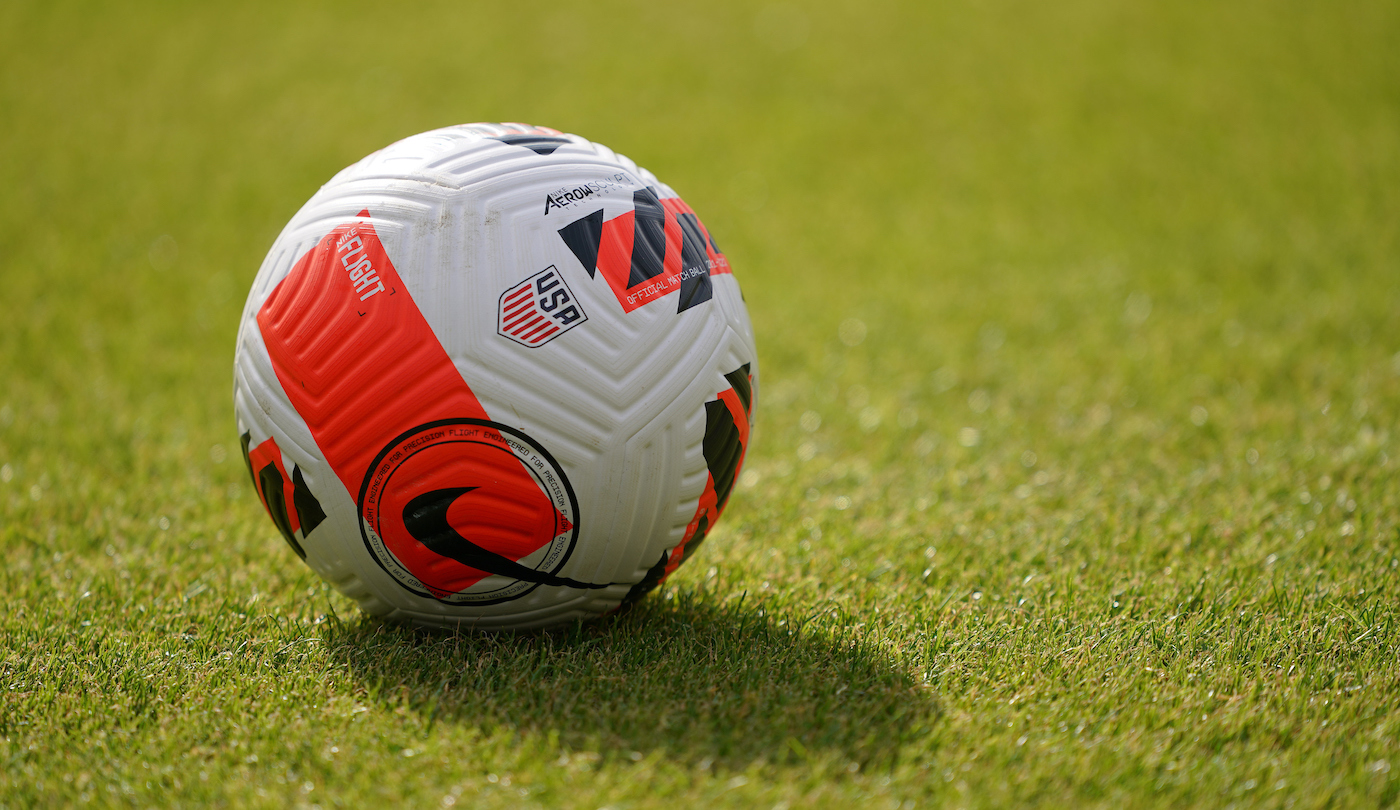 CHICAGO – The U.S. Under-17 Women's Youth National Team will continue its preparation for the 2022 Concacaf U-17 Women's Championship with a training camp running from Feb. 10-17 at IMG Academy in Bradenton, Fla.
Head coach Natalia Astrain has called in 26 players for the team's third camp of the World Cup cycle. The 2022 Concacaf U-17 Women's Championship is scheduled for April 23-May 8 in the Dominican Republic and will qualify three teams to the 2022 FIFA U-17 Women's World Cup in India.
U-17 U.S. WYNT ROSTER BY POSITION (CLUB; HOMETOWN) – FEBRUARY TRAINING CAMP
GOALKEEPERS (3): Abigail Gundry (NC Courage; Wake Forest, N.C.), Victoria Safradin (Internationals SC; Eastlake, Ohio), Valentina Cerri do Amaral (Florida Kraze Krush; Oviedo, Fla..)
DEFENDERS (7): Jasmine Aikey (MVLA; Palo Alto, Calif.), Alyssa Gonzalez (San Diego Surf; Lemon Grove, Calif.), Savannah King (LAFC SoCal Youth; West Hills, Calif.), Cambry Patrick (Solar SC; Allen, Texas), Cameron Roller (Solar SC; Sherman, Texas), Maggie Taitano (San Diego Surf; Carlsbad, Calif.), Lauren Woodruff (D'Feeters SC; Allen, Texas)
MIDFIELDERS (9): Mia Bhuta (Internationals SC; Pittsburgh, Pa.), Shae Harvey (Slammers FC HB Koge; Hermosa Beach, Calif.), Riley Jackson (Concorde Fire; Roswell, Ga.), Charlotte Kohler (MVLA; Woodside, Calif.), Lydia LeBlanc (FC Stars Blue; Winchendon, Mass.), Lauren Martinho (NC Courage; Cary, N.C.), Ashley Pennie (Florida United; Miami, Fla.), Amalia Villarreal (Michigan Jaguars FC; Lansing, Mich.), Emma Yolinsky (Solar SC; Prosper, Texas)
FORWARDS (7): Emma Alvord (FC Dallas; Argyle, Texas), Melanie Barcenas (San Diego Surf; San Diego, Calif.), Onyeka Gamero (Beach FC; Cerritos, Calif.), Nicollette Kiorpes (NEFC; Worcester, Mass.), Mia Oliaro (NC Courage; Chapel Hill, N.C.), Melina Rebimbas (PDA; Warren, N.J.), Taylor Suarez (Charlotte SA; Charlotte, N.C.) 
The event will be held in accordance with U.S. Soccer's comprehensive Return to Play protocols. U.S. Soccer is requiring all staff and players be fully vaccinated in order to attend YNT training camps. As a leader in the sport, the health and safety of all participants is the top priority for the Federation.
Players born on or after Jan. 1, 2005, are age-eligible for the upcoming Concacaf U-17 Women's Championship. This month's 26-player roster features 23 players born in 2005, two born in 2006 and one born in 2007 – San Diego Surf forward Melanie Barcenas. Eighteen players have been involved in all three training camps of the cycle thus far as the player pool begins to establish itself, while four players received their first U-17 WYNT call-up – goalkeeper Valentina Cerri do Amraral, defender Lauren Woodruff, midfielder Lydia LeBlanc and forward Emily Alvord.
Eighteen youth clubs are represented on the roster, with three players each coming from the NC Courage, San Diego Surf and Dallas-area Solar SC. The players hail from 10 different states, led by eight from California.
The U-17s are preparing for their first World Cup qualifying tournament since 2018 after the 2020 edition, scheduled for March of that year, was canceled due to the COVID-19 pandemic. Following the U-17 WYNT training camp, Astrain will head to the Dominican Republic to serve as an assistant coach for the Concacaf U-20 Women's Championship, set for Feb. 25 to March 12.