ALBION SC Nashville becomes newest member of club's National Affiliate Program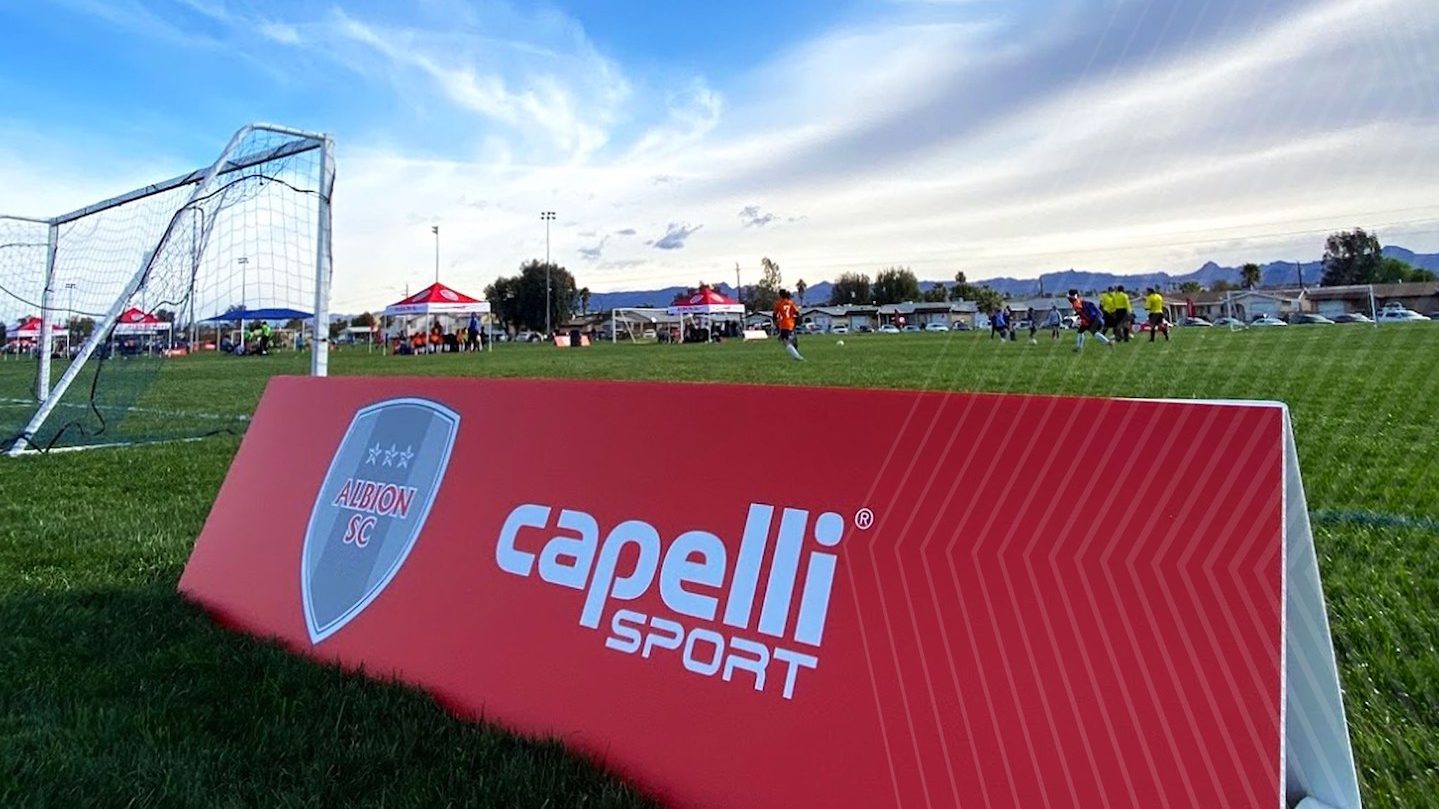 San Diego – ALBION SC is expanding its National Affiliate program, welcoming ALBION SC Nashville, formerly Southern Premier Soccer Club, a highly competitive club in Tennessee.
The new relationship will expand the ALBION SC National Affiliation and strengthen the overall footprint for ALBION SC into the Nashville market. ALBION SC Nashville will join one of the highest regarded National Affiliate programs and will establish itself as the model club in the Middle Tennessee and Nashville Market.
This comes after the creation of a strategic alliance to help develop soccer in the Nashville, Tennessee market. ALBION SC with over 10,000 players, and affiliate clubs all over the U.S., is quickly becoming one of the largest youth soccer organizations in the nation.
Southern Premier Soccer Club is becoming ALBION SC Nashville, beginning in the 2022-2023 season. This move connects the club with major operational and strategic support. In addition, it connects ALBION SC Nashville to the resources, structure, and overall network to build out the players development model, the player pathway, and to help accelerate where the club is looking to be inside the next 3-5 years.
"ALBION SC Nashville is a steadfast group of leaders, led by soccer great Brent Goulet, and are immediately positioned to accelerate competitive youth soccer in the Middle Tennessee area," said Mark Santistevan, ALBION SC, COO. "The growing market combined with the character and professionalism of the leadership will bring immediate opportunities within the ALBION SC family for players locally, regionally, and internationally. Brent has been dedicated to developing players for decades. It's a lot of work and sacrifice, we are excited to support him and his team with additional resources that will immediately bolster the club's success."
ALBION SC is continuing to expand due to the demand from programs across the country who are seeking to innovate while receiving support and insight via the structure of ALBION SC and its club-building model club. The club takes the success of their existing program and utilizes the branding, structure, reputation, programming, and the resources developed at ALBION SC to reach new levels and opportunities for players, teams and staff.
"Southern Premier Soccer Club is a club that will see tremendous growth and success and with all that we will unfold, there will be an immediate competitive advantage for players and coaches to succeed," said ALBION SC Noah Gins. "ALBION SC Nashville has strong leadership with people that really, really care. It has been a pleasure to work with such an incredible person, coach and leader, Brent Goulet, that has continued to bring vision to soccer in the Nashville area. His desire to be the model club in Nashville and provide the best opportunities for his players. We have no doubt ALBION SC Nashville will become a market leader and really help spotlight Tennessee on the soccer map."
ALBION SC Nashville will expand their services and opportunities throughout the area. Teams currently compete in the US Youth Soccer and US Club Soccer models. Moving forward, ALBION SC Nashville will send players into the National Elite Platform within ALBION SC and be part of the action with top ALBION SC teams during the regular season, and throughout the year, as some players will participate as MLS NEXT/Elite Academy and Girls Academy/Development Player League (DPL) players.
"Our new partnership with ALBION will give our kids a wider range of opportunities to increase their college exposure and play at a higher level both nationally and internationally within, the already very successful, ALBION system," said Brent Goulet, ALBION SC Nashville Technical Director.
Additionally, teams will gain opportunities to compete in the ALBION CUP National Showcase, and other ALBION SC Affiliate Showcases, as well as the ALBION SC NATIONAL Elite Showcase Teams comprised of top players from all ALBION SC Affiliate clubs that will travel and play in ALBION CUP SPAIN taking place in August in San Sebastian.
"We are excited to work inside the Nashville Market with top people and help accelerate the club going forward," said Gins. "Opportunities will be capitalized because of the vision and conviction shared between us. We expect to make an immediate impact on the soccer landscape."
"ALBION affords us the opportunity to provide a wider spectrum of development pathways for our players," said Stephen Fawehinmi, ALBION SC Nashville President. "We are looking forward to attracting and developing all players looking for player opportunities at the highest level."