NPL West expands, adds 11-U and 12-U age groups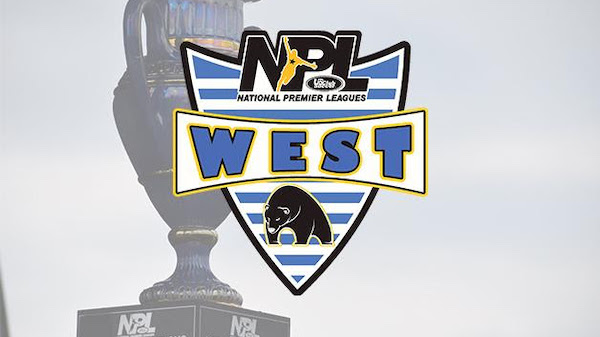 CHARLESTON, S.C. (Via US Club Soccer) – The NPL West, entering its second season in Southern California, is expanding to include 11-U and 12-U age groups in Fall 2019. These divisions represent the outgoing U.S. Soccer Development Academy age groups, as the NPL West member clubs are Development Academy standouts.
These eight boys clubs are bringing their 11-U and 12-U age groups to the National Premier Leagues (NPL):
These nationally recognized clubs have created a formidable NPL in the southern half of the state, now featuring 11-U through 17-U boys divisions that play NPL schedules and qualify to the ENPL postseason.
"We congratulate these clubs for coming together and expanding the NPL West," said US Club Soccer CEO Kevin Payne. "This expansion not only strengthens the league and the National Premier Leagues in general, but also gives the clubs control over factors impacting player development."
Quotes from participating clubs:
Alberto Bru, Real So Cal Club Director: "Real So Cal is excited about continuing to play with the standards set by U.S. Soccer and to have year-round competition against these high quality Development Academy clubs."
Teddy Chronopoulos, Pateadores Academy Director: "Pateadores Development Academy is looking forward to collaborating with other fellow DA clubs in upholding the same principles and initiatives set forth by the DA the last two years. Players will have the opportunity to train and compete under the same standards and expectations set forth by Development Academy directors focusing on the development of each 'individual' within a team environment."
Jimmy Nordberg, FC Golden State Academy Director: "FC Golden State is excited and proud to be a part of an elite groups of excellent clubs that will raise the standard again in Southern California soccer through the new NPL West league. We are proud to provide this new and challenging platform for our players and families."
Jaime Harvey, LA Galaxy Academy Youth Technical Manager: "LA Galaxy Academy is excited about the new 11-U and 12-U gaming circuit in Southern California. It's another great opportunity for the elite player to compete against one another week in and week out."
Wayne Crowe, Albion SC Director of Soccer: "Albion SC is excited to be part of this elite league and offer players within San Diego the chance to play at the highest level of competition inside of the 2009 and 2008 age groups.""