Featured League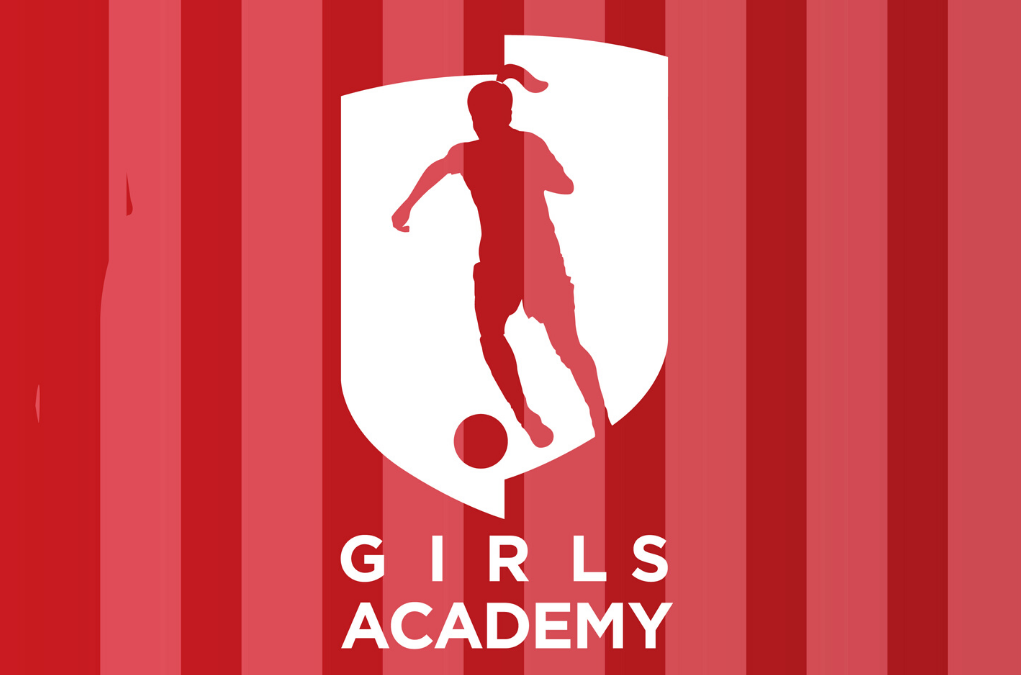 Girls Academy
Competition Location / Area:
United States
Competitive Level:
Elite Travel
The Girls Academy is a new competition platform launched by members of the Development Player League (DPL). The DPL has stated that it will continue to provide its clubs with flexibility in the following two key areas:
Permission for all players in the Girls Academy to participate in high school soccer.
Revising the substitution rules to encourage clubs to better utilize their player pools, especially when showcasing their players to college coaches.
To learn more about the DPL's newly-launched Girls Academy, Click Here or visit girlsacademyleague.com.
Related News
Related Clubs
FREE SOCCER WIRE EMAIL NEWSLETTERS
Join over 100,000 other subscribers to get quick summaries of local youth soccer news and information
Potomac Soccer Wire – DC, MD, VA, W.VA
Tri-State Soccer Wire – CT, NJ, NY, E.PA
Soccer Tournament Wire – USA & Canada
Sign Up Now