Class of 2025 SoccerWire Featured Players set to enter active recruiting window on June 15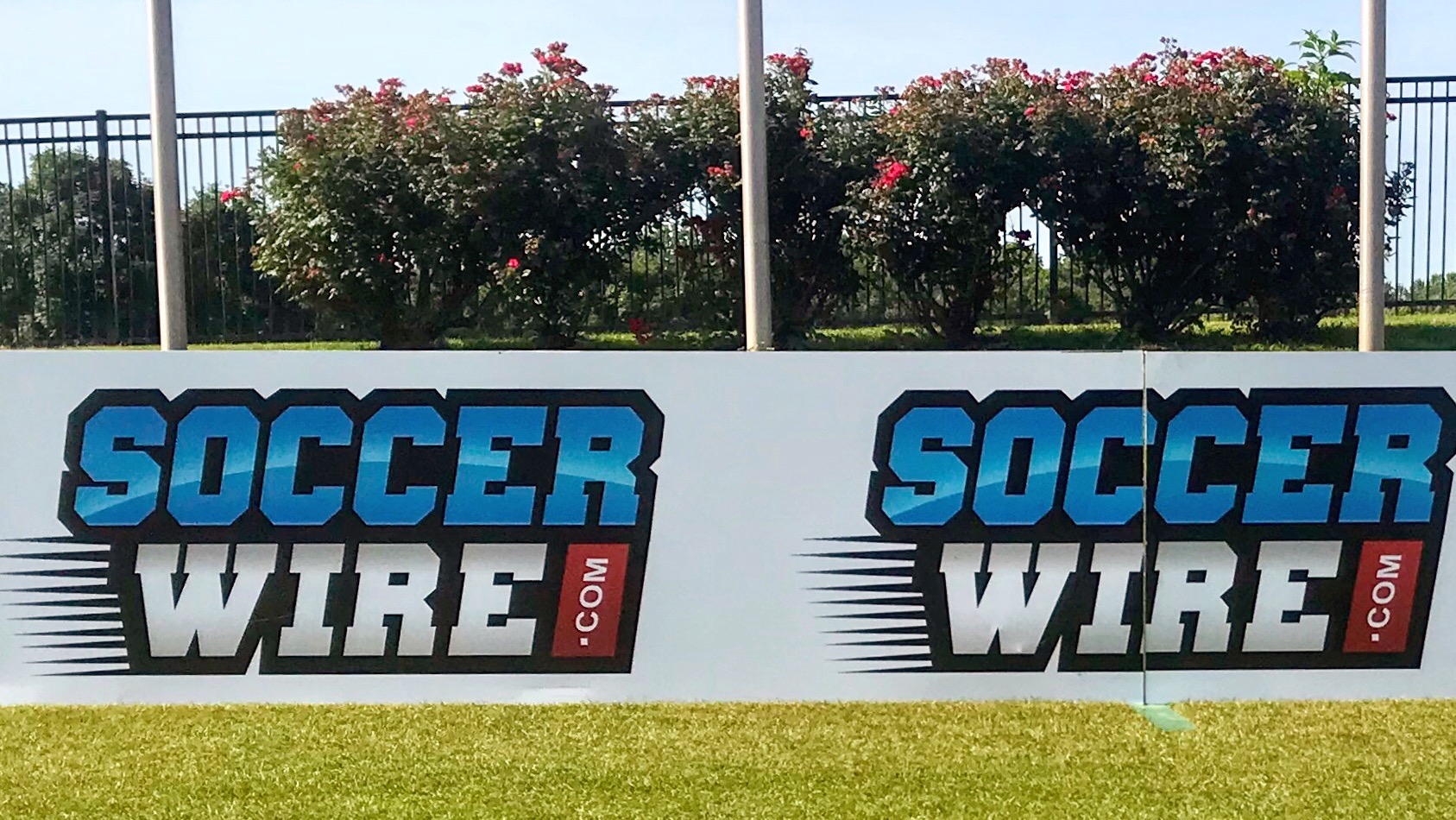 With the key date of June 15 coming up on the NCAA Recruiting Calendar, SoccerWire is highlighting all Featured Players in the SoccerWire Player Directory who are members of the Class of 2025.
Starting on June 15, all Class of 2025 high school soccer players will be eligible to begin receiving and accepting verbal offers from college programs at the NCAA Division I and Division II levels.
See below for a look at the SoccerWire Featured Players who are set to officially enter their active recruiting windows. For more Featured Player content, visit our blog.
College Recruiting Commitment Tracker