Featured Club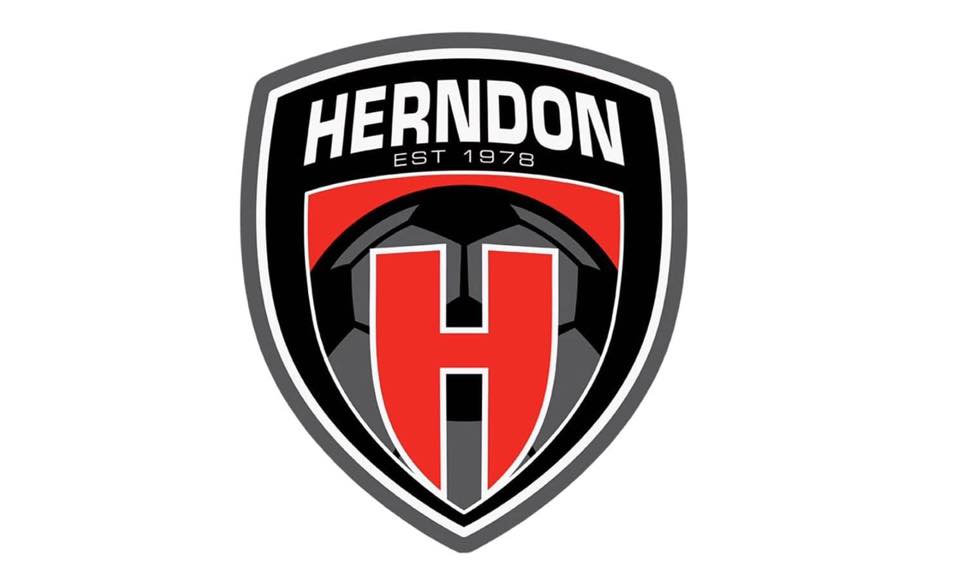 Memberships:
U.S. Youth Soccer
Latest Number of Travel Youth Players:
500
Latest Number Recreational Youth Players:
800
Primary POC name:
Gregory Andrulis
About Herndon Youth Soccer: Herndon Youth Soccer is a 501(c)3 non-profit organization serving the Herndon community and surrounding areas since 1978, with historically more than 1700 youth soccer players in our Recreational, Pre-Travel, and Travel Soccer programs.
Our Travel Soccer Program has more than 30 competitive teams (ages 7-19), and our Recreational Soccer Program has more than 120 teams (ages 4-19). Our travel teams play in Club Champions League (CCL) Premiership, Club Champions League (CCL) Championship, and National Capital Soccer League (NCSL), and EDP. In 2021 HYS added the TOPSoccer program which serves players with disabilities.
Our teams have found success at marquee tournaments, Virginia Youth Soccer Association (VYSA) State Cup, and United States Youth Soccer (USYS) Region 1 Championships. We have had countless players participate at the college and professional level after matriculating at our club.
Led by our Technical Director and professional coaching staff, our travel program has quickly established our club as one of the most competitive in both leagues we participate in: CCL and NCSL. Under the leadership of Technical Director Nick Arzani since 2011, we have had numerous VYSA State Cup Champions and Finalists.
Our Recreational Program relies heavily on the selfless dedication of our volunteer corps, starting with the Age Group Commissioners, who manage the leagues of their respective age groups, and our terrific volunteer coaches, who have all played a key role in establishing Herndon Youth Soccer Recreational Program as one of the most competitive in Northern Virginia, evidenced by All-Star tournaments and the astounding number of our recreational players that have excelled on their high school soccer teams.
We are governed by a Board of Directors. Club operations are led by Executive Director Greg Andrulis, Technical Director Nick Arzani and Club Administrator Michelle Alioto.