Club Champions League adds Herndon Youth Soccer as member club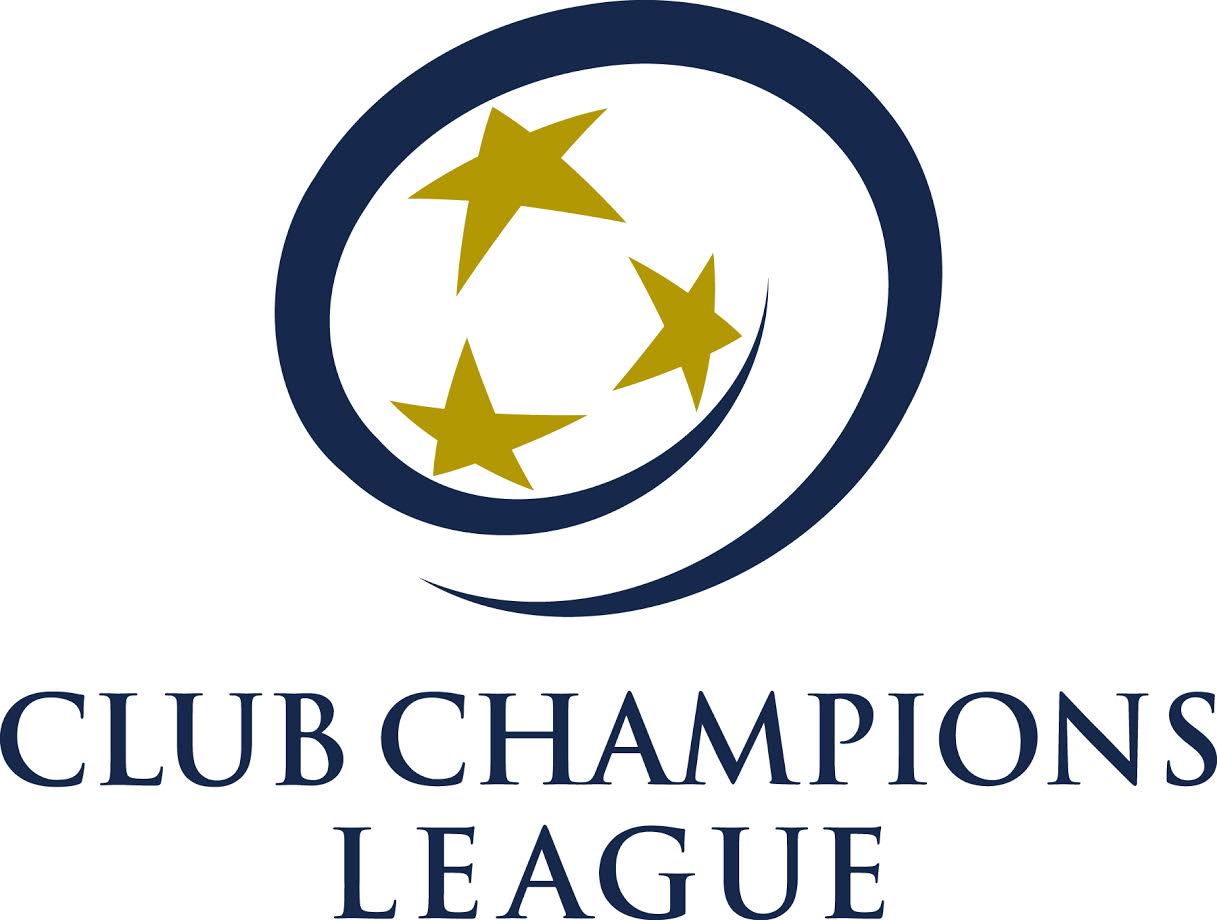 Charlottesville, VA (Via CCL) – The Club Champions League (CCL) has announced the acceptance of Herndon Youth Soccer for the Fall 2018 season. Following their application and presentation at the CCL Annual General Meeting (AGM) the league was impressed by Herndon's competitive level of teams, their rich soccer tradition, and their huge potential for growth and development.
In the past seasonal year, Herndon Youth Soccer has seen multiple state cup finalists, semi-finalists, and tournament champions. They boast a powerhouse recreational program, providing scholarships to 50-percent of participating players, all of which works to advance their travel program. Herndon is a strong and vibrant soccer community that has worked to establish their club as an integral piece of that community. Some of their recreational and travel games see hundreds of fans, with players and families showing their support for the club.
Club Administrator, Jody Rametta understands the Herndon community and the opportunity CCL provides. "We've embraced our environment, and work our hardest to provide for players and their families. Herndon is a very supportive and united area, and we want to continue to develop Herndon Youth Soccer with that in mind. Working as the administrator for nearly 20 years, I have seen leagues come and go, and what's impressed me so much about CCL is how they continue to refine, improve, and organize, regardless of past successes. We are very excited about our admission, and are looking forward to some great soccer."
Herndon Youth Soccer will play in the coveted CCL club-to-club matchday format for boys and girls (age groups 11-19), as well as participate in CCL II for second teams, and the CCL 9-10s Developmental Division that includes three CCL ScrimmageFests. Additionally, they will begin preparations to field CCL PRO23 Men's and Women's teams in the Summer of 2019.
"The CCL is extremely excited to work together with Herndon Youth Soccer to help them reach their greatest potential, on and off the field. On the field, Herndon will add to the overall quality of the CCL at every age group. Off the field, CCL strategic partnerships will enhance an already exceptional Herndon scholarship program," said Brian Kuk, CCL Executive Director.
Technical Director, Nicholas Arzani, commented on this comprehensive league model as an exciting step forward for Herndon. "We are grateful for the opportunity to compete in a high-level league with the proven structure to further facilitate player development. Herndon takes great pride in developing players from within our club and providing programs that promote a club identity. The CCL's club-to-club match day format will be huge for us. Players and families in our club like to see each other play, and it will enable us to better grow our players and coaches, while nurturing their connection to the club."
Echoing these sentiments was club president, David Beckenstein. "Joining CCL will be a catalyst for our athletes to continue to excel in the region giving more recognition and opportunities at the regional and national levels. We feel that CCL offers the most competitive and well-structured soccer platform for the area. We are excited for the developmental opportunity it presents for our players and look forward to collaborating with other CCL clubs."
The CCL is excited about Herndon Youth Soccer's potential to grow and develop within the league, and is confident in their ability to compete immediately. They have shown a steadfast commitment to community outreach and player development, both of which are crucial to club building. Located in an important geographic region, their addition continues CCL's mission to be the best regional league in the United States.