Virginia Fall State Cup Semifinals Recap: U15-U19/20 Girls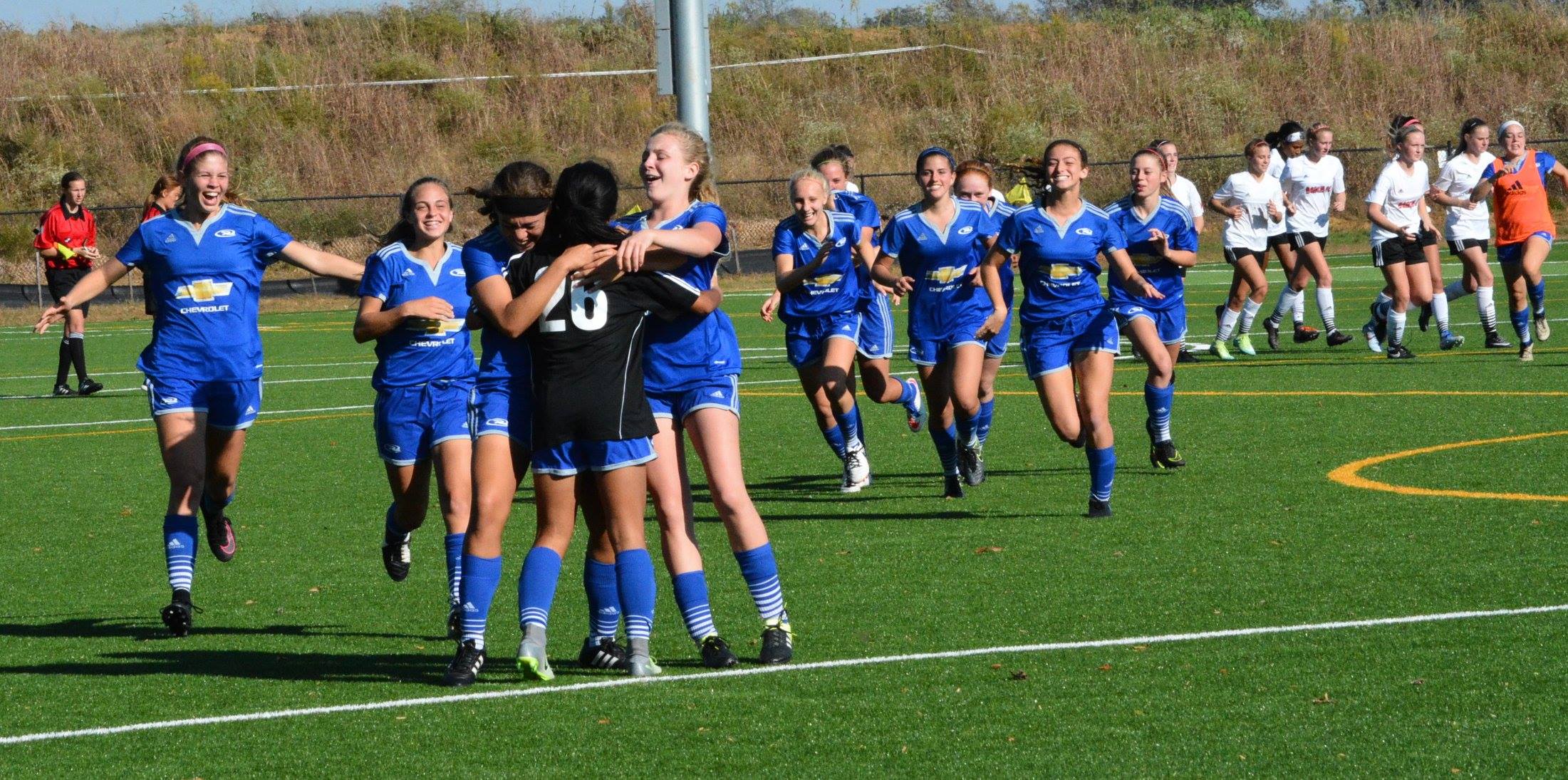 The Virginia Fall State Cup semifinals were played this Saturday, October 29 at the Virginia Soccer Training Center in Fredericksburg.
+Virginia Fall State Cup Semifinals Recap: U15-U19/20 Boys
A total of 20 boys and girls teams in the U-15, U-16, U-17, U-18 and U-19/20 age groups earned the opportunity to return to the VSTC for next weekend's title matches.
See below for a recap of the semifinal match-ups.
+VYSA Fall State Cup Semifinals Results
+Photo Album
U-15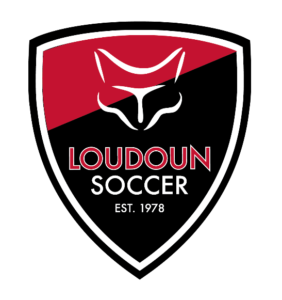 Loudoun 02 Red vs LMVSC Patriots 02 Red
Loudoun wins 6-0
Loudoun 02 Red piled up six more goals in a rout of LMVSC Patriots 02 Red in a semifinal win, bringing the team's total State Cup goal differential to a remarkable 18-2. Defensively, it was Loudoun's third clean sheet in five State Cup matches. Loudoun, which is currently a perfect 7-0-0 in Club Champions League play, will face a Beach FC side that is 6-1-1 in the CCL next weekend in the final.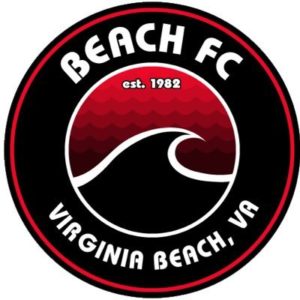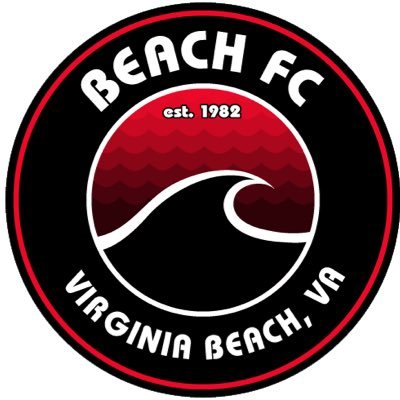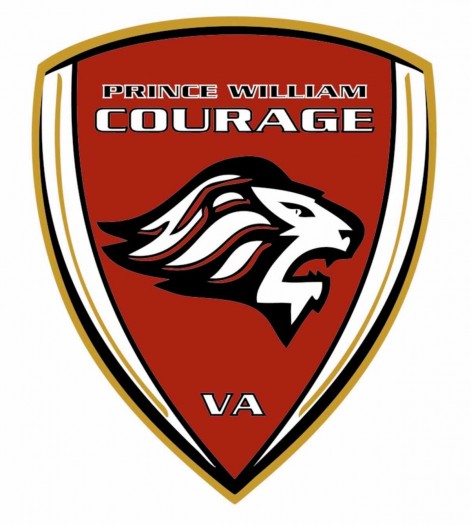 PWSI 02 NPL vs Beach FC 02 Red
Beach FC wins 1-0
In one of the most thrilling matches of the day, Beach FC 02 Red stunned PWSI 02 NPL with a game-winning goal by Lia Harn with only a minute left in regulation. The Beach FC defense was dominant throughout the match, as Jill Eberhart and Tessa Harrison anchored the back line and Abigail Eagan helped the team control the midfield. Goalkeeper Natalie Jones was impenetrable, earning the clean sheet in net.
U-16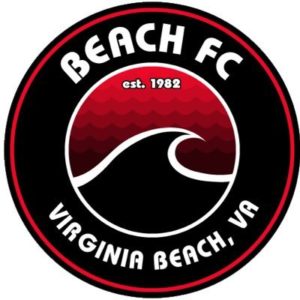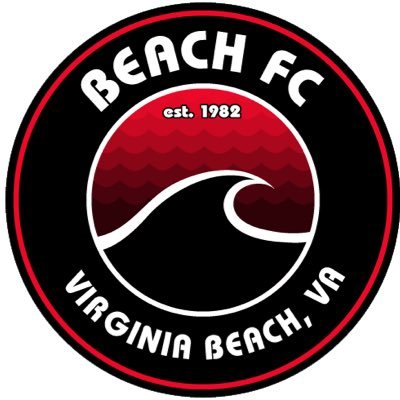 Beach FC 01 Red vs Virginia Rush
Virginia Rush wins in PKs after 0-0 draw
Virginia Rush goalkeeper Chelsea Mojica had a tremendous showing throughout regulation, overtime and in penalty kicks as she kept Beach FC off the scoreboard the entire game before making a pair of heroic saves in PKs to lead her team into the finals. Along with a terrific effort by the Rush back line, Mojica's clutch performance shined in overtime as she made a diving save moving to her left to send away what appeared to be an ideal close range scoring chance for Beach directly in front of hte goal. Two more diving efforts by Mojica along with steady PK taking allowed Rush to previal 4-3 in the shootout.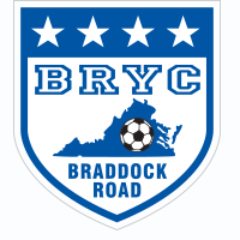 Arlington 01 Red vs BRYC Elite Academy 01/02
BRYC wins 2-1
BRYC Elite Academy 01/02 edged Arlington 01 Red by a narrow 2-1 scoreline to secure its spot in the state championship match, where it will go up against Virginia Rush next weekend. For the fourth time in five State Cup matches, BRYC held its opponent to just one goal in Saturday's win over Arlington.
U-17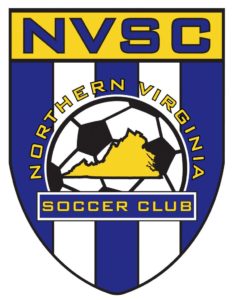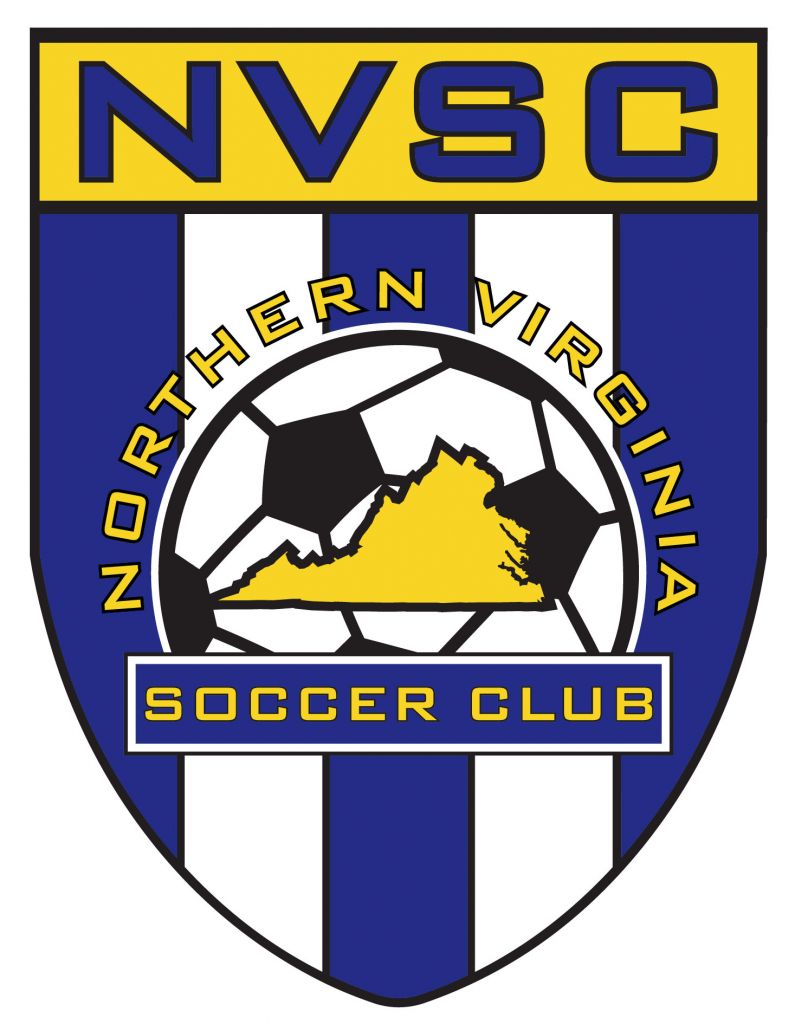 NVSC Jr. Majestics 00 vs Arlington 00 Red
Arlington wins 4-2 in OT
Arlington continued to click offensively in a 4-2 semifinal win over NVSC Jr. Majestics. Katie Heisel, Caroline Bates, Victoria Kutz and Mayven Jones all netted goals in the victory, for an Arlington side which has now racked up 10 goals in its last three State Cup matches. Goalkeeper Sarah Rutherford had an outstanding performance in net, highlighted by a penalty kick save.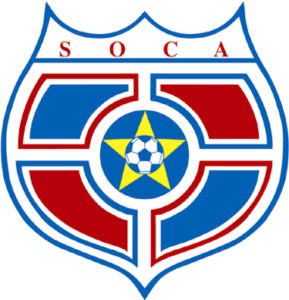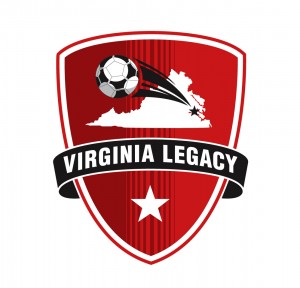 SOCA Elite 00 vs Virginia Legacy SC Elite
SOCA wins 3-1
SOCA Elite 00 improved to 5-0-0 in State Cup action with a 3-1 win over Virginia Legacy SC Elite, advancing to the final having won every game by multiple goals. SOCA has now outscored opponents 21-1 in State Cup play, after finally giving up a goal in Saturday's semifinals. Also unbeaten at 6-0-0 in the CCL this season, SOCA will face Vienna Youth Soccer Phoenix 99 next weekend in the title match.
U-18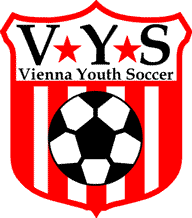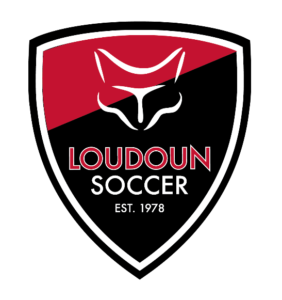 Vienna Youth Soccer Phoenix 99 vs Loudoun 99 Red
Vienna wins 4-1
Reigning State Cup champion Vienna Youth Soccer Phoenix 99 was dominant in a 4-1 semifinal win over Loudoun, as the team returns to the title match once again. Rachel Jackson was outstanding for the Phoneix attack, scoring two goals and assisting Whitney Wiley on another. Abby Fusca notched an assist on Jackson's second goal, serving the ball in from the corner. Tess Mahon-Kuzin was an active playmaker as well, setting up Anna Davis for the team's third goal. Defensively it was a team-wide effort for Vienna, as goalkeeper Nina LaRow contributed a pair of outstanding saves and the back line limited Loudoun's scoring opportunities.

Herndon United 99 vs Arlington 99 Red
Arlington wins 2-1
Arlington 99 Red netted two goals in the final 15 minutes of the game to defeat Herndon United 99 by a 2-1 scoreline. Marin Kulenguski scored the first before Alison Kumar notched the game-winner, sending Arlington to the final. Faith Stynchula, Lola Aikwowo, Brennen McCarthy and Meredith Beam led an outstanding defensive effort for Arlington in the victory, shutting down several dangerous runs by the Herndon attack.
U-19/20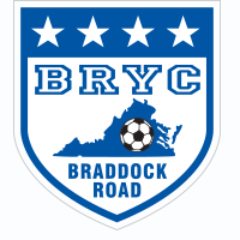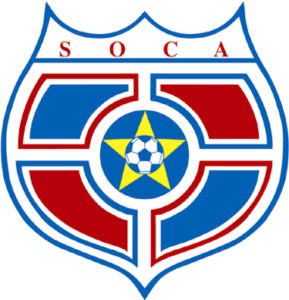 BRYC 98 Elite vs SOCA Elite 98
BRYC wins 1-0
BRYC 98 Elite won its fifth straight State Cup match – four of which have come by just one goal – 1-0 over SOCA Elite 98 in the semifinals. BRYC put together a teamwide defensive effort to keep SOCA off the board, and Elise Lawson, who was a dominating force in the midfield throughout the match, netted the game-winning goal.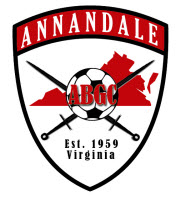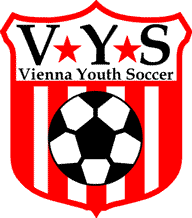 Annandale United FC 98 vs Vienna Youth Soccer Thunder Black
Annandale wins 3-2 in OT
Annandale United FC 98 secured its trip to the final with a thrilling penalty kick win over Vienna Youth Soccer Thunder Black following a 2-2 draw in regulation and overtime. Anna Heilferty scored the first two goals for Annandale, and Jisca Adigo came through with the game-winner in OT. Emily Schoka and Mariana Hershner led Annandale defensively, playing in front of goalkeeper Jessie Berlin who made several key saves.