Virginia Fall State Cup Semifinals Recap: U15-U19/20 Boys
The Virginia Fall State Cup semifinals were played this Saturday, October 29 at the Virginia Soccer Training Center in Fredericksburg.
+Virginia Fall State Cup Semifinals Recap: U15-U19/20 Girls
A total of 20 boys and girls teams in the U-15, U-16, U-17, U-18 and U-19/20 age groups earned the opportunity to return to the VSTC for next weekend's title matches.
See below for a recap of the semifinal match-ups.
+VYSA Fall State Cup Semifinals Results
+Photo Album
U-15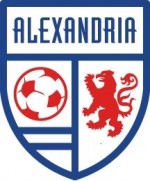 Alexandria 02 Red vs Bethesda SC South 02
Bethesda wins 3-1
Bethesda SC South 02 earned its fifth win through six State Cup matches, and has now given up just two goals over the course of the tournament. Bethesda will enter the final against BRYC next weekend with a 17-2 goal differential in State Cup action.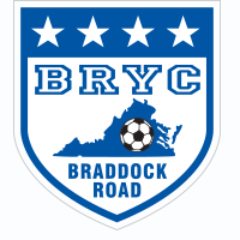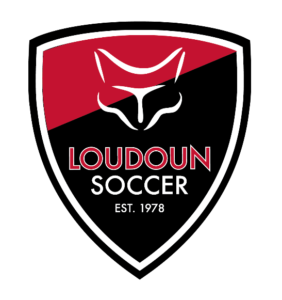 BRYC 02 Elite vs Loudoun 02 Red
BRYC wins 5-0
BRYC 02 Elite was dominant on both ends of the pitch against Loudoun in the semifinals, as the defense earned its fourth clean sheet of the State Cup and four different players found the net. Joey Betts led BRYC's balanced attack with two goals, while Harrison Tun, Jordan McMillan and Alvin Maharajan each netted one.
U-16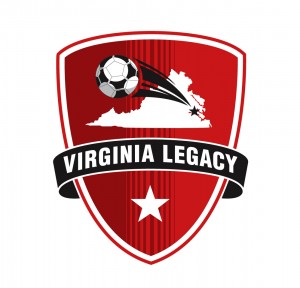 Virginia Legacy 01 CCL Elite vs. McLean 01 Green
McLean wins 1-0 in OT
McLean 01 Green defeated Virginia Legacy 01 CCL Elite by a narrow 1-0 margin in a defensive battle that needed overtime to be decided. Milton Andrade assisted Jared Dubose on the game-winning goal in OT, as Tariq Moutaouakil, Rafael Perez and the rest of the McLean defense continued to hold their opponent scoreless, preserving their third clean sheet of the tournament.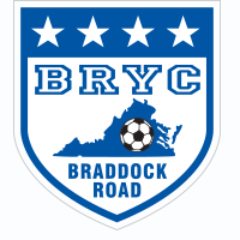 BRYC 01 Elite vs. Arlington 01 Red
Arlington wins 4-0
Arlington 01 Red rolled to a 4-0 win over BRYC 01 Elite on Saturday, advancing to the State Cup final and a match-up with McLean 01 Green. Ryan Levay, Amr ElSaid, Dennis Mensah and Pablo Peltier each scored for Arlington in the win, while Matthew Goodman, Rafael Majano and ElSaid played key defensive roles in the clean sheet effort. Arlington heads into the title match with an unbeaten 5-0-1 record in State Cup play, having outscored opponents by a whopping 24-4 margin.
U-17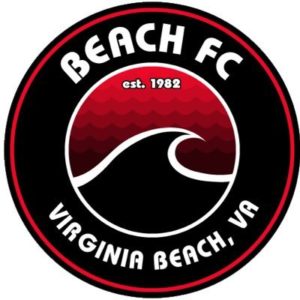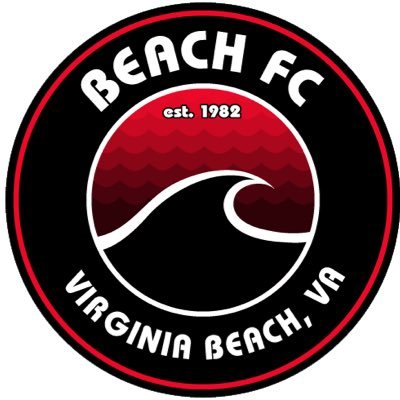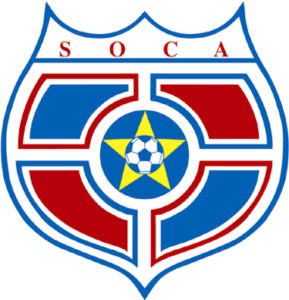 Beach FC 00 Red vs. SOCA 00 Elite
SOCA wins 3-1
SOCA 00 Elite secured its place in the U-17 State Cup final with a 3-1 win over Beach FC 00 Red in the semifinals. SOCA will go up against Arlington 00 Red next weekend with the state championship on the line, in what will be a match-up of two sides that are both off to perfect 4-0-0 starts in the CCCL this season. Arlington defeated SOCA 2-1 in Flight B during State Cup group play.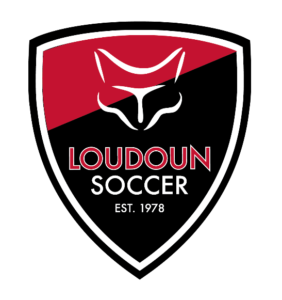 Loudoun 00 Red vs. Arlington 00 Red
Arlington wins 3-0
Arlington 00 Red blanked Northern Virginia rival Loudoun 00 Red 3-0 to secure its spot in the Final, picking up its sixth straight victory in State Cup play. Sam Goodkind, Tate Rusby-Wood and Daniel Kang each found the net for Arlington's versatile attack. Marty Hockey, Sam Goodkind and Wills Boggess were among the leaders of a relentless team-wide defensive effort.
U-18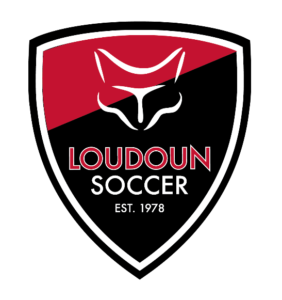 Loudoun 99 Red vs. Arlington 99 Red
Loudoun wins 3-0
In an all-around sharp performance, Loudoun played an efficient offensive match while stifling their opponent in a shutout effort defensively. Bardia Kimiavi, Chris Little and Bret Halsey provided the scoring, while Zach Hosseinian and Chris DeBruyne helped lead the defense to its fifth straight shutout in the State Cup. The team has not given up a single goal in the tournament heading into the final against BRYC.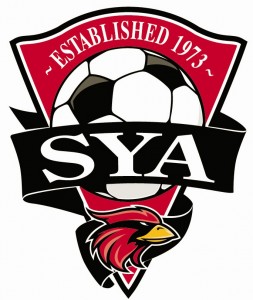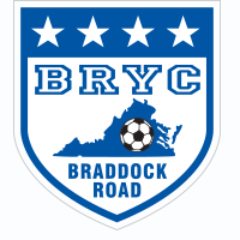 SYA Cardinals 99 Red vs. BRYC 99 Elite
BRYC wins in PKs after 1-1 draw
Defense ruled the day in a hard fought 1-1 battle between SYA Cardinals 99 Red and BRYC 99 Elite, as neither side was able to break through with a game-winner during regulation and overtime. Ultimately, a lone goal from Alex Shamarazzi and a penalty kick shootout victory vaulted BRYC to the state title match, where it will face Loudoun next weekend.
U-19/20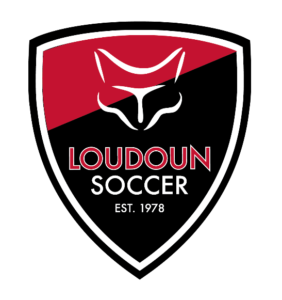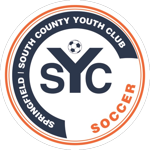 Loudoun 98 Red vs. SYC Strikers Blue
Loudoun wins 5-0
Reigning State Cup champion, Region I finalist and National Championships finalist Loudoun 98 Red will be back in the state title match following a 5-0 rout of SYC Strikers Blue in Saturday's semifinal. Five players scored a goal each for Loudoun's well-rounded attack, including a PK converted by Ryan Pyszka, followed by strikes from Bruk Fekade, Sam Golan, Reece Cooke and Aaron Uribe. Goalkeeper Nabil Milani earned the clean sheet in net, behind a tough defensive effort by Golan and the Loudoun back line.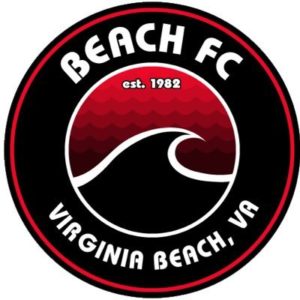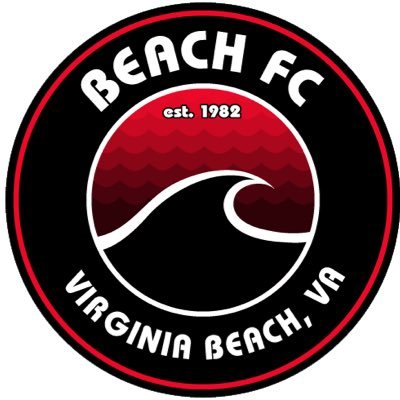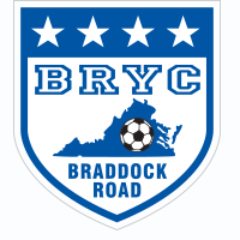 Beach FC 98 Red Adipure vs. BRYC 98 Elite
BRYC wins 6-1
BRYC 98 Elite got on the scoreboard early and often, racking up six more goals to bring the team's total to 18 in just five State Cup games. Yan Dagley and Jordan Wylie each had a brace in the semifinals against Beach FC, as Andres Garcia and Sean Norman scored one goal apiece.