Greg Andrulis to lead Herndon Youth Soccer as Executive Director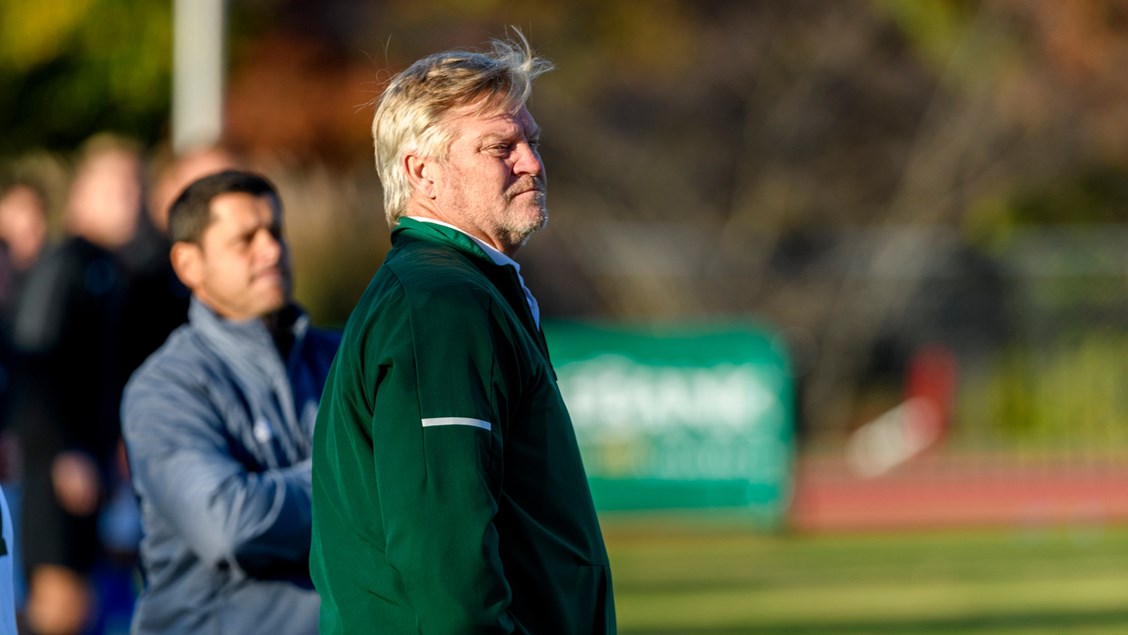 Herndon, Va. – Herndon Youth Soccer has announced the hiring of former MLS Coach of the Year Greg Andrulis as Executive Director.
Andrulis carries a combined 40 years professional and collegiate coaching soccer experience and business experience into the club's newly formed role. His long soccer career is marked by such accolades as MLS Coach of the Year with the Columbus Crew, four Hall of Fame inductions and a 15-year tenure at George Mason where he led the Patriots to a league championship and several NCAA Tournament bids.
"I am incredibly grateful for the opportunity to lead Herndon Youth Soccer and felt compelled to take the position with a club that is professional and passionate about youth soccer. Their dedication to the players and families is truly remarkable, and we share the same vision and mission to accelerate the club in a positive direction," said Andrulis. "I am excited to work with the coaching staff, the players and their families, and the dedicated volunteers that make Herndon such an incredible organization. Together, we will make a meaningful impact both on the field and in the community."
Herndon created the Executive Director position to better serve its soccer community with the necessary structure and leadership in place to foster its true potential. Faced with the ongoing pandemic, HYS Club President David Bekenstein said the goal has been to focus on the future of the club and hire a person with a strong soccer background, a network of connections and the work ethic and dedication needed to lead the club immediately.
"Greg is the ideal person for this position and we are fortunate the timing was just right to bring in someone of his caliber," said Bekenstein. "He has tremendous soccer and business experience, national and local connections, and above all, impeccable character. We are thrilled to have the club in his hands to shape a bright future for all of our members now and for years to come."