Virginia Fall State Cup champions crowned in 15U-19U age groups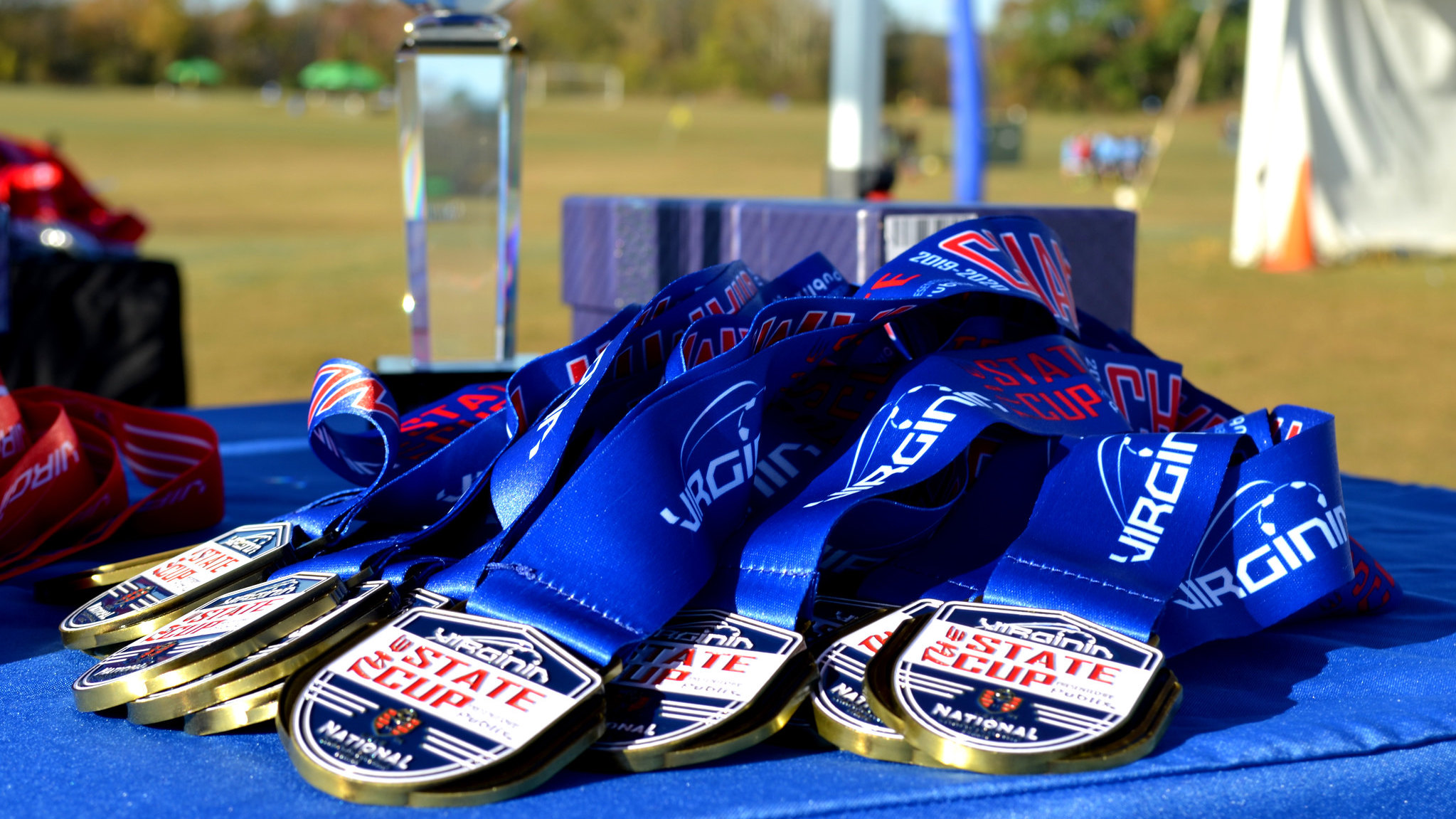 Potomac SoccerWire
The Virginia Fall State Cup champions were decided on Sunday across the 15U-19U age groups at the Publix Virginia Soccer Training Center in Fredericksburg, Va. [+Photo Gallery]
Beach FC and Charlottesville-based SOCA each had three teams capture state titles, as the two clubs accounted for 6-of-10 champions.
The 17U Boys, 17U Girls and 19U Girls State Cup trophies headed back to Virginia Beach on Sunday. Meanwhile, SOCA took home the 16U Boys, 19U Boys and 16U Girls silverware.
Boys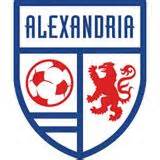 15U Champion: Alexandria 05 Red | Alexandria 05 Red recorded their 3rd clean sheet in their 4th and final game of the tournament, shutting out Virginia Rush 1-0 to win the title.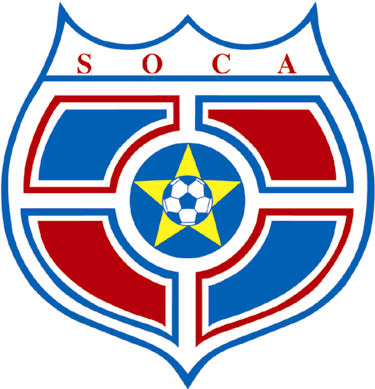 16U Champion: SOCA 04 Elite | After posting a +10 goal differential in their first three State Cup games, SOCA came out on top of a hard-fought 2-1 match in the final against Arlington.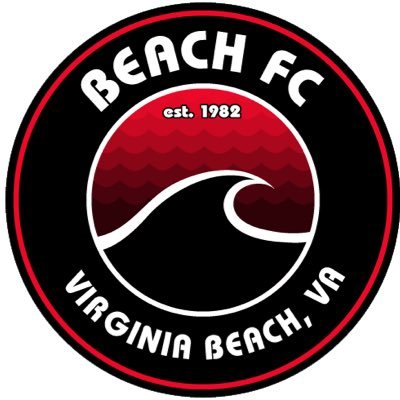 17U Champion: Beach FC 03 Red | In another dominant performance, Beach FC overpowered Arlington 4-1 in the title match, finishing the State Cup with an overall scoring margin of 19-5.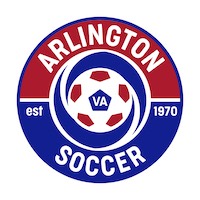 18U Champion: Arlington 02 Red | Coming off a tough 1-0 semifinal win over Loudoun, Northern Virginia side Arlington 02 Red captured another one-goal victory on Sunday morning, edging Argentinos Black 2-1.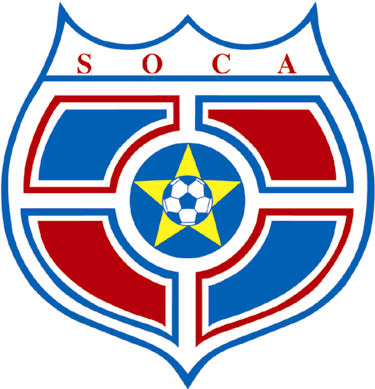 19U Champion: SOCA 01/02 Elite | A thrilling overtime battle featured 8 total goals, as SOCA defeated Virginia Legacy 5-3 in the highest scoring State Cup final.
Girls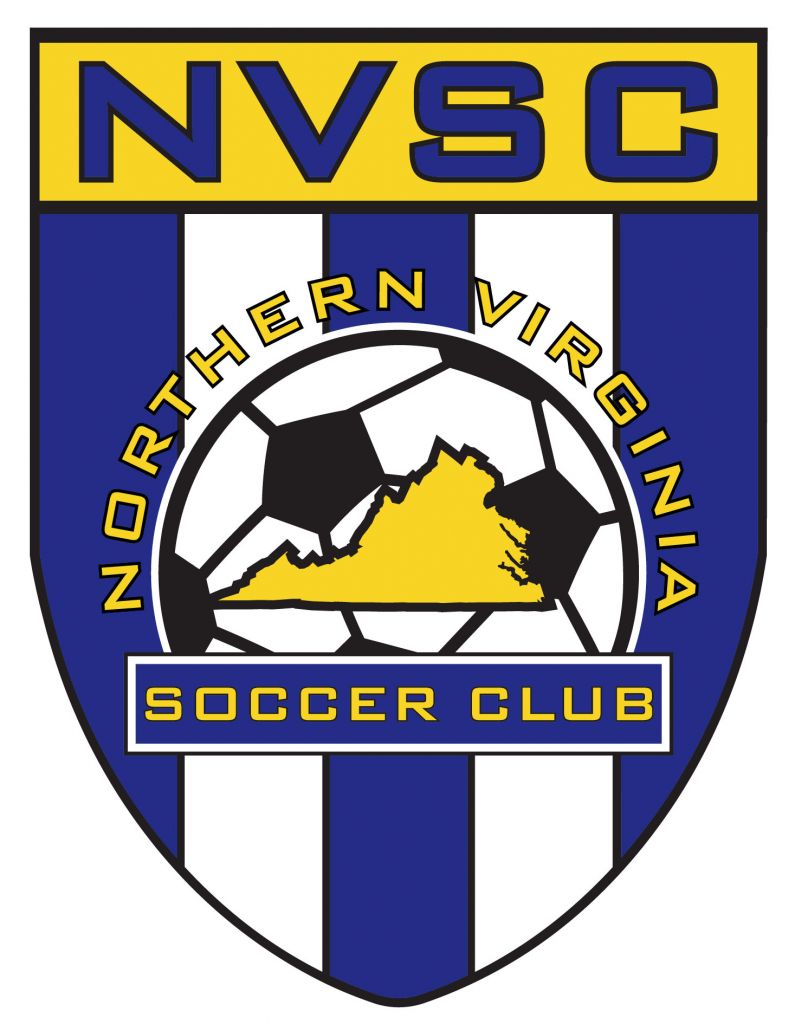 15U Champion: NVSC 05 CCL Premiership | In a game dominated by both defenses, NVSC pulled through with a game-winner in overtime to come out on top 1-0 over SYA. It was the only goal that SYA conceded in 4 State Cup games.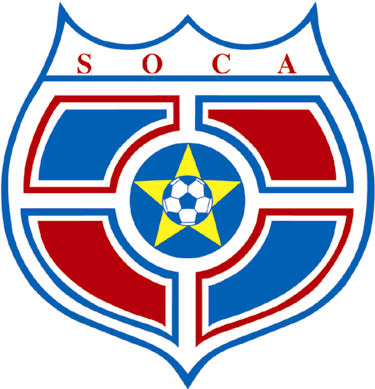 16U Champion: SOCA 04 Elite | Following a narrow 2-1 victory in the semifinals, SOCA cruised to a 4-0 win over Fredericksburg FC in the title match. SOCA finished the State Cup with a dominant 13-2 scoring margin in 4 games.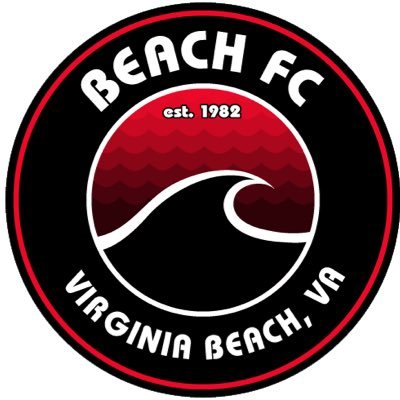 17U Champion: Beach FC 03 Red | Despite conceding a goal for the first time in State Cup play, Beach FC took the final 2-1 over SOCA. Beach finishes the tournament with a 20-1 goal differential.

18U Champion: Herndon Thunder Black | Herndon stormed through the State Cup bracket, following up last week's 6-0 semifinal win over SCAA Elite with another dominant performance, taking down Virginia Rush 4-0 in the final.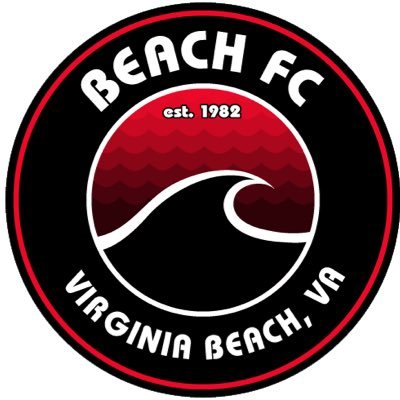 19U Champion: Beach FC 01 Red | Beach FC recorded their 4th consecutive clean sheet in State Cup competition, defeating VB City FC by a 3-0 margin. Overall, Beach outscored their 4 State Cup opponents 10-0.