Potomac Area Boys DA Top Team Performances: Oct. 25-28, 2019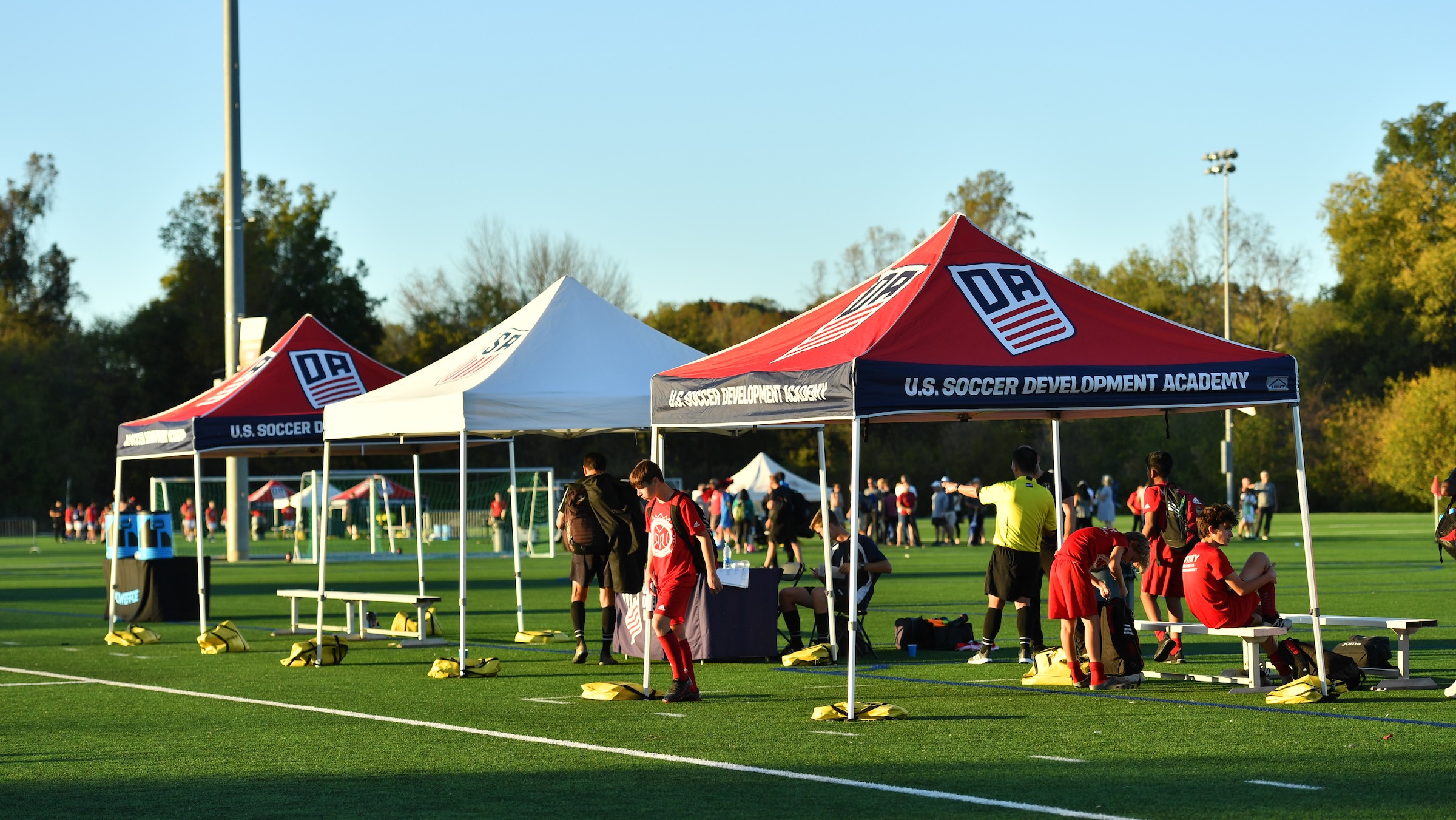 Potomac SoccerWire
Boys Development Academy clubs representing Maryland, Virginia and D.C. were busy over the weekend in regular season and Boys DA Cup action.
See below for a look at some of the local teams who stood out in Boys DA competition: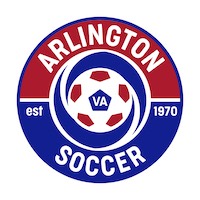 Arlington Soccer U-14: Posted an undefeated showing at the Boys East Regional Showcase in North Carolina, earning two wins and a draw. Arlington's wins came 3-2 over New York club BW Gottschee Academy and 1-0 over New Jersey's TSF Academy. Four different players scored Arlington's 5 total goals at the event, with Ashton McNally leading the way with a brace against BW Gottschee.
Arlington Soccer U-15: Improved to 2-0-0 in Boys DA Cup play with a 3-2 victory over Queen City Mutiny on Saturday afternoon, behind goals from Joost Almekinders (2'), Andrew McWhinney (63') and Michael Rodriguez – Ibanez (68').

Baltimore Armour U-13: Went unbeaten in four games at the Boys East Regional Showcase, posting a win and three draws. Jason Guevara powered the attack with 3 goals at the event, and Aaron Glikin found the net twice.
Baltimore Armour U-15: Played 160 minutes of shutout soccer over the weekend, posting a 1-0 clean sheet win over Philadelphia Union and a 0-0 draw against PDA, both in Boys DA Cup action. Oluwayomi Adamo (65') scored the game-winner against Philadelphia, while goalkeeper Saxon Wolcott and the Armour back line were flawless in both games. Defenders Jace Clark, Jack Heintz and Bryant Mayer each played all 160 minutes.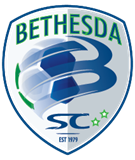 Bethesda SC U-13: Racked up three wins in four games down in North Carolina at the Regional Showcase. Juan Pozo Andrade (3 goals), Nahi Morrison (2 goals) and Samuel Riley (2 goals) paced the offense in their victories over NEFC, Charlotte Soccer Academy and World Class FC.
Bethesda SC U-14: Defeated New York SC 2-1 and blanked Charlotte Independence 3-0 during their successful trip to North Carolina for the Fall Showcase event. Frank Bruckwick and Xavier Tanyi each netted 2 goals over the course of Bethesda's wins.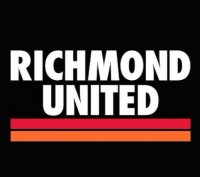 Richmond United U-15: Tallied their 4th win of the inaugural DA Cup campaign, improving to 4-2-0 with a 1-0 shutout of VDA. Richmond's defense notched their 2nd clean sheet in DA Cup action, as Noe Uwimana provided the game-winning goal in the 35th minute.
Richmond United U-18/19: Earned a valuable 3 points in DA Cup competition, as they remain within striking distance of FC DELCO for the top spot in the PA/VA Division. Richmond pushed their DA Cup record to 3-1-2 with their 1-0 clean sheet win against VDA on Saturday morning. The game appeared to be headed for a scoreless draw until Damian Gallegos netted the game-winner with just 7 minutes remaining.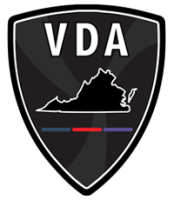 Virginia Development Academy U-14: Dominated Seacoast United 5-0 and earned a 2-2 draw against TSF Academy in East Regional Showcase play. Sydney Aggrey (3 goals) and Joshua Doffoh (2 goals) were VDA's scoring leaders down in North Carolina.
Virginia Development Academy U-16/17: Routed Richmond United 5-0 in Boys DA Cup play, pushing their record to 2-2-2. VDA became the first team to beat Richmond in the DA Cup, snapping a 5-game winning streak. Seth Hammond and Andrew Messick each recorded a brace for VDA in the blowout.