SYC Soccer announces Jonah Romero as Director of Programs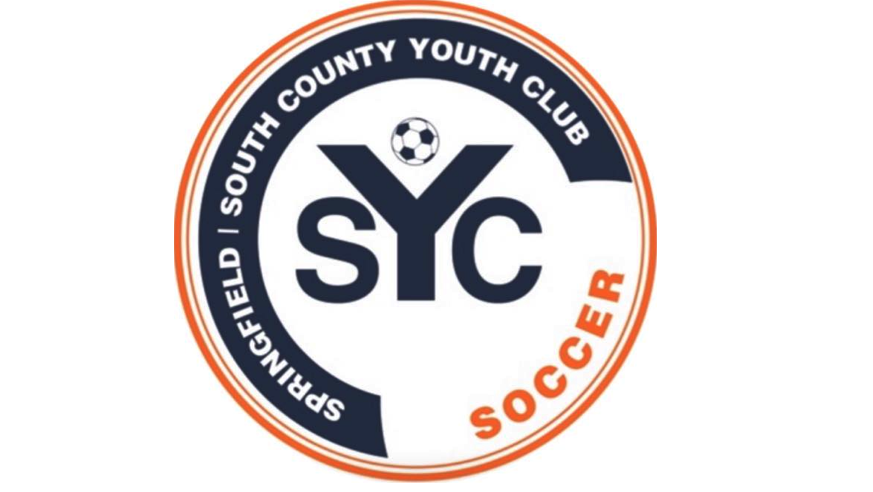 Springfield VA – SYC Soccer has announced Jonahan "Jonah" Romero as the club's Director of Programs.
Romero is currently a coach in SYC and will expand his role over as our Director of Programs for SYC Soccer to include camps, clinics, and all special training sessions. He will also develop specialized programs to further develop players of all ages in the club.
A local from the area, Romero graduated from Hayfield Secondary School and went on to play at University of Memphis NCAA Division 1 (Conference USA). Wanting to pursue a professional soccer career, Jonah went overseas to pursue this dream. He played professionally for over ten years in various clubs across Asia, and has played for the Guam National team, including World Cup qualifiers.
While playing overseas, Romero also created two youth clubs and was the Director of those clubs. His experience at developing players will be a tremendous asset in this role. Since joining SYC, Romero has participated in all summer camps and clinics run by the club.
SYC Soccer Technical Director Esteban "Este" Maldonado said: "Jonahan has been terrific as a lead trainer in every SYC clinic, camp and program since he joined SYC in January. He brings so much passion, knowledge and energy that I am very excited to see him lead our programs going forward!"
Jonah Romero said, "I am very excited to take on this role at SYC. I want to have our programs grow within the club, making players want to join every program and develop all skills needed to help players be successful. I cannot wait to get going and let all the ideas on paper come to life. I want to thank SYC for believing in me, and having the confidence to let me help the club and community grow."
Dotty Talbott, Executive Director said, "It is always nice for a person who grew up here locally, go pursue his dreams and return to give back to our community. SYC is lucky to have Jonah become Director of Programs, and we look forward to him sharing his wealth of knowledge and expertise with our young players."
Romero will begin as Director of Programs effective December 1st.