U.S. Soccer Girls DA Cup Red Divisions Recap: Oct. 12-13, 2019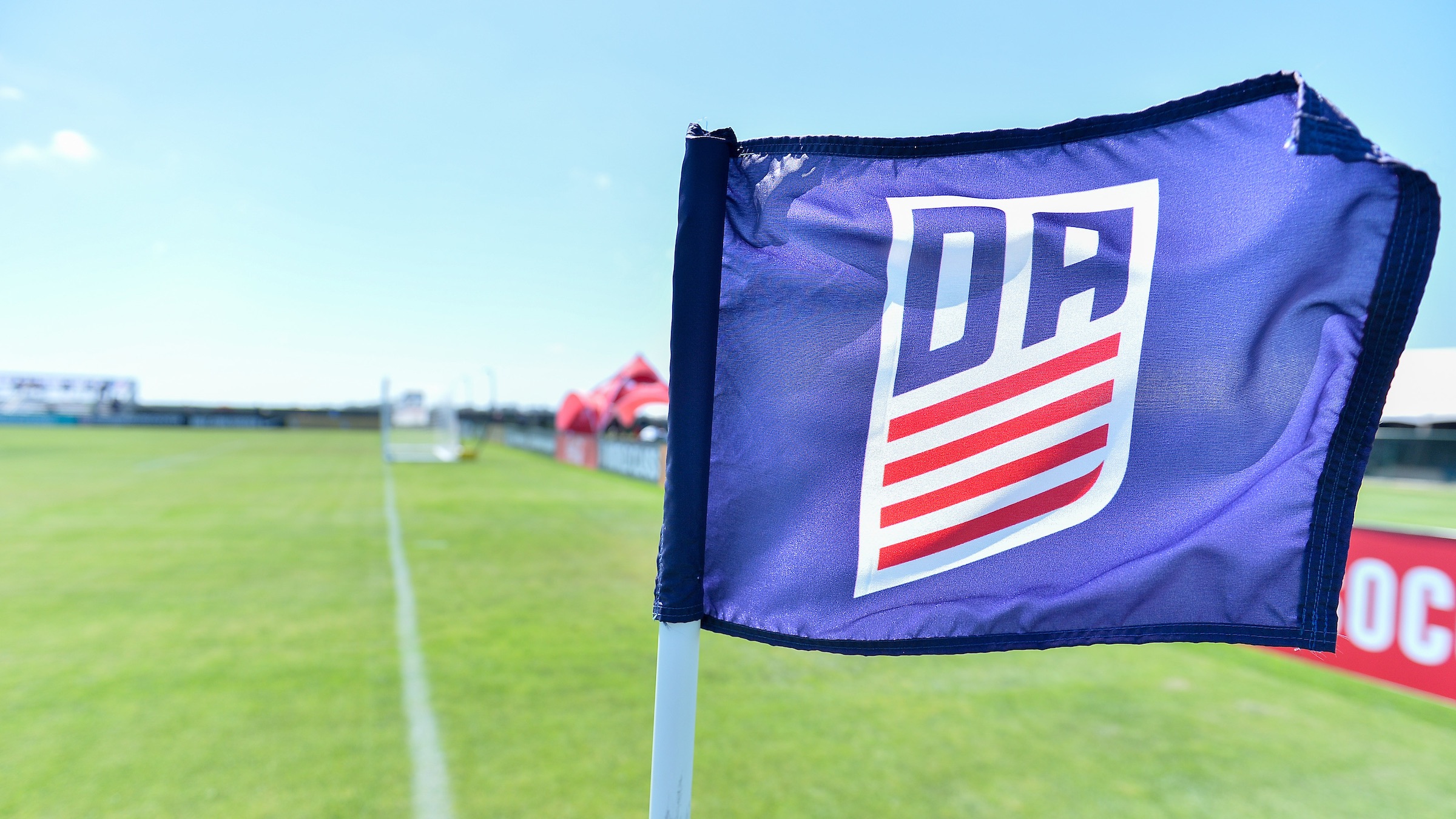 The inaugural season of the U.S. Soccer Girls DA Cup continued over Columbus Day Weekend with a packed slate of games.
Continue reading for a look at some of the top performances across the 6 Red Divisions, featuring the 24 clubs around the country selected for the top bracket of the new Cup format.
Group 1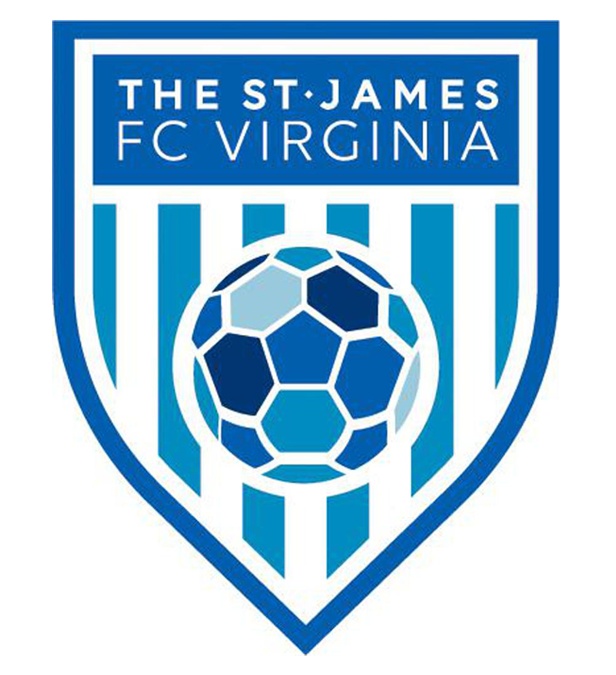 The St. James FC Virginia: Across the four age groups, The St. James FC Virginia teams lost only 1-of-8 games, combining for a 5-1-2 record. The club is leading both the U-15 and U-17 standings with unbeaten 2-0-1 records.
Viviana Pope's hat trick in the 1st half highlighted the TSJ FCV U-15 squad's 4-0 victory over Charlotte Soccer Academy on Saturday.
TSJ FCV's U-16 team turned in their best performance on Sunday, as 5 different players scored in their 5-1 win against Cincinnati Development Academy.
In the U-17 age group, TSJ FCV played 180 minutes of shutout soccer, earning back-to-back 1-0 victories over Charlotte SA and Cincinnati DA. Defenders Marisa McClure and Madeleine Walker each played the full 90 in both games.
At the U-18/19 level, TSJ FCV claimed their first 3 points in the DA Cup, defeating Cincinnati DA 3-0 on Sunday morning. Three players found the net while defenders Victoria Haugen and Nicole Sellers went the full 90 in their team's clean sheet performance.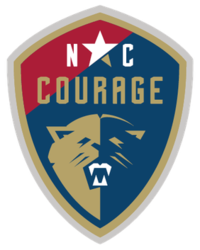 NC Courage: Following the first two weekends of DA Cup action, NC Courage teams rank either 1st or 2nd in every age group. The Courage U-15s captured a pair of impressive wins this weekend, routing Cincinnati DA 6-0 and blanking Charlotte SA 2-0. Seven different players scored goals for the Courage, as their deep and balanced attacking unit was on full display. Meanwhile their defense has not allowed a goal in their last 184 minutes of game action.
Baylor Goldthwaite extended her goal-scoring streak to 3 games as the Courage U-16s picked up a 2-0 win over Cincinnati DA and 1-1 draw against Charlotte SA. Goldthwaite provided the game-winner on Saturday and a critical equalizer on Sunday, helping her team remain unbeaten in the DA Cup.
The Courage U-17 and U-18/19 teams both picked up 2-0 wins on the weekend. Mackenzie Geigle scored twice in a 4-minute span late in the second half to lead the U-17s against Charlotte SA. Emily Sapienza (40') and Elaine Rouse (57') netted goals for the Courage U-18/19s, providing plenty of breathing room for a defense which earned their 2nd clean sheet in 3 DA Cup games.
Group 2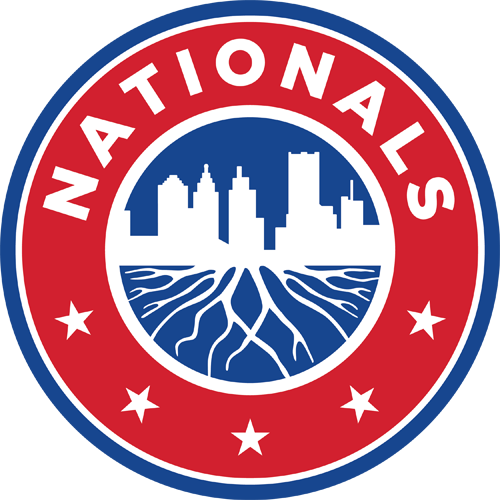 Nationals: Michigan club Nationals jumped to the top of the table with a pair of wins, 4-3 over Real Colorado and 3-0 over Midwest United FC. Ava Kenaan (3 goals), Brooklyn Foster (2 goals) and Karsyn Teffner (2 goals) fueled Nationals' impressive weekend on the attacking side.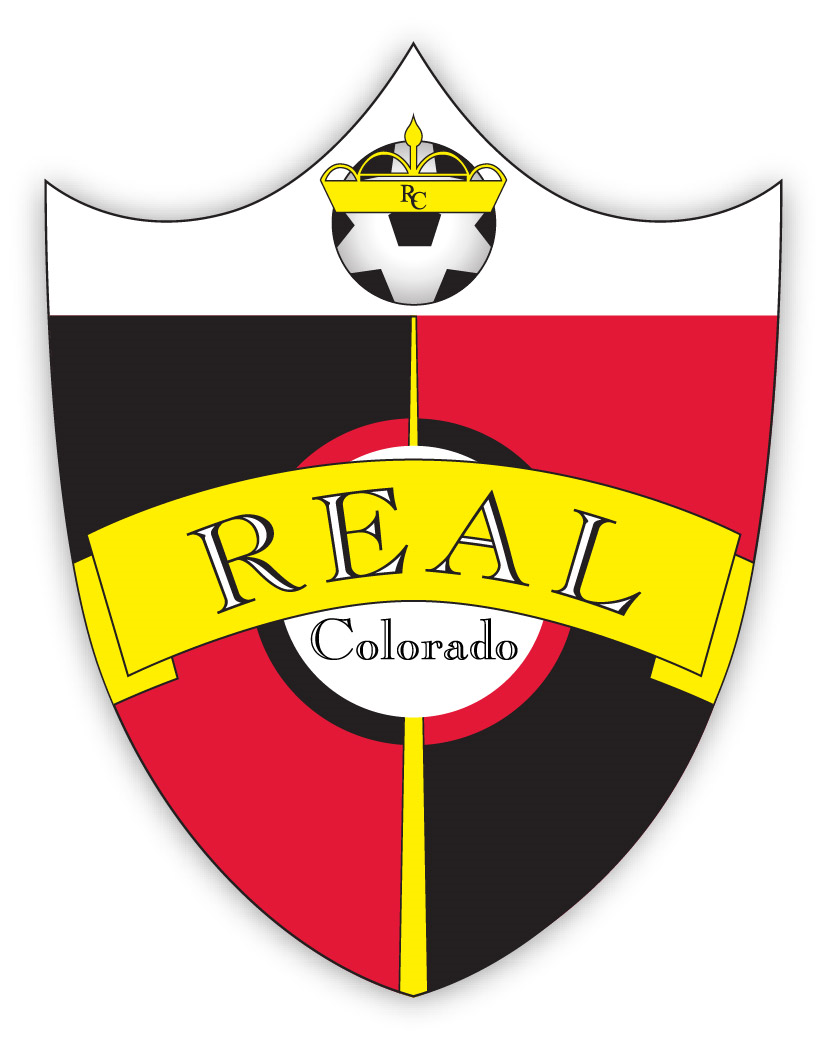 Real Colorado: With an unblemished 3-0-0 record, Real Colorado's U-18/19 side is alone atop the Group 2 table. They came away with a pair of 1-goal victories this weekend, 3-2 over Nationals and 2-1 over Lonestar SC Academy. Five different players provided goals in a balanced offensive effort.
Real also remains unbeaten in the U-16 age group, following a 1-1 draw vs. Nationals and a 2-0 shutout of Lonestar SC. Goalkeeper Olivia Dietrich worked with the back line to secure the clean sheet on Sunday against Lonestar, while Alexis Robinson (69') and Ajanae Respass (75') broke the game open with 2nd half goals.
Group 3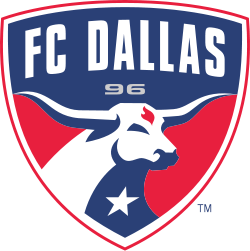 FC Dallas & Solar SC: Going head-to-head, the Texas clubs split 4 games across the age groups in the only matchups of the weekend. It was all FC Dallas at the U-15 level, with Madison Stormberg (2', 40') setting the tone with a brace in the 1st half of her side's 5-0 blowout.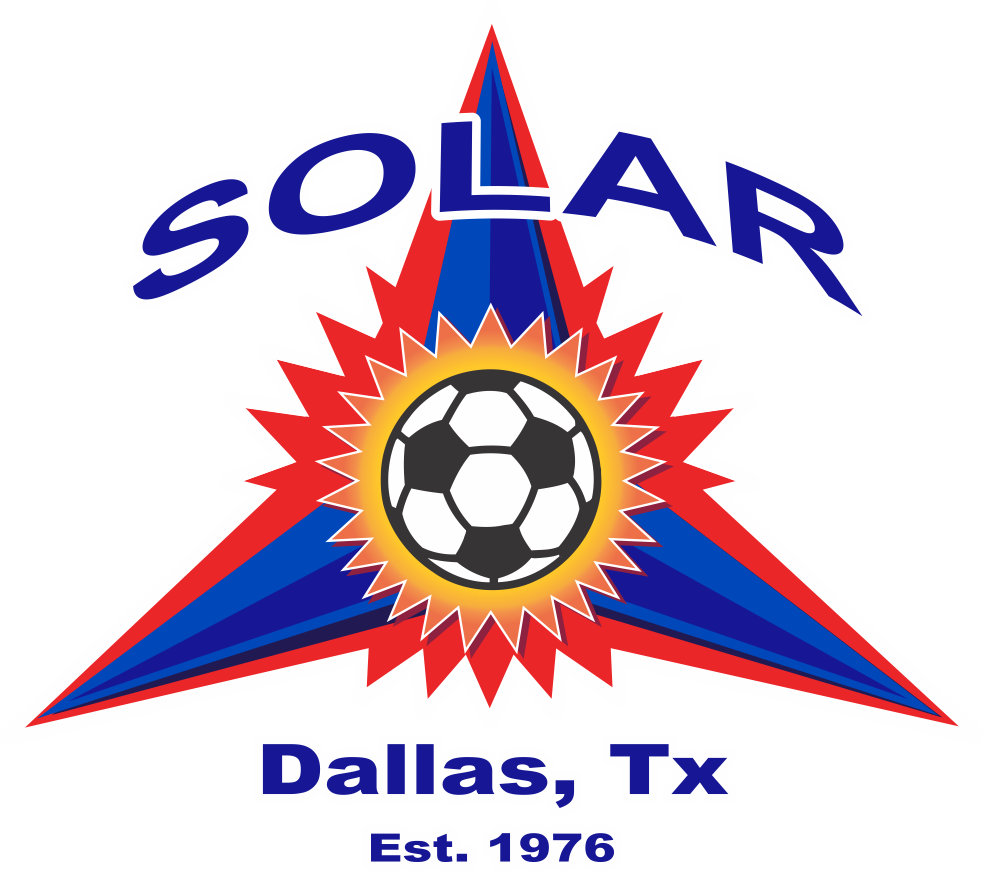 Solar's Tyler Isgrig outdueled FC Dallas' Taylor Zdrojewski in a thrilling 3-2 match in the U-16 age group. Isgrig found the net twice in the opening 12 minutes of the game, before Zdrojewski answered with 2 goals of her own later in the 1st half. In the 78th minute, Isgrig completed her hat trick with the game-winner.
Solar took the U-17 matchup as well, winning 4-0 as three different players found the net. Goalkeeper Kendall Sproat tallied the clean sheet behind Solar's strong back line.
After trailing 1-0 at halftime, the FC Dallas U-18/19 side caught fire with 4 unanswered goals in the 2nd half on Saturday. Kaitlyn Giametta (48', 60') provided both the equalizer and what proved to be the game-winner, before Samar Guidry (67') and Samiah Phiri (79') added some insurance goals in the 4-1 win.
Group 4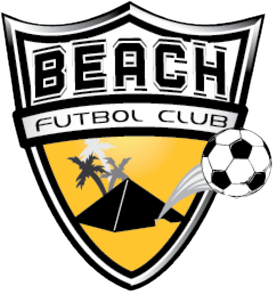 Beach FC: Southern California club Beach FC still has not conceded a goal through 3 games in the U-15 age group, after knocking off San Jose Earthquakes 3-0 and Reign Academy 2-0. On the attacking side, Payton Murray opened both wins in exciting fashion, scoring in the 1st minute vs. San Jose and in the 2nd minute vs. Reign. Murray netted 3 total goals on the weekend.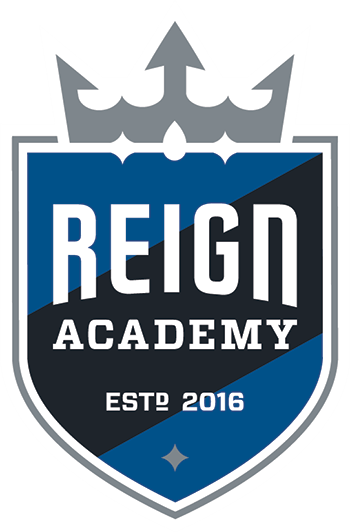 Reign Academy: Meanwhile, Reign Academy (3-0-0) remains perfect to lead the U-16 standings, following their 2-1 win against SC del Sol and 4-1 rout of Beach FC. Avery Libed was unstoppable on Sunday, scoring all 4 goals in the blowout.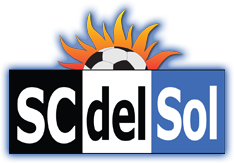 SC del Sol: Arizona's SC del Sol gained momentum with 2 straight victories at the U-17 level, downing Reign Academy 2-1 and San Jose Earthquakes 2-0. Farrah Walters led the way with a brace against Reign, and Mia Sowders scored both goals in the 2nd half on Sunday vs. San Jose.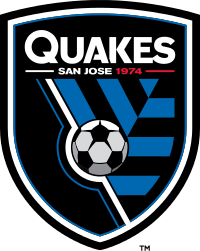 San Jose Earthquakes: The only unbeaten squad at the U-18/19 level, San Jose Earthquakes (2-0-1) is coming off a weekend which saw them grind out 2-1 wins over Beach FC and SC del Sol. Brianna Barrientos netted the game-winner vs. Beach FC in the 65th minute on Saturday evening, and Isabelle Loaisiga's 71st minute goal lifted San Jose to another 1-goal victory on Sunday.
Group 5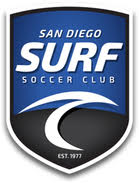 San Diego Surf: It was an undefeated, and nearly perfect weekend for San Diego Surf teams, as they went 7-0-1. The U-15s earned a win an a draw, while the other 3 Surf squads swept Utah's La Roca FC and crosstown rival LA Galaxy San Diego.
Hannah Burns stole the show with a hat trick for the Surf U-16s in their 6-1 rout of La Roca on Saturday. Surf's second win of the weekend was more dramatic, as Audrey Weir (71') and Maggie Taitano (76') scored late goals to ignite a 2-1 comeback win over LA Galaxy San Diego.
Surf came away with back-to-back 2-1 victories in the U-17 division, to remain unbeaten. Tyla Ochoa (32') and Daphane Mendez (34') each netted goals in a 3-minute span to put the game out of reach against La Roca on Saturday afternoon. The next day, Mendez (8') put Surf ahead early, and Dorrian Savage (46') scored the game-winner in the opening minute of the 2nd half against Galaxy.
In the U-18/19 age group, 4 different Surf players scored in their 4-0 shutout of La Roca on Saturday. The Surf defense notched their 3rd straight clean sheet on Sunday, as a 14th minute goal by Shyra James proved to be the game-winner. Goalkeepers Isabella Grust and MacKenzie Samuel split time between the posts, combining with Surf's dominant back line for this weekend's shutouts.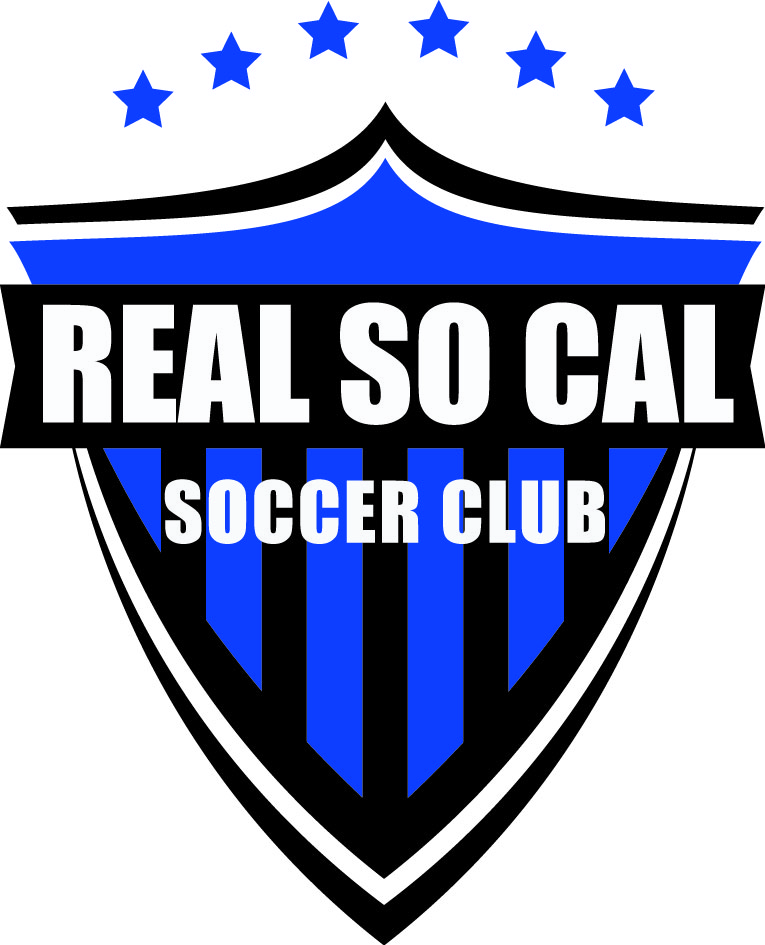 Real So Cal: Outstanding defensive work by Real So Cal has their U-15 side sitting at the top of Group 5, following a pair of clean sheet wins this weekend. Goalkeeper Jamie Campbell played the full 160 minutes in net, working behind Real's tough back line during their 1-0 and 2-0 wins over LA Galaxy San Diego and La Roca FC, respectively.
Real also remains unbeaten in the U-17 age group, following a 1-0 win over Galaxy and a 1-1 draw against La Roca. Both games saw some late-game heroics, with Real's McKenna Lium scoring the only goal of the match in the 78th minute against Galaxy, and Jessica Stonehouse providing an 89th minute equalizer to salvage a point against La Roca.
Group 6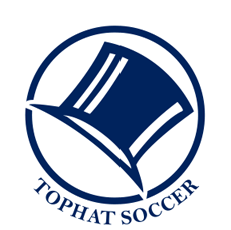 Tophat: Three Tophat sides kept their unbeaten records in tact this weekend, as their U-16, U-17 and U-18/19 teams all came away with a win and a draw. The U-16s earned back-to-back clean sheets, 0-0 against Oakwood SC and 2-0 against Penn Fusion. Defenders Antonette Lopez and Kiera Staude both played all 180 minutes for Tophat, as goalkeepers Kenzie Solomon and Denver Tolson split time in net.
A 7-goal outburst against Oakwood SC on Saturday highlighted the Tophat U-17 team's weekend, as Evelyn Shores netted a hat trick and Arianna Manrique had a brace. Tophat's U-18/19 squad also erupted on Saturday against Oakwood, racking up 6 goals. Dasia Torbert led the way with a hat trick, along with Sofia Black adding a brace in the 2nd half.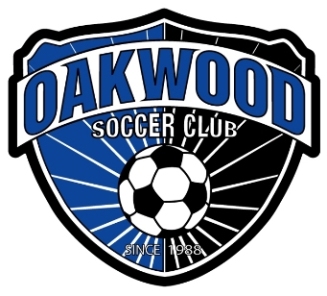 Oakwood SC: Connecticut club Oakwood SC got the best of Tophat in the U-15 age group to stay atop the table, and their U-16 side also remains unbeaten at 2-0-1 as they continue to keep pace with Tophat.
Five different players scored for the Oakwood U-15s on Saturday as they stormed past Tophat 5-0 in a critical head-to-head matchup. Oakwood's U-16s also held Tophat off the scoreboard in a 0-0 draw on Saturday, before they went on to earn another clean sheet Sunday, defeating NEFC 3-0. Emily Senatore recorded a brace to lead the Oakwood U-16 attack.