Virginia clubs off to strong starts this fall in ECNL Mid-Atlantic Conference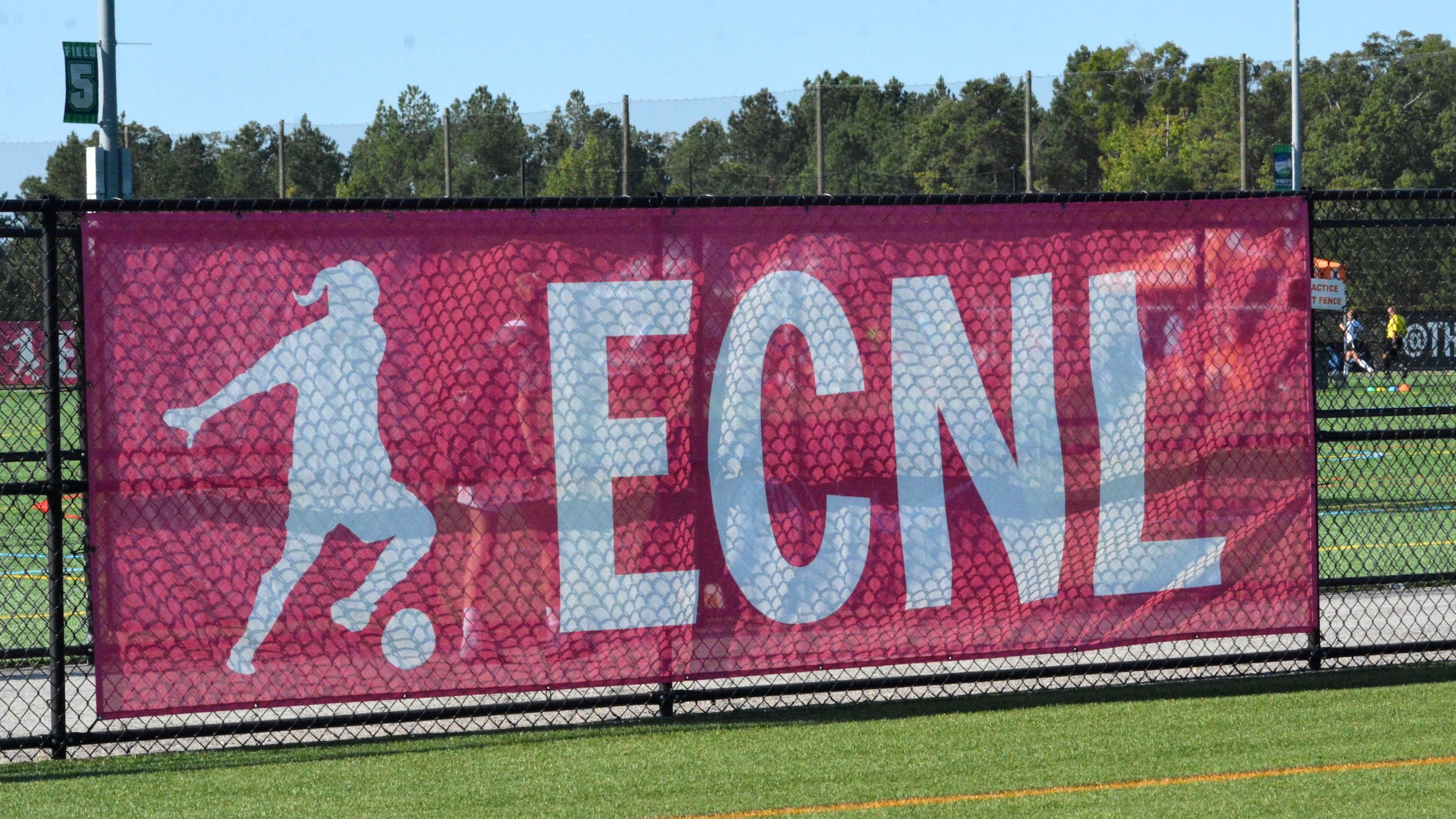 Potomac Soccer Wire
Virginia-based clubs have opened the ECNL season in impressive fashion, taking over 1st place across five different age groups in the Mid-Atlantic Conference.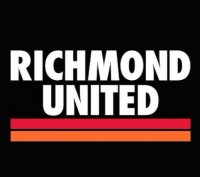 Richmond United has grabbed the top spot on both the U-16 and U-17 tables. United's U-16 squad is perfect through 8 games, having outscored opponents by a margin of 30-1. U.S. Youth National Team roster pool midfielder Jill Flammia has highlighted the offense with a pair of hat tricks already, while fellow USYNT prospect Layla Shell and the defense have held 7-of-8 opponents off the scoreboard.
Richmond's U-17 team is unbeaten with 6 wins and 2 draws on the season, with an 18-4 goal differential. Goalkeepers Talley Applewhite and Lauren Hargrove have split time between the posts, combining with the back line to account for 5 clean sheets. Class of 2022 forward Kameron Simmonds is proving to be one of the premier scoring threats in the Mid-Atlantic Conference.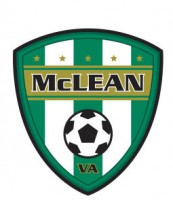 McLean Youth Soccer is leading the way in the U-15 and U-18/19 age groups. The Northern Virginia club's U-15s are on pace for a top-7 Champions League playoff berth, with a 6-1-0 record. Class of 2023 forward Anna Kuck is providing a consistent spark for the McLean offense which has racked up 18 goals in their opening 7 games. Defensively, they have already posted 4 clean sheets.
McLean's U-18/19 squad boasts an unblemished 6-0-0 record with 30 goals scored and only 2 given up. Lauren Meeks, Eliza Turner, Natalie Wilson and Lauren Flynn are among the leaders of an offense that is averaging a ridiculous 5.0 goals per game.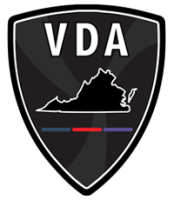 Virginia Development Academy (VDA) sits atop the U-14 table with an undefeated 6-0-1 record in conference play, and a lopsided goal differential of 26-4. Five VDA U-14 players – Kamryn Winger, Avery White, Cambria Kendall, Lilian Clayton and Peyton McGovern – recently had their early season success rewarded with U.S. Soccer Youth National Team ID Center invitations.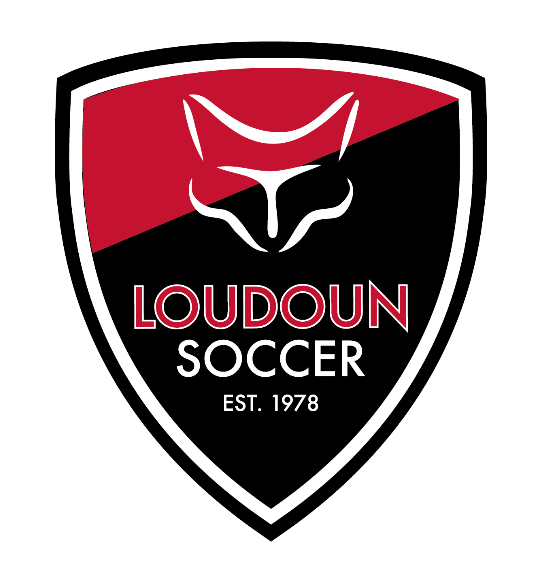 Loudoun Soccer remains unbeaten through five games at the U-13 level with a 4-0-1 record, keeping pace with 1st place Wilmington Hammerheads (6-0-1). Loudoun has put together a streak of 4 straight clean sheets, ever since they conceded a single goal against Richmond United during a 3-1 victory on opening day. On the attacking side, class of 2025 forward Jordan Harris has provided some timely goals in the early going this season.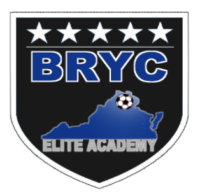 BRYC Elite Academy also boasts an unbeaten side at the U-18/19 level, close behind McLean for 2nd place in the Mid-Atlantic Conference. BRYC is 4-0-1 on the season, and is currently on a 4-game winning streak in which they have outscored opponents 13-3. Virginia Delacruz, Aria Nagai and Edna Konte are among the leaders of a BRYC offense averaging nearly 3 goals per game.