Ten clubs to watch in the ECNL this season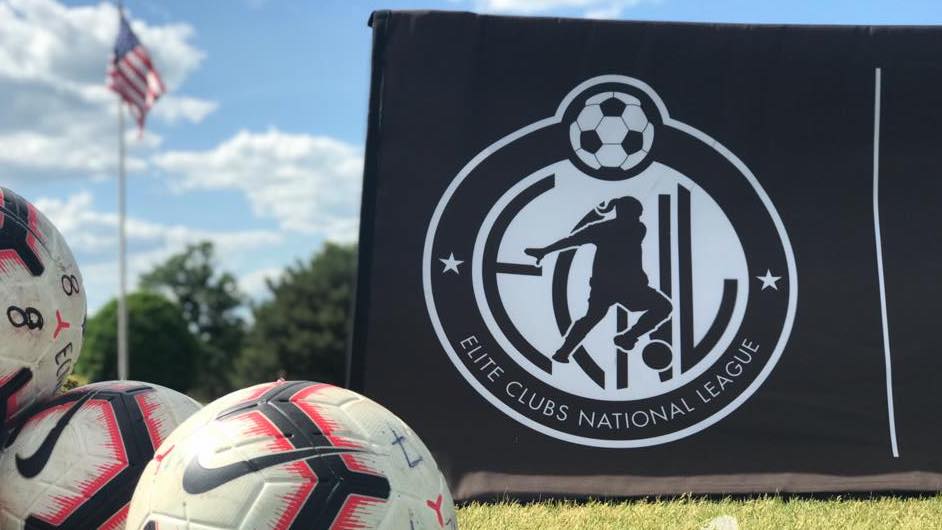 By Quinn Casteel
Managing Editor, SoccerWire
Entering its 11th season, the Elite Clubs National League (ECNL) features 96 of the nation's best girls soccer programs taking the field in 2019-2020.
See below for a look at 10 clubs, in no particular order, that are likely to make a big impact across multiple age groups this season in the ECNL.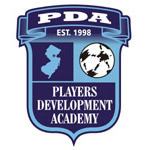 PDA: The club that helped develop the likes of Tobin Heath and Heather O'Reilly keeps churning out top players, while winning a ton of games, and national championships, in the process. PDA teams won 3-of-6 national titles last season, taking home the ECNL Champions League trophies in the U-13, U-14 and U-17 age groups.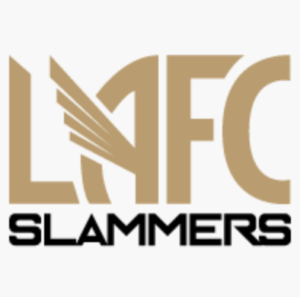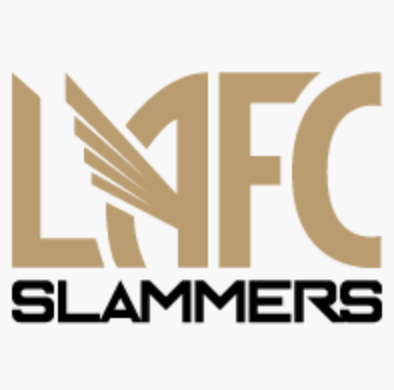 LAFC Slammers: Reigning ECNL Overall Club Champion LAFC Slammers claimed Southwest Conference championships in 5-of-6 age groups last season, at the U-13, U-14, U-15, U-16 and U-17 levels. The Southern California juggernaut is back for a 2nd year in the ECNL, after they departed the Girls DA after just one dominant season in the DA's inaugural 2017-2018 campaign.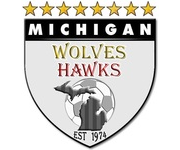 Michigan Hawks: Longtime Midwest powerhouse Michigan Hawks placed a whopping 5 players on the ECNL National Training Camp roster this summer in the younger 2004-2006 age groups. Even with most U.S. Youth National Team roster spots being awarded to Girls DA players, Hawks players such as goalkeeper Haley Craig and defender Aidan McConnell continue to receive call-ups.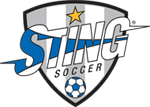 Sting Dallas: One year after placing 1st in the ECNL's end-of-season club rankings, Sting Dallas finished 4th at the conclusion of the 2018-2019 campaign. Sting teams are already off to a resounding start this season, including in the U-13 and U-16 age groups where they are both perfect at 6-0-0.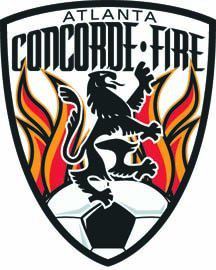 Concorde Fire: There's enough soccer talent in the Atlanta area to go around between at least 3 of the nation's top girls programs, as Concorde Fire continues to dominate the ECNL's Southeast Conference and Tophat enjoys overwhelming success in the Girls DA. Concorde placed 3rd overall in the ECNL Club Rankings last season, 3 spots ahead of another Georgia-based powerhouse, GSA.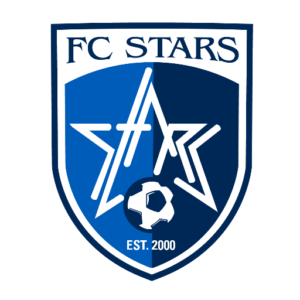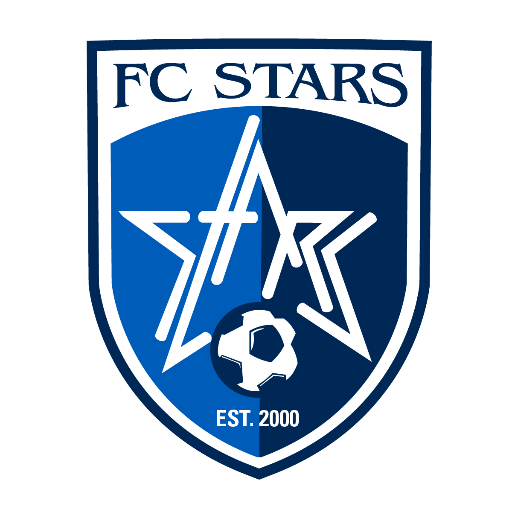 FC Stars: Well-known for developing high-level USYNT prospects over the years, Massachusetts club FC Stars is showing no signs of slowing down. FC Stars' graduating class of 2019 included twin sister standouts Samantha and Michela Agresti, and forward Payton Linnehan, all of whom have represented the USA. Following in their footsteps are players like class of 2022 USYNT defender and Penn State commit Molly Martin, among others.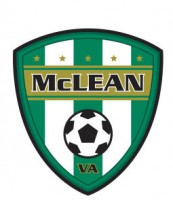 McLean Youth Soccer: Northern Virginia club McLean Youth Soccer earned the No. 9 spot in the ECNL Top 25 Club Rankings last season, after sending 4 teams to the Champions League playoffs. McLean placed 3 players on the ECNL All-America Team, including class of 2019 graduate Aleigh Gambone, a USYNT roster pool player who is now featuring as a freshman at the University of North Carolina.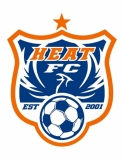 Heat FC: The only current ECNL member club in the state of Nevada, Heat FC plays an integral role in developing their region's best prospects. Heat FC had 3 players selected for this summers's ECNL National Training camp in the younger 2004-2006 age groups, following a season in which the club placed 17th in the Top 25 Overall Club Standings.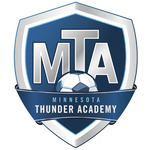 Minnesota Thunder Academy: With a strong collection of young talent, Minnesota Thunder could finish even higher in the ECNL Club Standings this year, after ranking 13th a season ago. The club had 3 players selected for this summers' ECNL National Training Camp in the 2004-2006 age groups, and class of 2021 forward Khyah Harper made the ECNL All-America Team.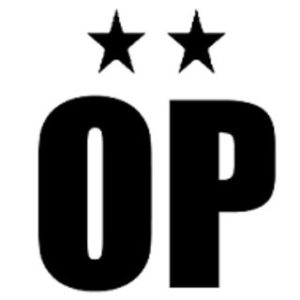 Ohio Premier: Coming off a 5th place finish last season in the ECNL Overall Club Standings, Ohio Premier will aim to build on that success. Midfielder Isabella Ginocchi and goalkeeper Michayla Gussler highlight a particularly strong class of 2020 for the club.