U.S. Soccer Girls DA Cup Red Divisions Recap: Sept. 28-29, 2019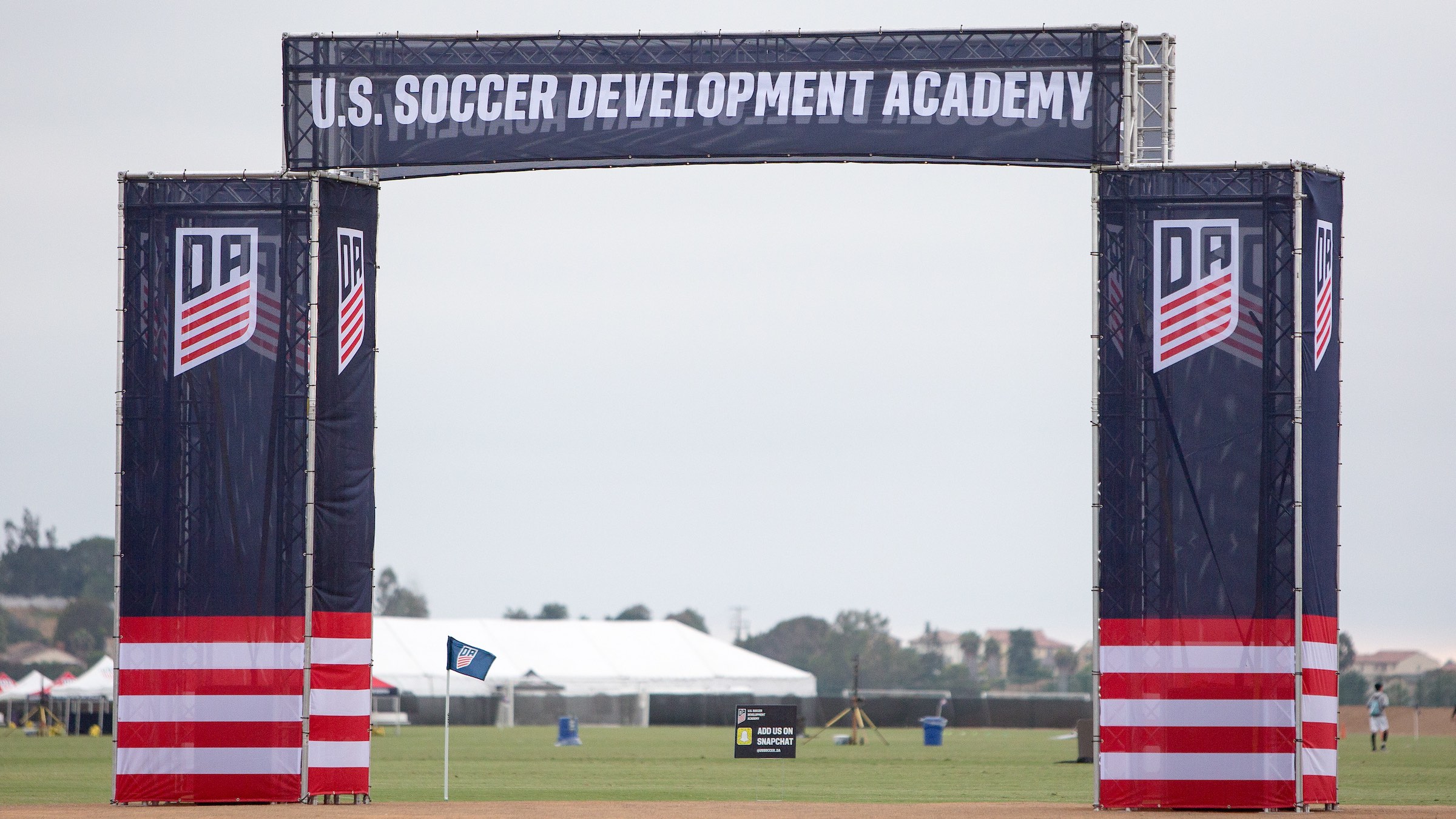 The inaugural season of the U.S. Soccer Girls DA Cup is officially underway, following a busy weekend of competition.
Continue reading for a look at some of the top performances across the 6 Red Divisions, featuring the 24 clubs around the country selected for the top bracket of the new Cup format.
Group 1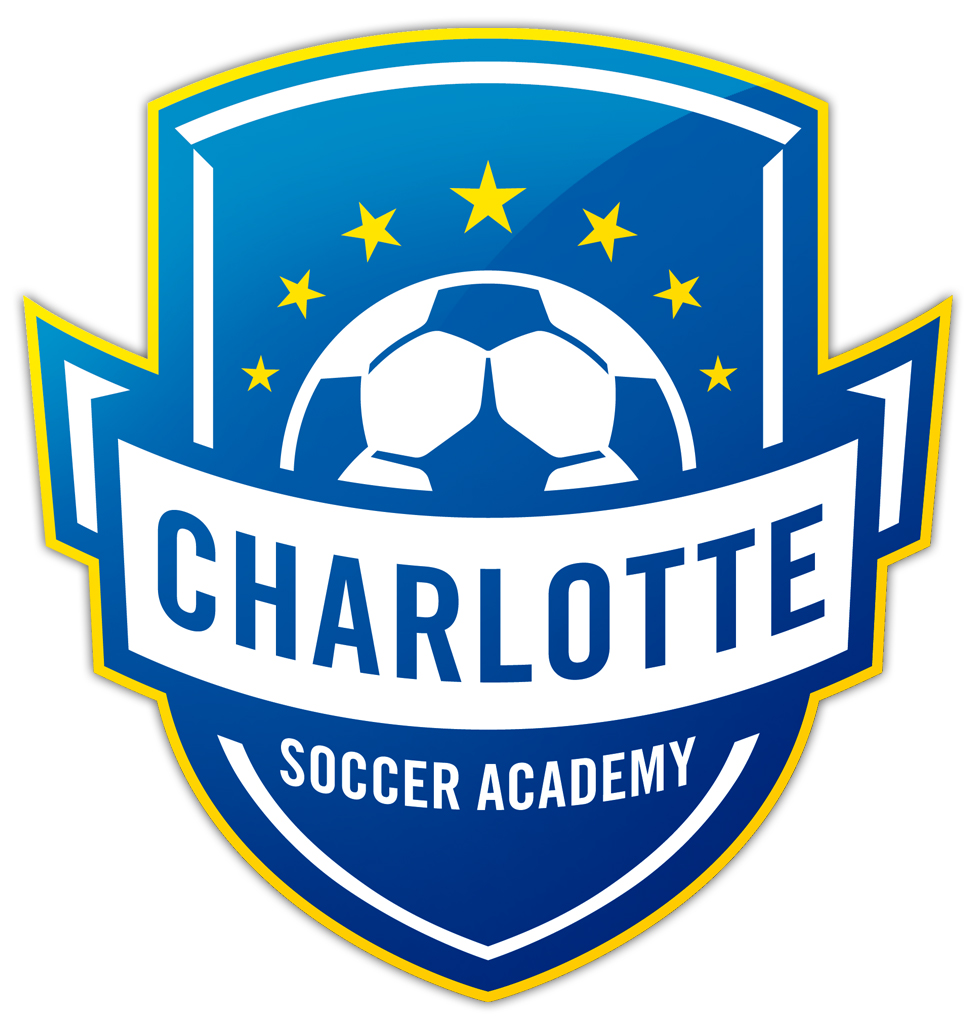 Charlotte Soccer Academy: It was an impressive opening weekend in Girls DA Cup play for Charlotte Soccer Academy, as their U-15, U-16, U-17 and U-18/19 teams combined for an unbeaten 3-0-1 record. Despite falling behind twice in the game, Charlotte's U-15 team battled back to notch an equalizer in each half, playing Cincinnati Development Academy to a 2-2 draw.
At the U-16 level, Charlotte came out on top in a fast-paced offensive showcase against Cincinnati DA, 5-3. Five different players found the net in the victory.
Charlotte's U-17 squad rallied after a scoreless first half, as Emily Morris (52') and Alyssa Hackett (78') provided goals in the second half to push them past Cincinnati DA, 2-1.
The U-18/19 age group saw Charlotte storm past Cincinnati by an 11-1 margin. Kate Herrmann and Asha Means each recorded a hat trick in the blowout.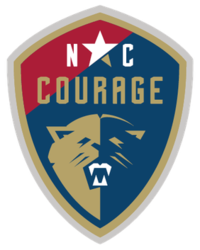 NC Courage: The North Carolina Courage posted a 2-1-1 record across the 4 age groups, on a weekend highlighted by superb defensive performances. After more than 80 minutes of scoreless soccer, North Carolina's Baylor Goldthwaite provided the game-winner in the 82nd minute of her team's 1-0 victory over The St. James FC Virginia. Courage goalkeepers Emily Earles and Abigail Gundry combined for the clean sheet.
The Courage U-18/19 side blanked FC Virginia 1-0 as well, with goalkeeper Taylor Montague tallying the clean sheet in net. U.S. Youth National Team roster pool defenders Paige Tolentino and Elaine Rouse each played the full 90 minutes in the win.
Group 2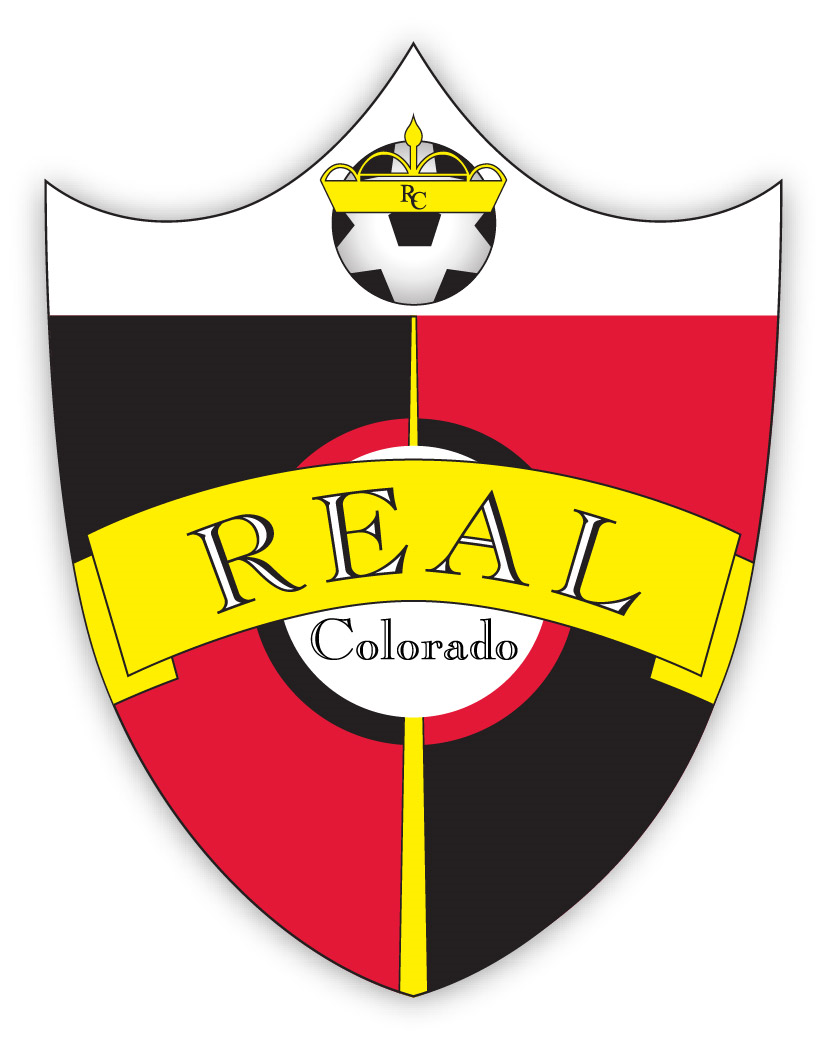 Real Colorado: A perfect 4-0-0 weekend for Real Colorado made a strong statement for the club in their Girls DA Cup debut. Real's U-15 and U-18/19 teams both won by identical 5-1 scorelines against Midwest United FC, showing off their offensive firepower. At the U-17 level, Colorado edged Midwest United, 2-1.
In the U-16 age group, Real posted their highest scoring total of the weekend in a 6-0 rout. Class of 2022 midfielder and USYNT prospect Juliauna Hayward recorded a brace in the first half, while goalkeeper Jordan Nytes combined with the back line to earn their team's 3rd clean sheet through 4 games this season.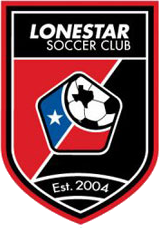 Lonestar SC Academy: Texas club Lonestar SC Academy went unbeaten as well, posting a 2-0-2 record against Michigan club Nationals. The U-15 and U-16 age groups featured 1-1 and 0-0 draws, respectively, in a pair of defensive battles.
Lonestar came out on top 3-1 at the U-17 level, as Halee Griffin (15'), Allyson Brown (22') and Ellise Putnam (23') scored 3 unanswered goals in the first half to put the game out of reach.
A clutch game-winning goal in the 90th minute by Haley Shaw pushed the Lonestar U-18/19s to victory, 2-1 against Nationals.
Group 3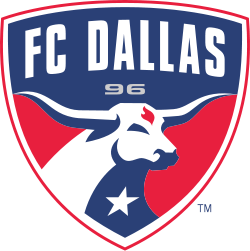 FC Dallas: In a loaded Group 3, FC Dallas opened the DA Cup with a successful 3-1-0 weekend against Southern California club Legends FC. FCD took care of business in the U-15 age group, as 3 different players scored and the defense notched a clean sheet, with goalkeeper Sarah Ruenes in net.
Another clean sheet effort pushed FCD U-16s to victory, 2-0 on Saturday morning. Goalkeepers Drew Stover and Olivia Ramey split time between the posts as defenders Eleanor Hays, Hayden Colson and Sophia Pehr each played the full 90 minutes.
After conceding an early goal in the 12th minute, the FCD U-18/19s responded with an equalizer from Samiah Phiri (18') and what proved to be the game-winner from Kaitlyn Giametta (34'), all before halftime of their 2-1 win.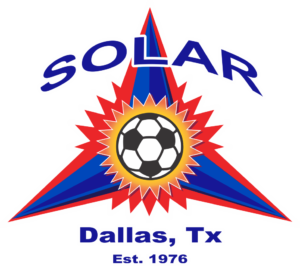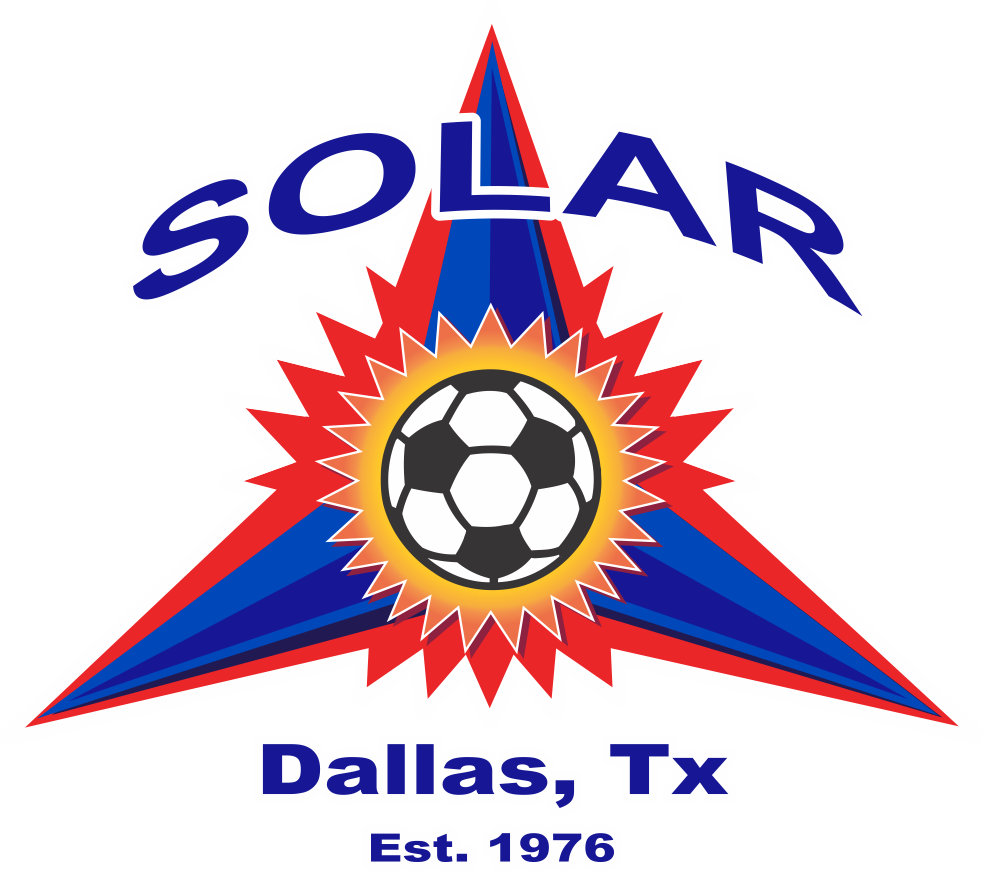 Solar SC: Another Texas club, Solar SC, matched FC Dallas' total with wins in 3-of-4 games against Sporting Blue Valley. Solar's U-16 team won 7-0, receiving a hat trick from Tyler Isgrig and a brace from Sydney Becerra.
The U-17 age group saw Solar come out on top 6-0, in a game where 5 different players found the net. Makhiya McDonald led the way with a brace, scoring twice in a 6-minute span during the first half.
It was another shutout victory at the U-18/19 level, as Solar shut down Sporting BV by a 3-0 margin. Three different players scored in the win, while goalkeepers Hannah Wrigley and Amber Lockwood combined for the clean sheet.
Group 4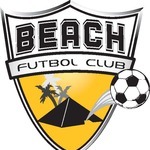 Beach Futbol Club: A West Coast-heavy Group 4 kicked off with Beach FC teams picking up 3 wins in 4 games against SC del Sol. U-15 goalkeeper Tanner Ijams worked with the Beach back line to secure their side's 1st clean sheet of the season, in a 1-0 win. Defenders Avery Stevens and Elisa Forino played the full 80 minutes. On the offensive side, Kiara Van Deusen's 29th minute goal proved to be the difference.
Mia Minestrella recorded a hat trick, while Cherrie Cox and Sierra Sythe each tallied a brace during Beach FC's 8-2 rout of SC del Sol in the U-16 age group.
Three first half goals pushed Beach FC U-17s to a comfortable 3-1 win, as Simone Jackson led the way with a brace.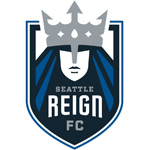 Reign Academy: Also picking up multiple wins on opening weekend in the Girls DA Cup was Reign Academy, which went 2-1-1 against San Jose Earthquakes. Reign picked up 1-goal victories in the U-15 and U-16 age groups, each converting game-winning goals in the second half. Evelyn Keay's 51st minute score pushed the Reign U-15s to a 1-0 win, while Hayden Crowley's game-winner in the 61st minute led the Reign U-16s to a 2-1 finish.
Group 5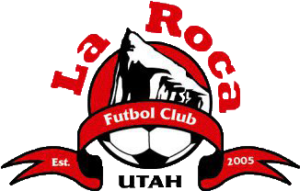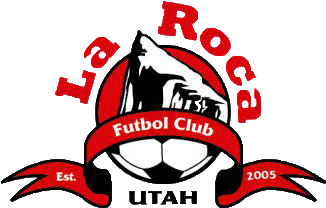 La Roca FC: Utah-based La Roca FC earned a 4-game sweep against LA Galaxy San Diego, stealing the show in Group 5. Five different La Roca players accounted for goals over the club's 2-1 win at the U-15 level, and 3-1 win in the U-16 bracket.
Sophie White (45', 63') recorded a brace to lead the La Roca U-17s in their 2-0 win, along with a shutout effort by goalkeeper Ellie Scholer and the back line. Defenders Morgan Abraham, Taryn Barraclough, Makiya Christensen and Aspen Seaich each played the full 90.
A thrilling U-18/19 matchup saw La Roca win 3-2, after seeing their 2-0 lead evaporate when LA Galaxy exploded for back-to-back goals in a 2-minute span, late in the second half. Hanna Reid stepped up for La Roca by scoring the game-winner in the 90th minute, her 2nd goal of the day.
Group 6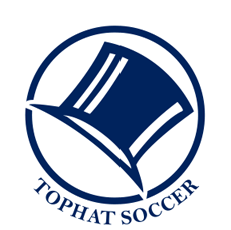 Tophat: There was no stopping any of Tophat's 4 teams this weekend, as they outscored NEFC by a combined margin of 15-0. Layla Sirdah's hat trick highlighted the Tophat U-15s 4-0 rout on Saturday morning. Goalkeeper Siani Jones tallied the clean sheet, with defenders Hannah Faklaris, Landry Olson and Sophia Roma playing all 80 minutes as well.
In the U-16 age group, Tori DellaPeruta notched a hat trick in Tophat's 6-0 blowout win. Defensively, Kenzie Solomon and Denver Tolson split time between the posts, as defenders Erin Houston, Antonette Lopez and Kiera Staude all went the full 90.
Tophat's U-17 side won 2-0, with goalkeeper Allison Lester recording the clean sheet as defenders Carolyn Calzada and Ellie Gilbert went the distance in front her.
Amber Nguyen netted a goal in each half to lead the Tophat U-18/19 offense in their 3-0 shutout of NEFC. Goalkeepers Eva Nahas and Tyler McCamey each played a half in net, while defenders Sam Cohn, Hallie Meadows and Eva Wirtz all played the full 90 minutes.