Boys Fall High School Rankings: October 1, 2019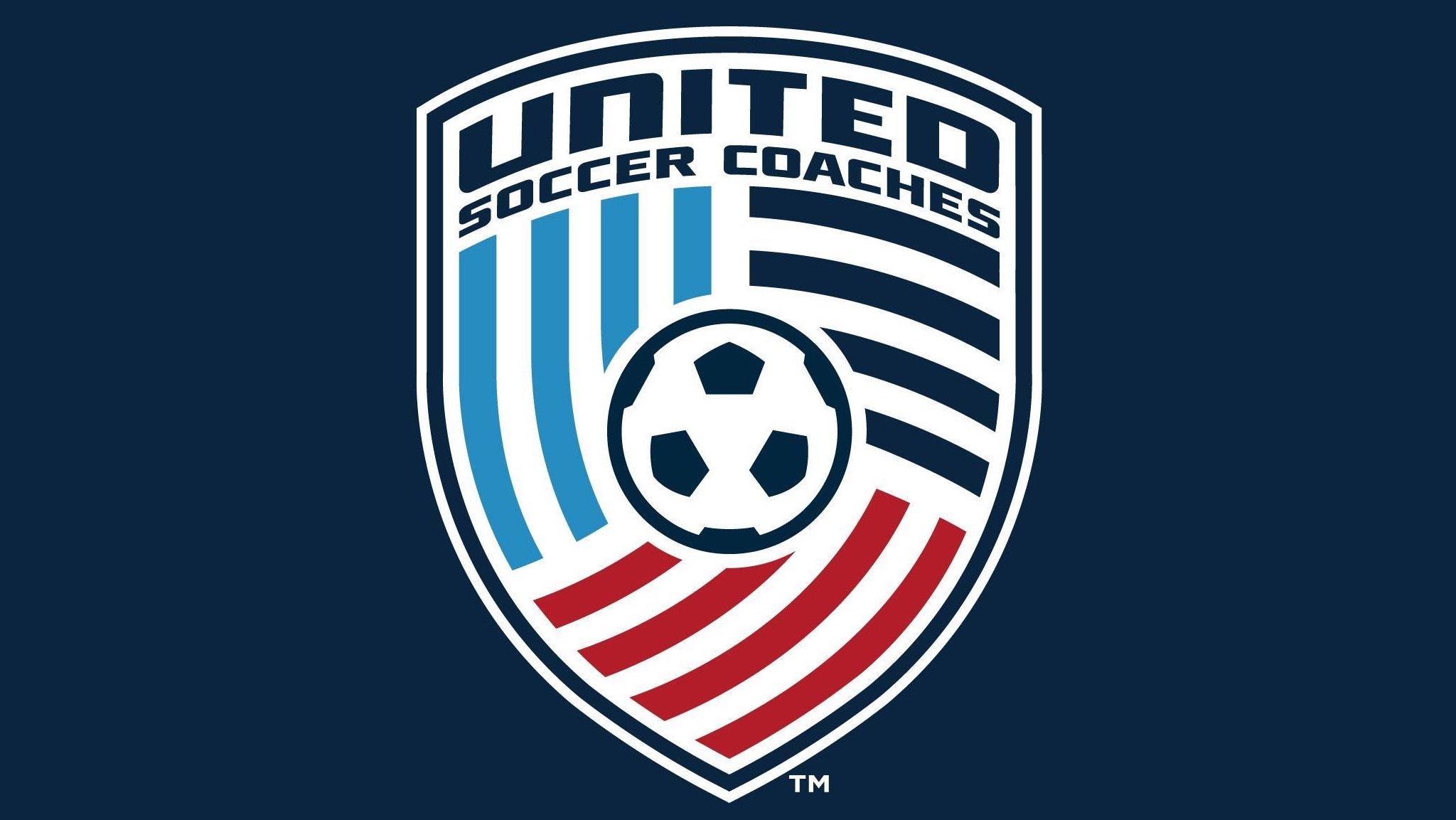 KANSAS CITY, Mo. (Oct. 1, 2019) — United Soccer Coaches and USA Today High School Sports released the latest boys' and girls' regular season soccer polls in the USA TODAY/ United Soccer Coaches super 25 Fall Rankings.
St. Benedict's Prep out of Newark, N.J. continues its stay in the the No. 1 spot for the fifth week in a row, while Medina (Medina, Ohio) remains in the No. 2 spot. Marquette University High (Milwaukee, Wis.) jumped up two spots this week to No.3, with Salesianum School (Wilmington, Del.) staying at No. 4. Gateway Legacy Christian Academy (Glen Carbon, Ill.) jumped up two spots into fifth to round out the boys' top five.
FALL BOYS – NATIONAL – POLL 5 – OCTOBER 1, 2019
| Rank | School | Prev | W-L-T |
| --- | --- | --- | --- |
| 1 | St. Benedict's Prep (Newark, N.J.) | 1 | 8-0-1 |
| 2 | Medina (Medina, Ohio) | 2 | 10-0-0 |
| 3 | Marquette University High (Milwaukee, Wis.) | 5 | 10-0-1 |
| 4 | Salesianum School (Wilmington, Del.) | 4 | 7-0-0 |
| 5 | Gateway Legacy Christian Academy (Glen Carbon, Ill.) | 7 | 7-0-0 |
| 6 | Mamaroneck (Mamaroneck, N.Y.) | 18 | 10-0-0 |
| 7 | St. Johns Prep (Danvers, Mass.) | NR | 7-0-1 |
| 7 | Albuquerque (Albuquerque, N.M.) | 14 | 10-0-0 |
| 9 | St. Ignatius (Cleveland, Ohio) | 8 | 10-0-2 |
| 10 | Delbarton School (Morristown, N.J.) | 10 | 9-0-0 |
| 11 | Peoria Notre Dame (Peoria, Ill.) | 11 | 13-0-0 |
| 12 | Edina (Edina, Minn.) | 13 | 13-0-0 |
| 13 | Amityville (Amityville, N.Y.) | 12 | 9-0-0 |
| 14 | George Washington (Charleston, W.Va.) | 15 | 13-0-0 |
| 15 | Las Vegas (Las Vegas, Nev.) | 20 | 13-0-1 |
| 16 | Glastonbury (Glastonbury, Conn.) | NR | 3-0-0 |
| 17 | Zionsville (Zionsville, Ind.) | 19 | 13-0-0 |
| 18 | Brentwood (Brentwood, N.Y.) | RV | 10-0-0 |
| 19 | Unionville (Unionville, Pa.) | NR | 10-0-1 |
| 20 | Lee's Summit (Lee's Summit, Mo.) | 22 | 7-0-0 |
| 21 | Cape Henry Collegiate (Virginia Beach, Va.) | 21 | 9-1-0 |
| 22 | North Kingston (Kingstown, R.I.) | 16 | 7-0-0 |
| 23 | Athens (Troy, Mich.) | 24 | 14-0-1 |
| 24 | Boise (Boise, Idaho) | RV | 13-0-0 |
| 25 | Morton (Cicero, Ill.) | RV | 10-0-2 |
Records shown are through games of Sept. 29, 2019
Also receiving votes: Holmdel (Holmdel, N.J.), Chesterton (Chesterton, Ind.), Fordham Prep (Bronx, N.Y.), Myers Park (Raleigh, N.C.), Rampart (Colorado Springs, Colo.), Yarmouth (Yarmouth, Maine), Okemos (Okemos, Mich.), Clarence (Clarence, N.Y.), Dallastown (Dallastown, Pa.), Bedford (Bedford, N.H.), Rockwood Summit (Fenton, Mo.), St. Xavier (Louisville, Ky.), River Hill (Clarksville, Md.), St. Louis Park (St. Louis Park, Minn.), Seton Hall Prep (West Orange, N.J.), Bay Village (Bay Village, Ohio), Nauset Regional (Eastham, Mass.), Chaminade (Mineola, N.Y.), Winfield (Winfield, W.Va.), Arrowhead (Hartland, Wis.), Libertyville (Libertyville, Ill.), Legacy (Bloomfield, Colo.)