Girls Fall High School Rankings: October 1, 2019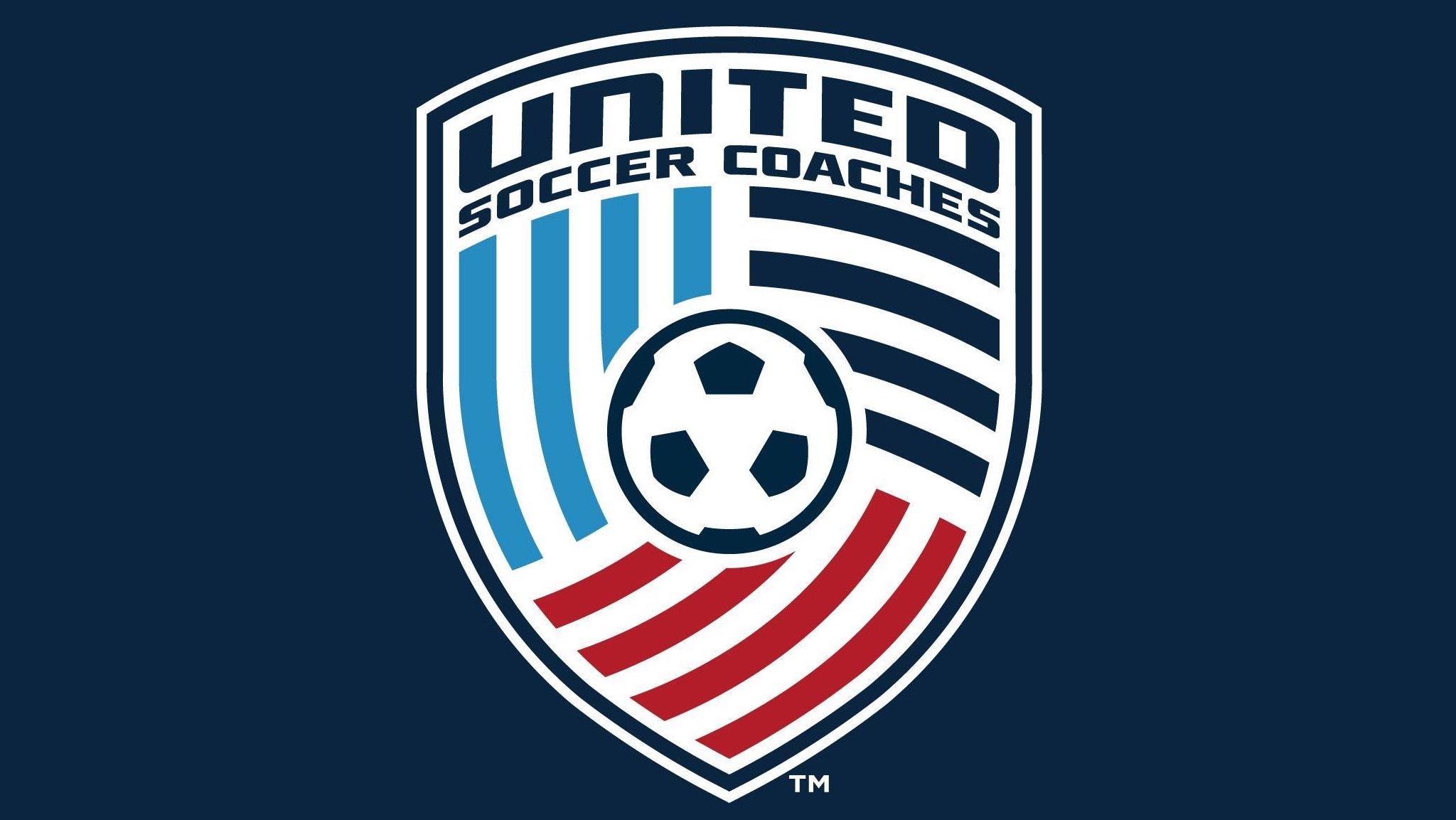 KANSAS CITY, Mo. (Oct. 1, 2019) — United Soccer Coaches and USA Today High School Sports released the latest boys' and girls' regular season soccer polls in the USA TODAY/ United Soccer Coaches super 25 Fall Rankings.
There's a new No. 1 team in the girls' poll this week as Eastern (Voorhees Township, N.J.) took over the top spot thanks to an 8-0 record. Beavercreek (Beavercreek, Ohio) moved up one spot this week into second, while Houston (Germantown, Tenn.) jumped three spots this week into the No. 3 spot. Natick (Natick, Mass.) stayed put in the No. 4 spot and Faith Lutheran (Las Vegas, Nev.) rounded out the top five, jumping six spots this week.
FALL GIRLS – NATIONAL – – OCTOBER 1, 2019
| Rank | School | Prev | W-L-T |
| --- | --- | --- | --- |
| 1 | Eastern (Voorhees Township, N.J.) | 2 | 8-0-0 |
| 2 | Beavercreek (Beavercreek, Ohio) | 3 | 11-0-0 |
| 3 | Houston (Germantown, Tenn.) | 6 | 15-0-0 |
| 4 | Natick (Natick, Mass.) | 4 | 6-0-0 |
| 5 | Faith Lutheran (Las Vegas, Nev.) | 11 | 12-0-0 |
| 6 | Jamesville-DeWitt (DeWitt, N.Y.) | 5 | 5-0-0 |
| 7 | Hamilton Southeastern (Fishers, Ind.) | 9 | 14-1-0 |
| 8 | Champlain Valley Union (Hinesburg, Vt.) | 10 | 8-0-0 |
| 9 | Conestoga (Berwyn, Pa.) | 12 | 11-0-0 |
| 10 | Archbishop Spalding (Severn, Md.) | 16 | 5-0-1 |
| 11 | Jesuit (Portland, Ore.) | 19 | 8-0-1 |
| 12 | Syosset (Syosset, N.Y.) | 23 | 6-0-0 |
| 13 | Edina (Edina, Minn.) | 14 | 17-1-0 |
| 14 | Cumberland Valley (Mechanicsburg, Pa.) | 21 | 11-0-1 |
| 15 | Londonderry (Londonderry, N.H.) | NR | 9-0-0 |
| 16 | Mercy (Baltimore, Md.) | NR | 6-1-0 |
| 17 | Pittsford Sutherland (Pittsford, N.Y.) | NR | 7-0-0 |
| 18 | Cibola (Albuquerque, N.M.) | NR | 11-0-0 |
| 19 | Anthony Wayne (Whitehouse, Ohio) | 22 | 13-0-0 |
| 20 | Pennridge (Perkasie, Pa.) | NR | 9-0-0 |
| 21 | McDonogh School (Owings Mills, Md.) | 1 | 5-1-0 |
| 22 | Camden Hills (Camden, Maine) | NR | 7-0-0 |
| 23 | Puyallup (Puyallup, Wash.) | NR | 5-0-1 |
| 24 | Smithtown West (Smithtown, N.Y.) | NR | 6-0-1 |
| 25 | Sacred Heart Academy (Louisville, Ky.) | NR | 15-1-1 |
Records shown are through games of Sept. 29, 2019