Brown University adds six newcomers to 2022 women's soccer roster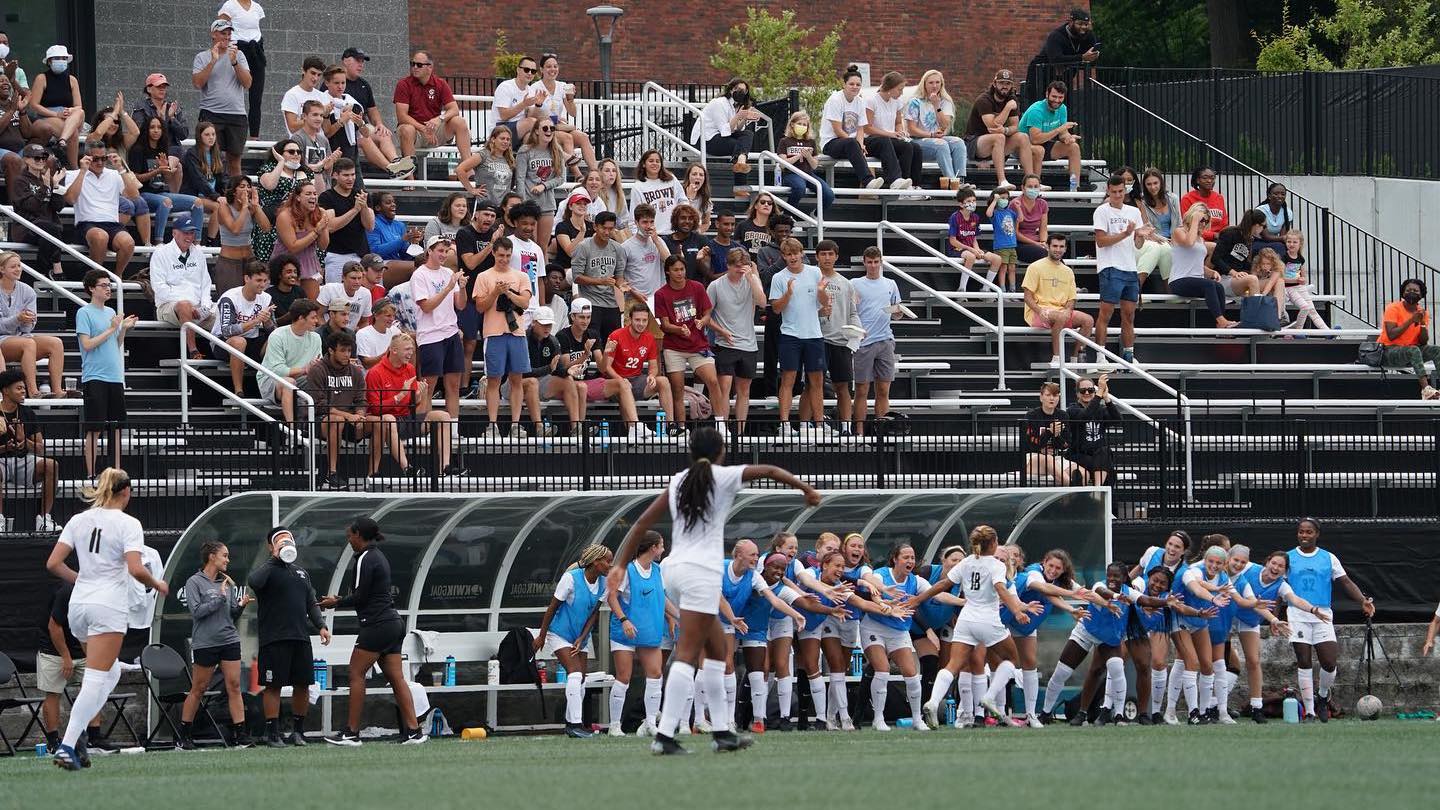 Head coach Kia McNeill has announced six additions to the Brown University women's soccer program. The incoming student-athletes consist of five members of the Brown Class of 2026 and one transfer.
The Class of 2026 is made up of Naya Cardoza, Courtney Cummings, Shoshana Gevelber, Hayley Houston, and Bella Schopp. The transfer is Kira Maguire from the University of Virginia.
"I am excited to welcome this incoming class to Brown University and the Brown Women's Soccer family," McNeill said. "Each of them has the skill set, work ethic, competitive fire, and values that will contribute to our team culture and competitiveness on the field. They have all been able to watch from afar the success we have had over the past couple years, and I know that they are excited to keep the momentum going and push this program to new heights. I can't wait to hit the ground running with them this fall as we seek to defend our Ivy League Title."
Scroll to find an in-depth look at each new Bear below.