Players to Watch in the 2006 Girls age group, according to InStat scouts (Southwest Region)
Scouting and analytics platform InStat has provided SoccerWire with a list of players to watch from across the country, based on scouting reports for the 2006 Girls age group.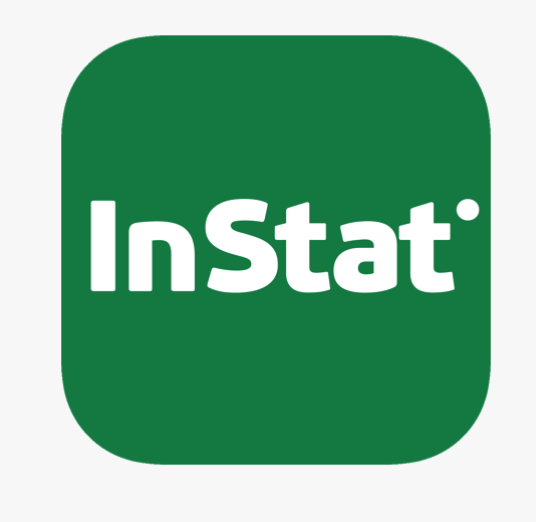 The list is not a ranking of the age group's top players, but simply a sampling of some intriguing talent for the 2006 group spread throughout various regions and competing across various leagues. InStat scouts personally evaluated each member of the list and identified positive traits that they believe could be utilized well at the next level.
Each player's scouting reports linked below are abbreviated for public view. Verified college coaches are invited to complete a brief survey in order to receive InStat's full PDF with extended scouting reports on each player. For more information, Click Here.
See below for a look at InStat's players to watch in the Southwest Region. Use the following links to view other regions: Midwest Region | Northeast Region | Southeast Region | West Region
Southwest Region