Featured Club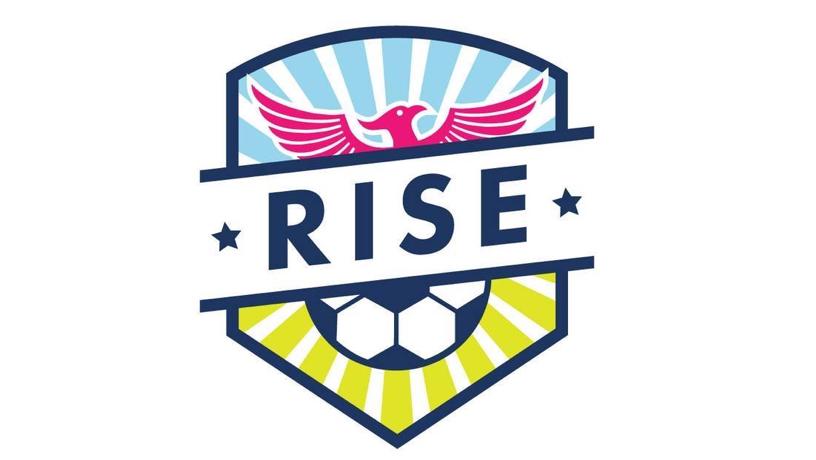 Elite Youth League Memberships:
ECNL Boys, Girls Academy League, MLS Academy League
About RISE Soccer Club: RISE Soccer Club (RISE or RISE SC) is a private 501(c)(3) non-profit youth sports club that serves the Houston youth soccer community. RISE is a full service soccer club, our programming serves players of all levels – from recreational to college-bound-in a safe, supportive environment. We offer soccer programming to youth athletes regardless of their play-level. At RISE, we have licensed coaches guide our players through the development process to ensure that we provide a consistent player environment across all genders and age groups.