Vanderbilt welcomes six recruits for the incoming class of 2022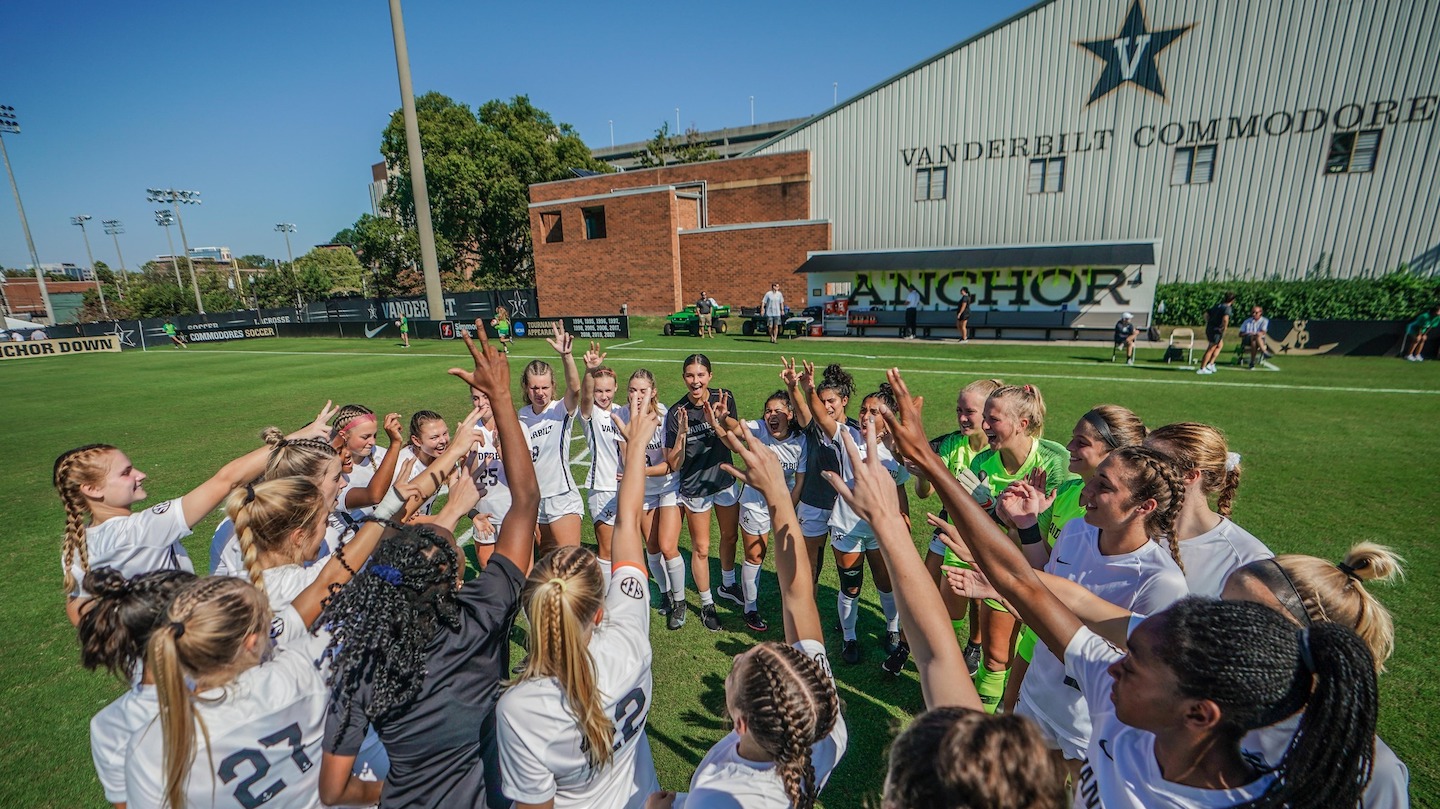 NASHVILLE, Tenn. – The Vanderbilt soccer team will welcome six new faces in the incoming class next fall, including two defenders, two midfielders, a forward and a goalkeeper.
The highly touted class consists of: Maddie Baker, Caroline Betts, Allison Bollig, Alexa Gianoplus, Hannah McLaughlin and Ella Zimmerman.
The top-25 class (Top Drawer Soccer) is joining a group that finished second in the SEC East. The 2021 team finished in the top five of the SEC and returned to the SEC tournament for the seventh consecutive season.