Mississippi State soccer program signs five newcomers for 2022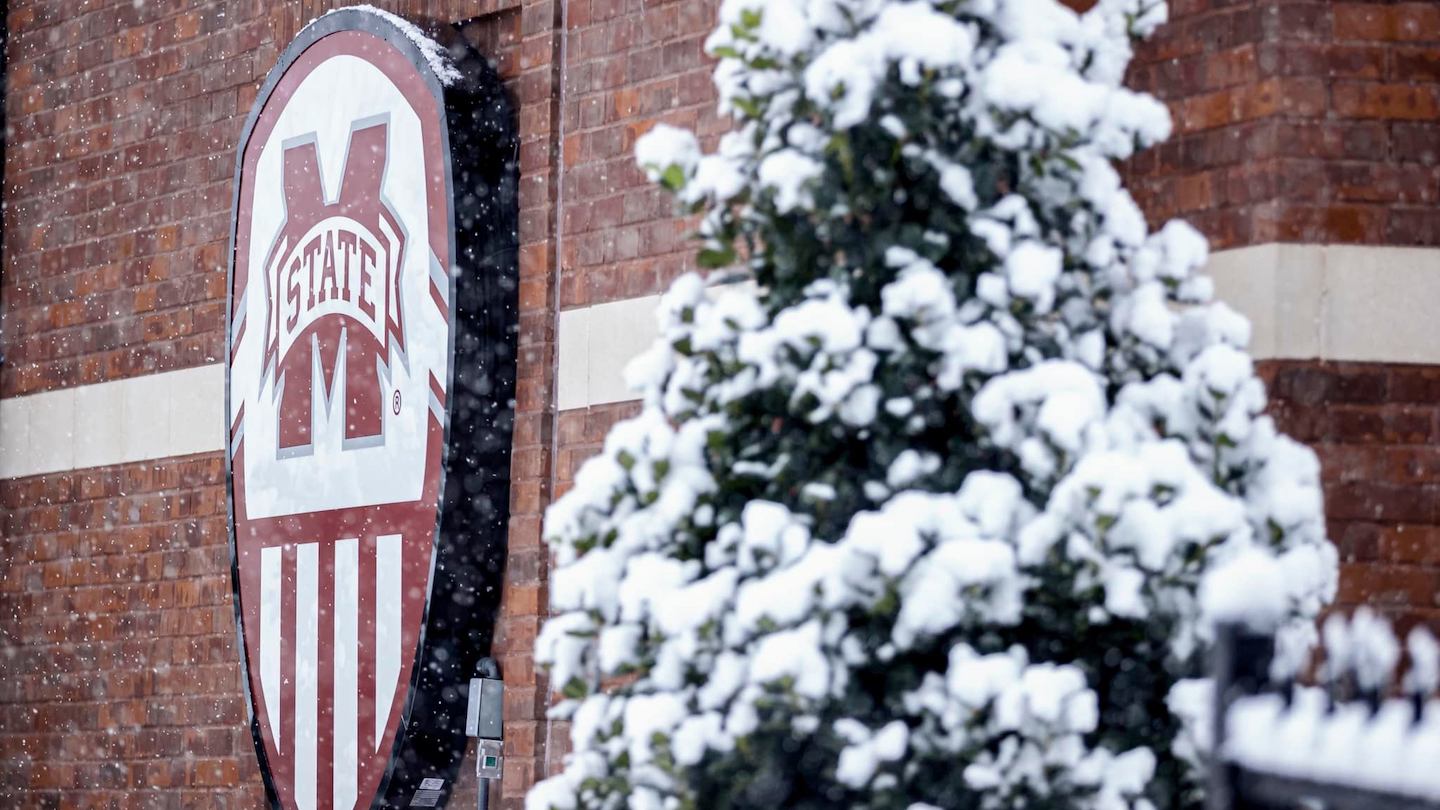 STARKVILLE – Five new faces will be joining the Mississippi State soccer program this spring, three transfers and two early enrollees.
The transfer class features a mix of SEC experience, as well as a pair of Freshman of the Year honors. The two freshmen arrive to Starkville with a plethora of club and high school experience.
"I am immensely proud of the recruiting efforts the staff has made during the off-season to strengthen our roster," head coach James Armstrong said. "We cannot wait to integrate them into an already special group."
Alexis Gutierrez | Saint Mary's College
West Coast Conference's Freshman of the Year (first Saint Mary's player to win award)
All-WCC Second Team
WCC All Freshmen Team
Finished rookie season with three goals and three assists, good for third on team in scoring with nine points
What Armstrong said: "A tireless runner who can play central or wide. She will allow us to stretch the game press the ball defensively."
Ashlyn Kane | University of Florida
Appeared in three matches during the 2020-21 season (SEC Tournament Quarterfinal finish)
Saw action in five fall matches and three spring matches
Member of the SEC Academic Honor Roll
What Armstrong said: "Brings SEC experience from her time at Florida, and will also bring size and composure on the ball to our midfield group."
Haley McWhirter | East Carolina University
American Athletic Conference Rookie of the Year (first ECU player to win award)
Scored a record-breaking six goals during rookie season
Her five goals and 11 points in conference play lead all players in the conference, leading to three straight AAC Rookie of the Week honors.
What Armstrong said: "A player who has a ton of personality on the field. She loves to have the ball at her feet and create scoring opportunities."
Maggie Wadsworth | Gwinnett Soccer Academy
U-19 Southeast First Team and All-Conference team honoree with GSA
Named the ECN: Southeast Conference Player of the Year and made the All-America team (2018-19)
Wadsworth scored the most goals for Flowery Branch High School (2019)
Named Region 7-AAAA Player of the Year, and made it to the All-Region First Team (2019)
What Armstrong said: "Has been one of the elite goal scorers in the southeast at the club/high school level and has a great turn of pace. She's technical and can strike a great ball."
Bailey Wagenknecht | Gwinnett Soccer Academy
Participated in the 2021 AAAAA All-Star game
2019 ECNL National title
Named to the 2019 Top Drawer Soccer ECNL National Finals Best XI team
Earned All-Region and All-County High School Freshman of the Year honors after putting up 28 goals and 10 assists her rookie year
What Armstrong said: "She is someone with next level speed and has a fearless attitude – a type of player who will keep defenders on their toes."