USYNT talent highlights strong UCLA women's soccer signing class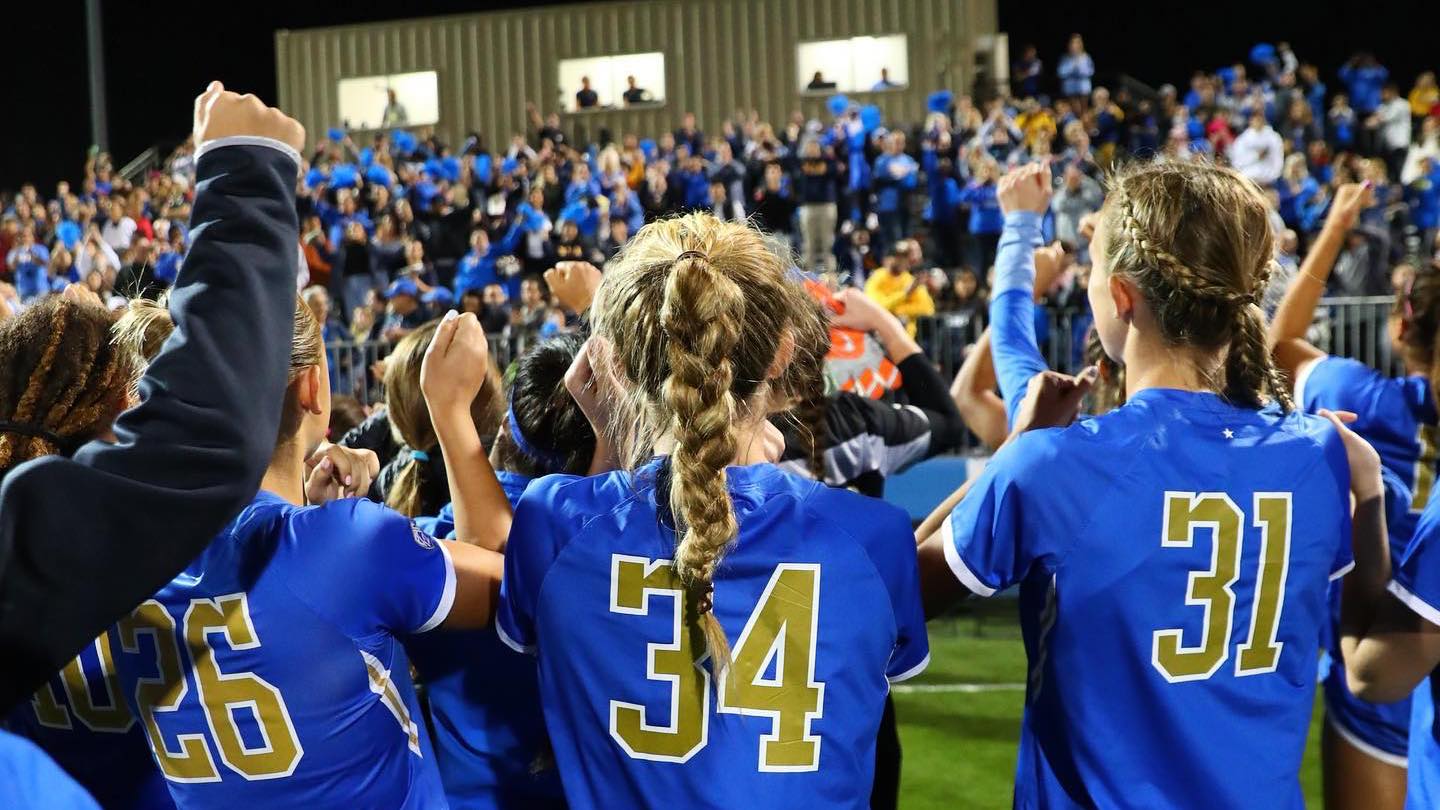 The UCLA women's soccer team has assembled another top class for the 2021 season, adding seven newcomers for the fall.
Three U.S. Youth National Team members will join the squad – Emma Egizii, Quincy McMahon and Lilly Reale – along with Swedish Youth National Team member Clara Härdling, who re-signed after deferring enrollment. The Bruins also signed local standouts Faith Nguyen, Jayden Perry and Lexi Wright.
"In this class we have players who have competed at the highest levels of international soccer and those who have won National Championships with their club teams," said UCLA head coach Amanda Cromwell. "These elite players bring experience and skill to a very talented team. Our new Bruins aren't 'Baby Bruins' anymore, and they will be able to contribute to our culture of competitive excellence right away. This 2021 class has had to be resilient and endure over the past year and a half due to the COVID-19 pandemic, so they are more than excited to come to Westwood and help us compete for championships."