Long Beach State women's soccer signs 10 incoming recruits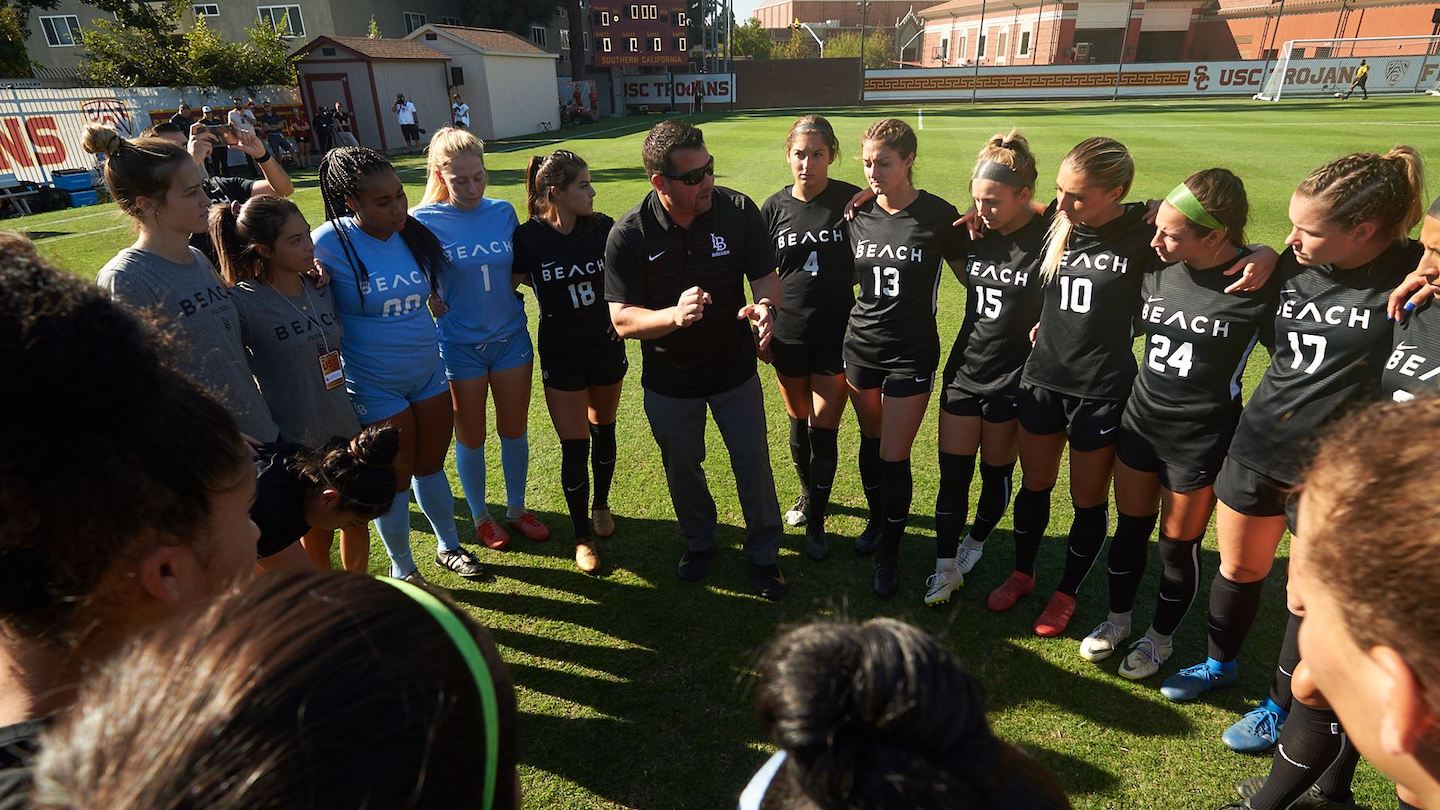 LONG BEACH, Calif. – The Long Beach State women's soccer team is set to welcome 10 new recruits for the upcoming 2021-22 season.
"I'm excited to welcome the 2021 class to The Beach," said head coach Mauricio Ingrassia. "Our biggest asset is our culture, and each of these young women will be an amazing and positive addition to the locker room."
In total, the class features two forwards, three midfielders, four defenders, and a goalkeeper.
"We have strengthened all positions and added depth and competition to our environment," Ingrassia continued. "There is no doubt that this class will help advance the program in every way.  I look forward to their immediate and long term impact to our program."
Long Beach State will be back in action for their fall 2021 season after an unbeaten spring season in their return to the field after the COVID-19 shutdown.
See below for the program's full recruiting class: