San Diego Surf defender Emma Becerra signs with Utah State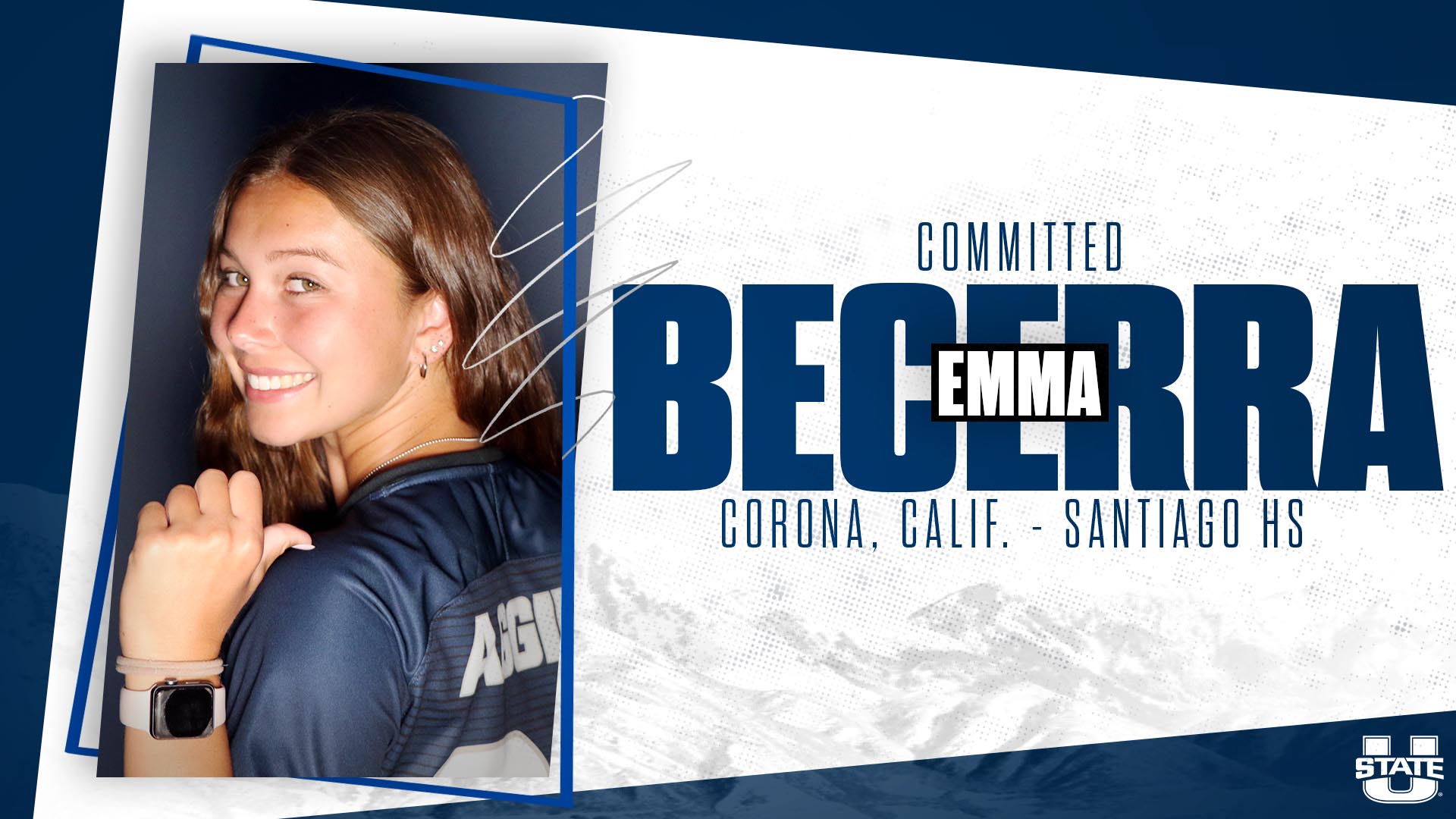 LOGAN, Utah – Utah State head soccer coach Manny Martins has announced the addition of Emma Becerra, a stalwart defender from Corona, California, set to join the Aggies for the 2021 season as a freshman with four years of eligibility.
Becerra played club with one of the top programs in the country, San Diego Surf, since 2018, while also excelling at Santiago High School, leading the team to a California Interscholastic Federation (CIF) Southern Section Division 1 Championship in 2019. Becerra graduated from Santiago as an honors student and will bring a strong work ethic on the pitch and in the classroom.
"I am very happy to sign a strong and vocal defender, who will also add to our back line's aerial presence," Martins said. "Emma's technical ability and passing range will also make her an attacking threat."
Becerra had previously committed to the University of New Mexico, before opting to join Utah State for her college career.
San Diego Surf alum previously committed to University of New Mexico but has decided to play for Utah State