Top 50 Girls Academy players in the InStat Index: Fall 2020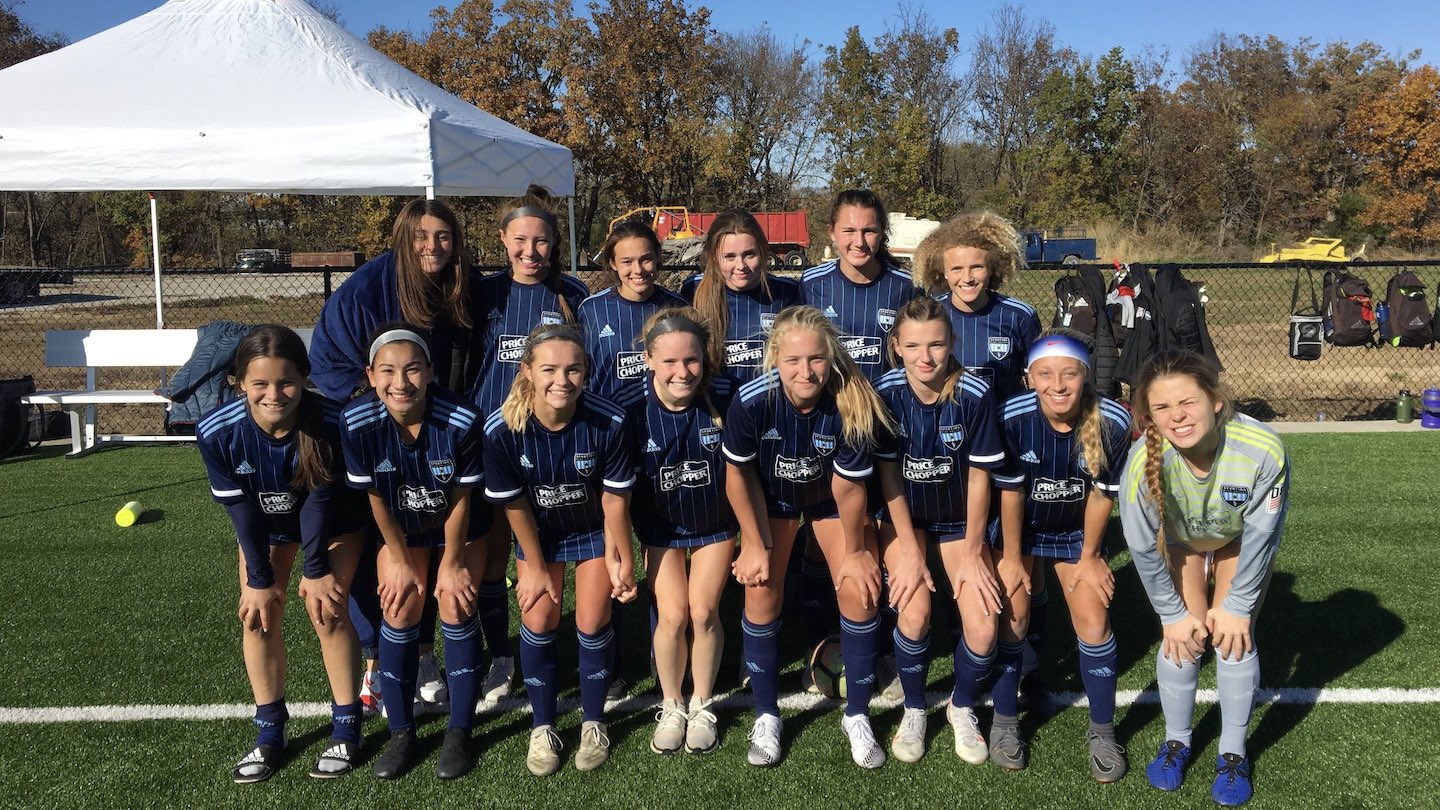 As we head into a new year, the newly-launched Girls Academy is heading into the midway point of its inaugural 2020-21 campaign. Following a busy Fall 2020 schedule, we'll take a look at which players across the country turned in top performances according to scouts.
Through a partnership with InStat, all Girls Academy member clubs have access to professional video analysis services, with InStat's expert staff breaking down game footage and providing scouting metrics.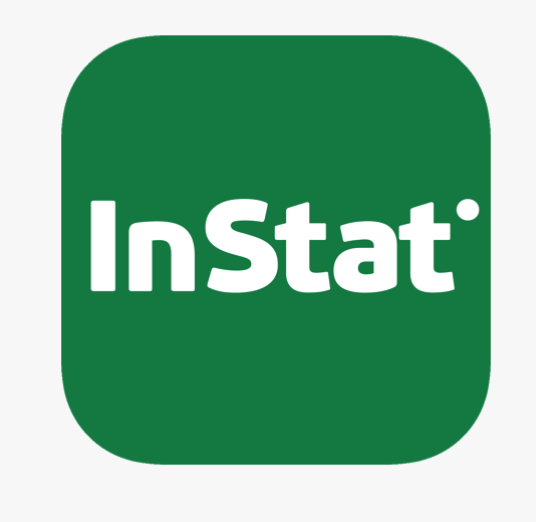 InStat's signature metric is the InStat Index, an algorithm which is regarded as the most accurate assessment of any player's performance. The InStat Index measures each player's contribution to the team's success, the significance of their actions, opponent's level and the level of the league they play in.
Of course, data that has been accumulated so far this season does not include clubs that have yet to begin competition due to local COVID-19 restrictions. A number of Girls Academy teams – most notably those from California –  have not taken the field at all, or have only played in a very limited number of games to this point.
For those clubs using InStat that have returned to action, see below to find out which Girls Academy players have earned the highest InStat Index ratings during Fall 2020:
| | | | | |
| --- | --- | --- | --- | --- |
| Player | Club | InStat Index | Position | Grad Year |
| 1. Sydney Watts | Sporting Blue Valley | 436 | F | 2023 |
| 2. Katie Johnston | Oklahoma Energy | 321 | F | 2025 |
| 3. Hannah Minogue | TSJ FC Virginia | 306 | F, CM | 2025 |
| 4. Kiki Christensen | Tophat | 272 | F | 2026 |
| 5. Peyton Nourse | Colorado Rush | 270 | F, CM | 2023 |
| 6. Mya Townes | TSJ FC Virginia | 265 | F, RM | 2025 |
| 7. Kaya Lee | Sporting Blue Valley | 259 | LM, LD | 2022 |
| 8. Sophia Baker | Oklahoma Energy | 257 | F | 2026 |
| 9. KK Ream | Utah Royals AZ | 248 | F, LM | 2025 |
| 10. Rylee McLanahan | Oklahoma Energy | 247 | F, CM | 2026 |
| 11. Avery Nguyen | Sporting Blue Valley | 243 | LM, RM | 2022 |
| 12. Kennedy Williams | Tophat | 241 | F, LM, CM | 2026 |
| 13-t Layla Sirdah | Tophat | 240 | F | 2024 |
| 13-t Taylor Lewin | Tophat | 240 | LM, RM | 2024 |
| 15. Bella Field | Sporting Blue Valley | 239 | F, RM | 2023 |
| 16. Monica Brauner | Sporting Blue Valley | 236 | CM | 2023 |
| 17.-t Reiss Wood | Sporting Blue Valley | 235 | F, CM | 2022 |
| 17.-t Hope Leyba | Utah Royals AZ | 235 | F | 2023 |
| 19. Viviana Pope | TSJ FC Virginia | 232 | F | 2024 |
| 20. Mackenzie Hammontree | Sporting Blue Valley | 228 | CM, DM | 2022 |
| 21. Emma Radoncic | STA | 223 | CM, CD | 2023 |
| 22. Ella Carter | TSJ FC Virginia | 221 | F, CM | 2023 |
| 23.-t Anna Castenfelt | Utah Royals AZ | 220 | F, CM | 2024 |
| 23.-t Alexis Morrison | Sporting Blue Valley | 220 | RM, CM | 2023 |
| 25. Haley McWhirter | Houston Dash | 218 | F, CM | 2021 |