What exactly is US Youth Soccer ODP?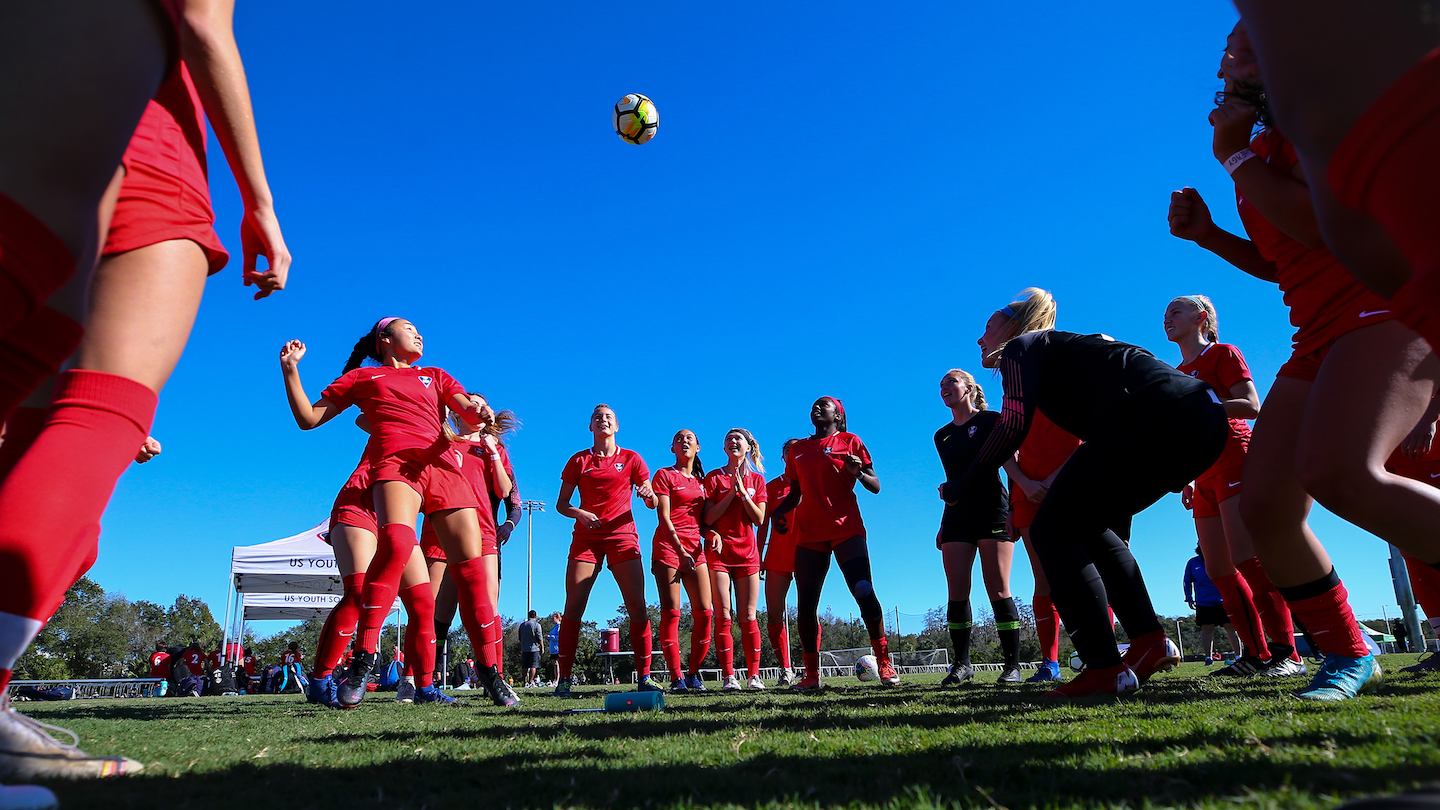 By Adam Schwager
SoccerWire Staff Writer
If you're new to the travel or recreational soccer scene, you may have heard players, coaches and parents talking about the US Youth Soccer Olympic Development Program, often shortened to ODP. But many newcomers to the youth soccer community aren't familiar with what ODP is, or why the program exists.
So, what exactly is US Youth Soccer ODP, and what is its importance?
Overview
The Olympic Development Program was developed by US Youth Soccer (USYS) in 1977 to help facilitate growth and development among young soccer players, and to help identify the best youth soccer talent across the country. Many of the nation's top players end up playing for an ODP club at some point in their youth careers, including over 90% of the United States' 2019 Women's World Cup roster.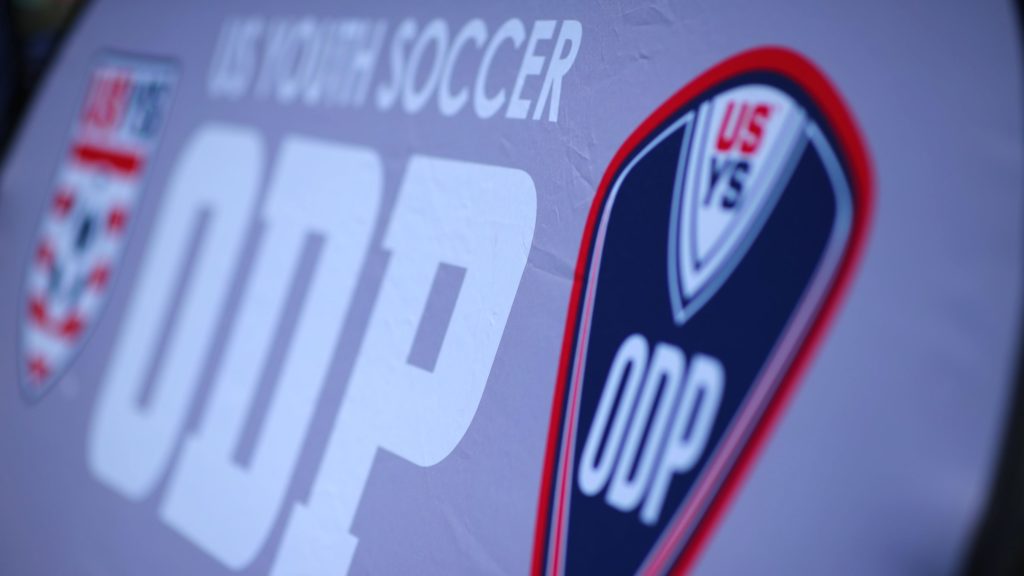 Structure
State Level: Every state in the country has a State Soccer Association registered with USYS, with the exception of New York, Pennsylvania, Texas and California, who each have two geographically separated associations. Each association holds open tryouts once a year, with age groups usually ranging from U-13 all the way to U-17. Each state association head coach or State Coach, with the assistance of other top area coaches at the club level, uses the tryouts to create a player pool in each age group to make up that state's ODP program.
According to USYS, the players are chosen based on "the four main components that make up a soccer player," including: technique, tactics, fitness and athletic ability, and psychological component (attitude). The players that make up these teams get the opportunity to train with some of the best players and coaches from across their state, and to play against the top competition from other states in various ODP events.
Regional Level: One of the primary benefits of joining a state's ODP program is the exposure that top players can receive from not only college coaches, but from regional and national team coaches. Each state association falls under one of four regions, East, Midwest, South and West.
Top ODP players from each region are invited to their respective regional camps, where the best of those players are identified for national camp, pool or team participation. The top players in each region also get to represent their region at USYS-sponsored Interregional Events, where national team coaches are present to watch the top players from the four regions play against each other.
National Level: Through participating in regional ODP tournaments and camps, players can be invited to the National Camp, where players can have the opportunity to be placed on their respective age group's ODP National Team. Players in the older age groups of the ODP National Team get the opportunity to travel to face some of the best competition in the world.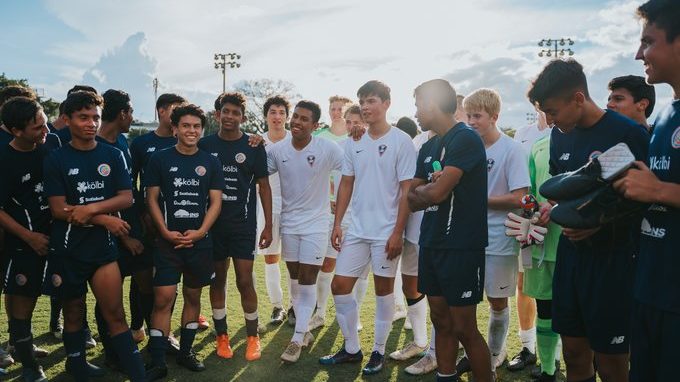 Competitions and Events
USYS holds multiple ODP events throughout the year, the most prominent being the region-specific ODP championships, the interregional events and the national team camp. Due to the nature of these high-level events and competitions, many college coaches scout out top-tier talent at these events. These events are also chances for the best youth players in the United States to challenge themselves in a manner not necessarily possible with their club teams, and can positively impact a young player's development to help bolster the US National teams on the senior level.
Future Plans for ODP
Many attempts have been made to help the United States continue to progress in player development to help compete with other top nations internationally. With the development of a new partnership between USYS and the MLS that was formed when US soccer announced the permanent closure of the Development Academy back in April 2020, USYS hopes that ODP can play an active role in this new system.
During an appearance on The SoccerWire Podcast, USYS CEO Skip Gilbert talked about how the new partnership can work in conjunction with programs like ODP to help further identify the top-tier talent and encourage them to continue to advance in the development scene.
"Part of the discussion with our friends from Major League Soccer was creating a simplistic pipeline that players can follow," Gilbert said. "We're big, and the reality is that we need a pipeline that will be able to identify players from Hawaii to Maine, from Washington to Florida, and everywhere else in between. The discussions with Major League Soccer were, how we can take that franchise [ODP] and make it better? To be more inclusive."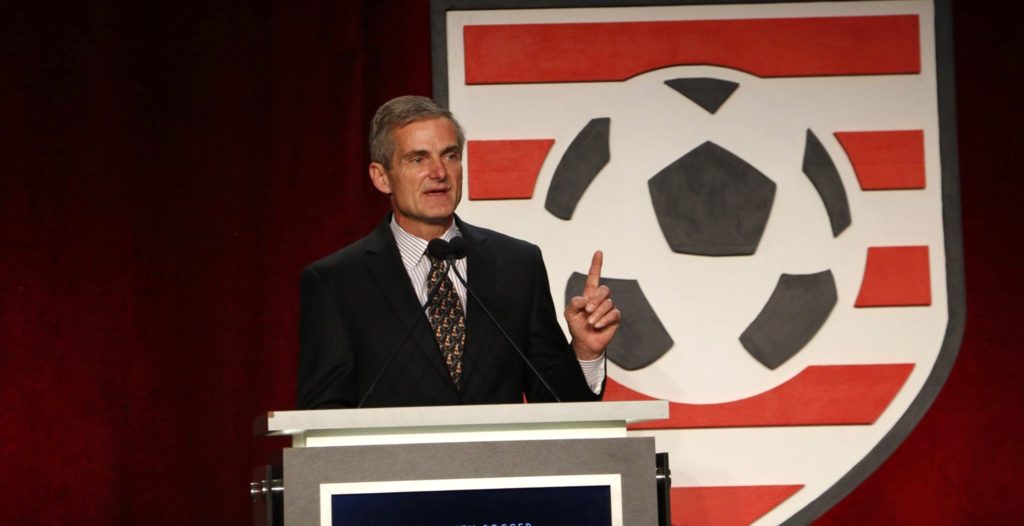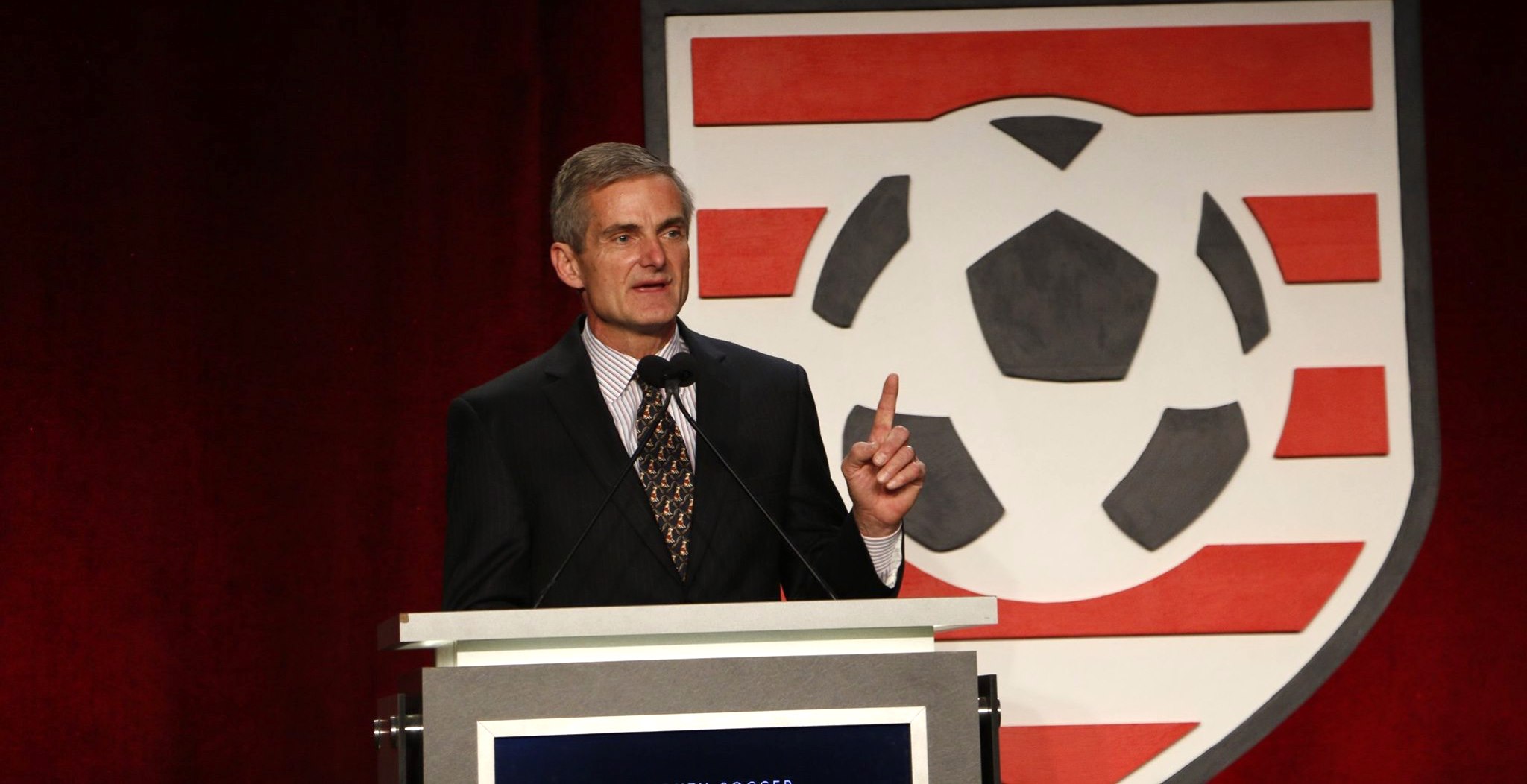 In the coming years, ODP is aiming to help inform MLS clubs which players should be pursued for their MLS NEXT academies.
"There are some great players in the system now, whether they're playing for us, US Club or AYSO, there's some phenomenal talent out there," Gilbert said. "As we develop our pipeline, how are we truly going to make it so that at the state level, all the kids who really should have their hand up can get their hand up, and then how are they going to be recognized from a regional perspective and at the national level?"
With cooperation between MLS NEXT and ODP, USYS is seeking to improve the program that has helped developed so much of the USA's current National Team talent pool.