How MLS can build its new youth league the right way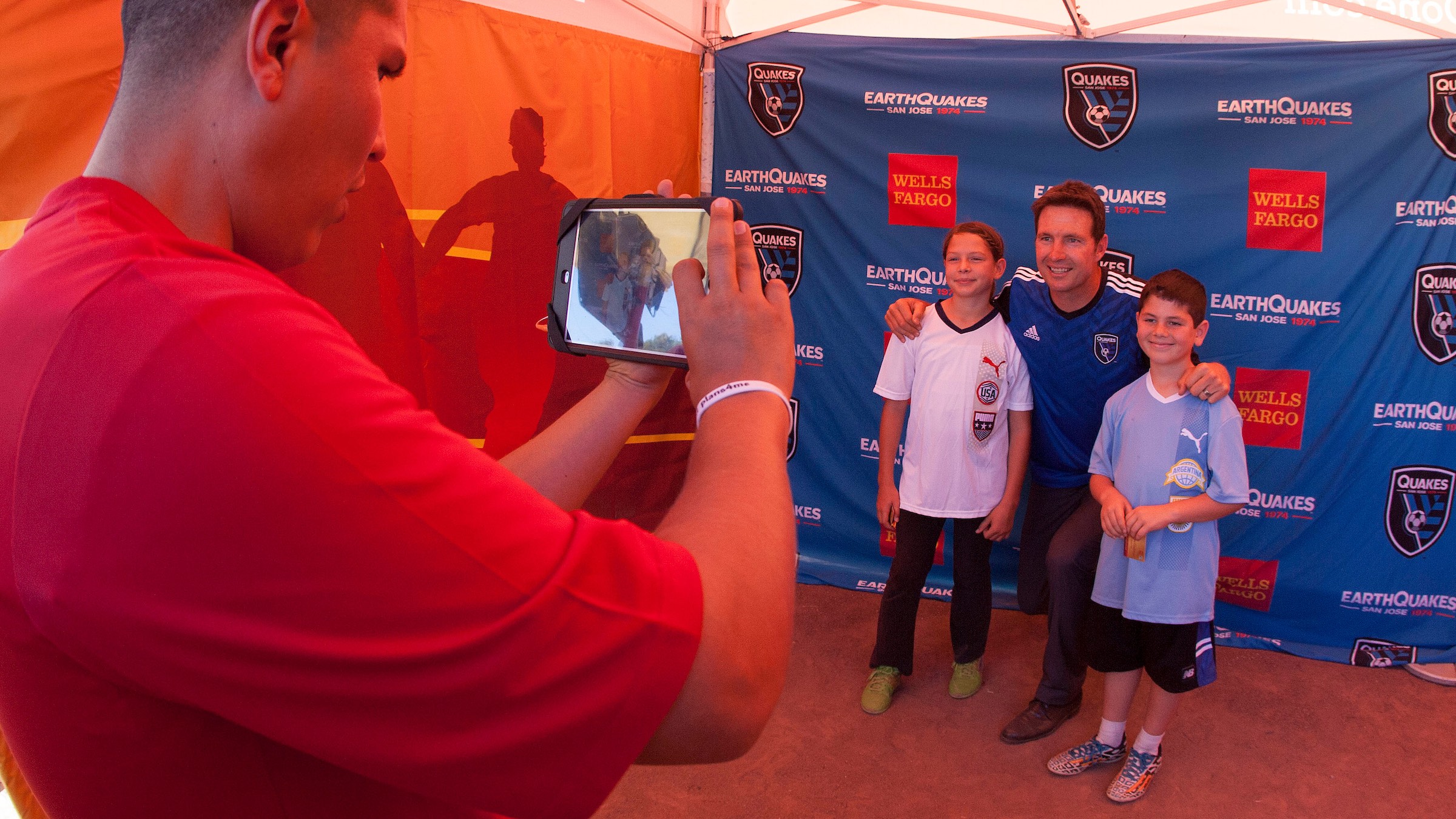 Joe Cannon, is a two-time MLS Goalkeeper of the Year with over 250 appearances, a Championship ring and U.S. Men's National Team experience. For the last five years, he's been the Executive Director for the Mountain View Los Altos (MVLA) youth soccer club in Southern California, and recently shared with SoccerWire what he believes are the most important steps for MLS clubs to take during the early stages of the league's new youth competition platform.
The new MLS youth league will feature 113 total clubs in its inaugural season, including all 30 MLS clubs' academy programs. It will also include 83 non-MLS clubs, most of which are former U.S. Soccer Development Academy members.
In the wake of the Federation closing down the DA, MLS will now play a much larger role in the overall youth soccer landscape. With over 100 total clubs operating their top boys' programs under the MLS banner, along with a new major partnership with US Youth Soccer, more young players than ever will have their careers intersect with MLS to one degree or another.
During a recent appearance on The SoccerWire Podcast hosted by Charles Boehm, Cannon emphasized several areas where MLS will need to step up in order best serve the American youth soccer community. First on his list is the importance of all MLS clubs doing consistent outreach within their respective local markets.
"MLS will need to put a lot of time into diplomacy, and sitting down and listening to local youth clubs in all markets," Cannon said. "I think [MLS clubs] have to be re-visiting these relationships [with local youth clubs] every 1-2 years. Technical Directors change, and in youth soccer the pieces move all the time. I think that an MLS team looks at these clubs not only has potential player pools, but in their front office they look at them as potential customers."
Cannon stated that the expanded influence of MLS on the youth soccer community should be mutually beneficial. Youth clubs can benefit from the opportunities and resources that come with having a relationship with their hometown MLS club, while the pro clubs can build their fan bases and improve their talent identification networks:
"There are some really important relationships there, and I think if you get it right – if you're genuine about approaching these clubs and really offering help – I think there's a lot of low hanging fruit: coaching education, referee education, basic virtual online training programs, and access to those kind of things that clubs may not be aware of."
One of the most important investments for MLS to make is in providing coaching education to youth clubs around the country. Better coaching leads to better experiences for the young players, Cannon added:
"As a Director a club, all you really want is to make this experience incredible for your kids. Helping our coaches get better means our kids will get better, and that really is where I think Major League Soccer should spend a lot of time with their local clubs, and help their local coaches get better. Lay a better foundation for the player pool and make education for basic soccer training more widely available. Hopefully [MLS clubs] will take the time to do that in each market."
To listen to the full, wide-ranging interview with Cannon, download Episode 28 of The SoccerWire Podcast on any of the major podcast channels.