MLS academies and more top youth clubs flock to Copa Rayados Internacional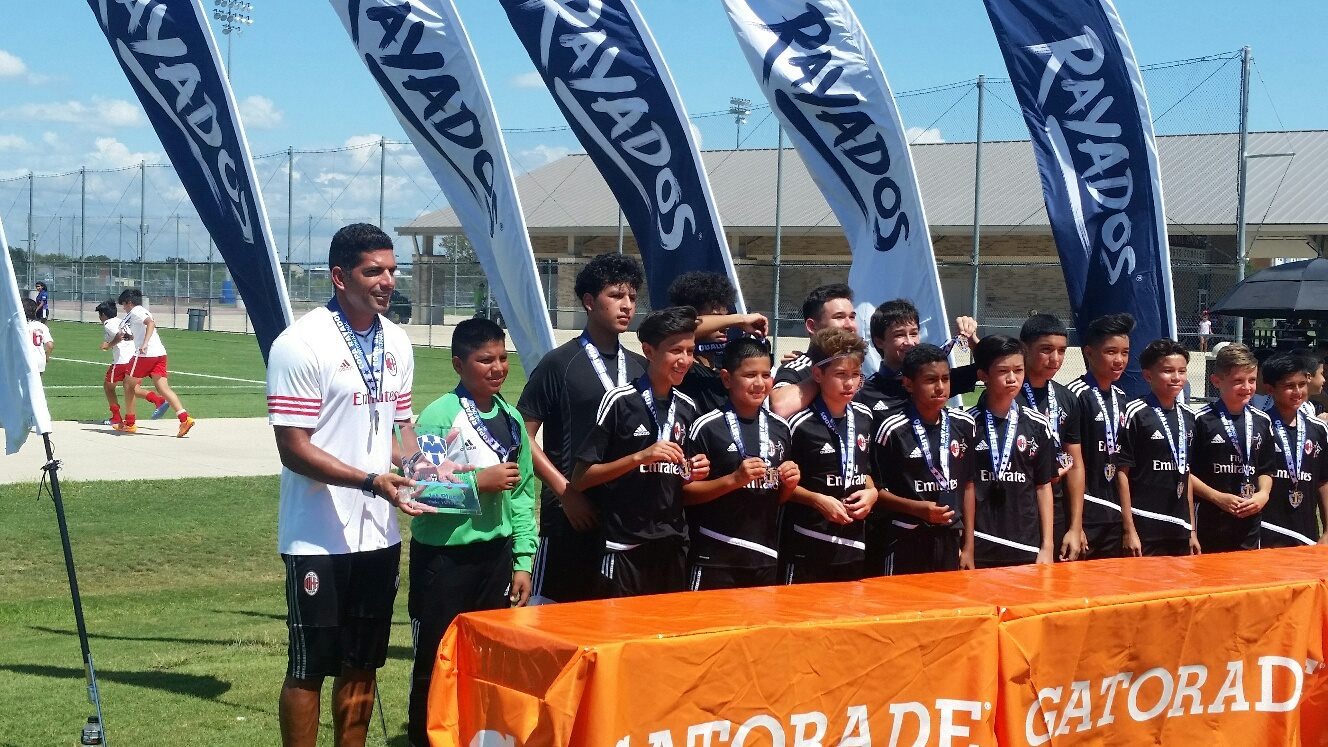 A growing number of MLS academy teams and others from top U.S. youth clubs are aiming to compete in the 2020 Copa Rayados Internacional, a prestigious international tournament held each November outside of Houston, Texas.
Created through a partnership between American tournament company Premier Soccer Services and Mexican professional club C.F. Monterrey Rayados, the Copa Rayados Internacional annually features blue chip prospects from MLS and Liga MX academies, among others. Entering its eighth year, the event has drawn teams from 27 pro club academies, including 11 from Liga MX and 10 from MLS. Attending teams have represented 10 total countries.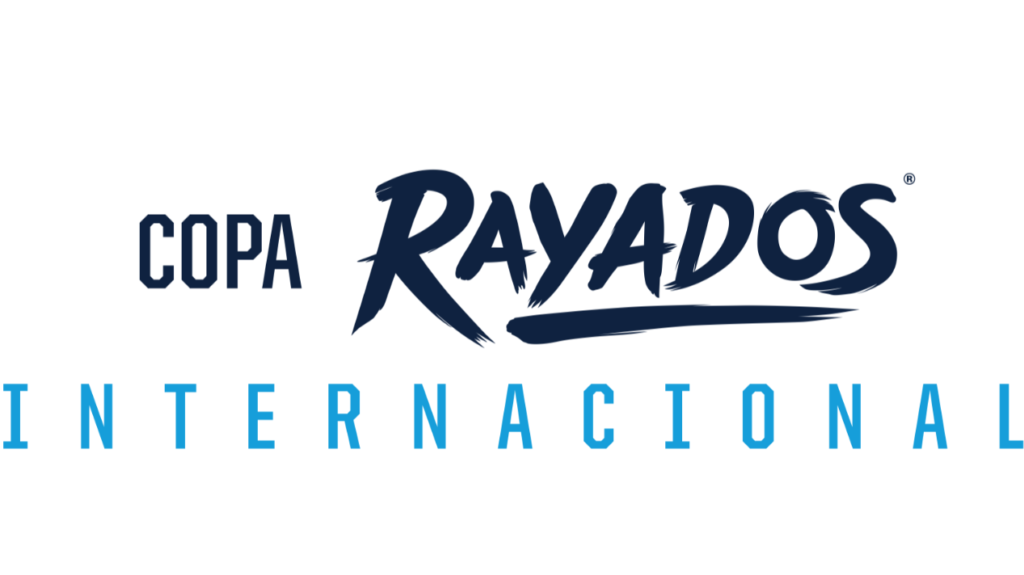 Following the closure of the U.S. Soccer Development Academy in April, and the COVID-19 pandemic forcing the cancelation of virtually the entire spring and summer season, this year's Copa Rayados is taking on a new level of significance. The event is best compared to the likes of the Dallas Cup and Generation adidas Cup, both of which were canceled this year due to COVID-19. Competition takes place from U8-U19, with Supergroup divisions ranging from U12-U15, which rival or exceed the level play in any other North American tournament.
"We wanted to do a highest level [Supergroup] division, so the pro clubs can compete in those divisions, but we also want other divisions with competitive teams, which don't have to be pro clubs teams, so they can compete in an international quality tournament," said Premier Soccer Services President Scott Spencer. "You'll see multiple international teams in every division, so it creates that special experience, beyond if you're one of those highest level type teams."
Many of the U.S. teams expressing new interest in the tournament this year were previous members of the DA. Those teams faced strict limitations from U.S. Soccer for most competition outside the DA, but now have a newfound flexibility. This year's tournament is drawing unprecedented interest across several age groups.
Between Premier Soccer Services' connections in the U.S. and C.F. Monterrey's network across Mexico and other countries in Central and South America, the Copa Rayados has grown substantially in recent years. It started as a regional event featuring teams almost entirely from Texas and Mexico, and has since grown to attract teams from all over the U.S. and beyond. However, attendance is capped at 172 total teams in order to maintain the highest level of quality.
Each year, professional clubs from around the world send numerous scouts to the Copa Rayados Internacional, and this year is expected to attract a high number of U.S. college coaches who want to scout international players. The tournament, which is set for Nov. 24-29, is held in The Woodlands, which is located about 30 minutes north of Houston.
"This is our crowning jewel event," Spencer said. "It's picked up quite a bit in the past couple years with all the DA teams, but it's taken a while to fully spread. I've worked with U.S. Soccer the last 12 years as a scout, and our U12-U15 age groups are only comparable to the Dallas Cup, GA Cup and Man City Cup, and that's probably it."
MLS academies that are expected to attend this year's event include: FC Dallas, Inter Miami, Austin FC, Sporting Kansas City, Houston Dynamo, Columbus Crew and Colorado Rapids. Other top U.S. youth clubs include such names as the Dallas Texans, Crossfire Premier (WA), Solar SC (TX), Arsenal FC (CA), Armada FC Pro Academy (FL), Real Colorado and Michigan Wolves, among many others.
At least nine Liga MX clubs are expected to compete in the Supergroup, and will be joined at the tournament by numerous other international sides from across Mexico, in addition to El Salvador, Guatemala, Colombia, the Cayman Islands, and Ghana. To view a full list of interested teams, Click Here.