Top 50 ECNL Girls players in the InStat Index: Fall 2020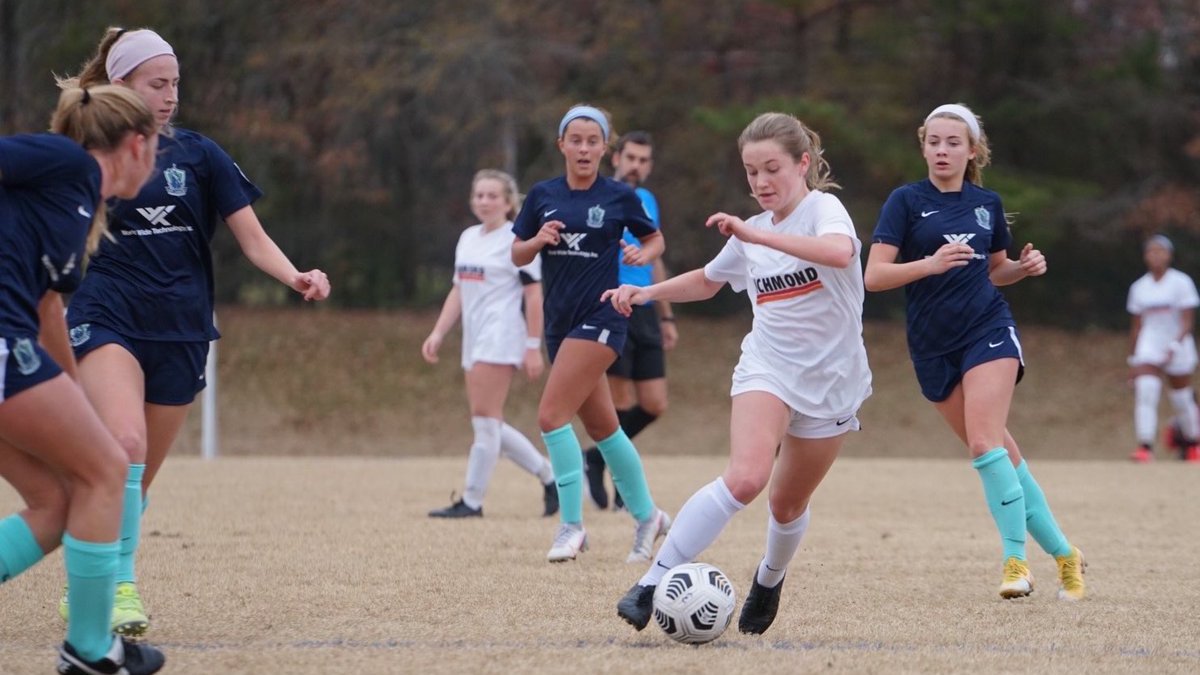 Despite the COVID-19 pandemic, the Elite Clubs National League (ECNL) was able to move forward successfully with the Fall 2020 campaign.
Although not all clubs have been able to take the field for much of the season – especially those from California – the ECNL made the most its opportunities. Conferences across the country were able to take part in regular season competition, and the league hosted a pair of National Events in Phoenix, Arizona and Greer, South Carolina.
Amid the ongoing NCAA Recruiting Dead Period, which was recently extended until at least April 2021, college recruiting for Division I programs has been moved completely online. As a result, the use of digital scouting platforms such as InStat Sport has grown dramatically during the 2020-2021 youth soccer season.
Dozens of ECNL clubs have begun uploading game footage into the InStat Sport platform, where InStat's expert staff analyzes every touch from every player, bringing professional level scouting metrics to the youth game.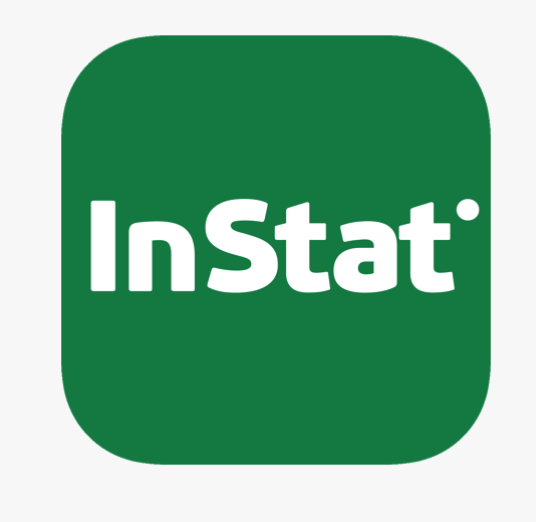 InStat's signature metric is the InStat Index, an algorithm which is regarded as the most accurate assessment of any player's performance. The InStat Index measures each player's contribution to the team's success, the significance of their actions, opponent's level and the level of the league they play in.
For those clubs using InStat that have returned to action, the current ECNL season has been highlighted by top performances from numerous U.S. Youth National Team standouts, including many of the world's top women's soccer prospects.
See below to find out which ECNL Girls players have earned the highest InStat Index ratings during Fall 2020:
| | | | | |
| --- | --- | --- | --- | --- |
| Player | Club | InStat Index | Position | Grad Year |
| 1. Trinity Byars | Solar SC | 501 | F | 2021 |
| 2. Jaedyn Shaw | Solar SC | 375 | LM, CM | 2023 |
| 3. London Serafim | Richmond United | 311 | F | 2026 |
| 4. Amalia Villareal | Solar SC | 288 | F, RM | 2024 |
| 5. Jordan Hill | Solar SC | 267 | F | 2025 |
| 6.-t Emeri Adames | Solar SC | 259 | LM, CM | 2024 |
| 6.-t Makhiya McDonald | Solar SC | 259 | F, LM, RM | 2021 |
| 8. Morganne Elkelbarner | Solar SC | 256 | LM, RM | 2022 |
| 9. Sarah Rosenbaum | Richmond United | 252 | F, RM | 2023 |
| 10. Kennedy Fuller | Solar SC | 251 | CM | 2025 |
| 11. Tyler Isgrig | Solar SC | 250 | F, LM | 2022 |
| 12. Jill Flammia | Richmond United | 244 | LM, CM | 2022 |
| 13. Camryn Lancaster | Solar SC | 230 | RM | 2021 |
| 14. Eliza Turner | McLean Youth Soccer | 223 | DM, CM | 2021 |
| 15. Angelique Banks | Richmond United | 222 | F | 2025 |
| 16.-t Jaden Thomas | FC Dallas | 221 | F | 2024 |
| 16.-t Maile Hayes | Challenge SC | 221 | F | 2021 |
| 18. Ashlyn Miller | Solar SC | 220 | DM, CM | 2021 |
| 19. Kamdyn Fuller | Solar SC | 218 | CM | 2026 |
| 20. Sydney Becerra | Solar SC | 217 | DM, CM | 2022 |
| 21. Quinn Cornog | Solar SC | 216 | DM | 2021 |
| 22.-t Olivia Thomas | Michigan Hawks | 212 | F, DM, RM | 2023 |
| 22.-t Gemma Maltby | McLean Youth Soccer | 212 | F | 2022 |
| 24.-t Hannah Chance | Tulsa SC | 210 | F, CM, RM | 2021 |
| 24.-t Jordan Felton | McLean Youth Soccer | 210 | F, CM | 2021 |