Which youth clubs sent the most 2020 recruits to NCAA Women's Best 25 Programs?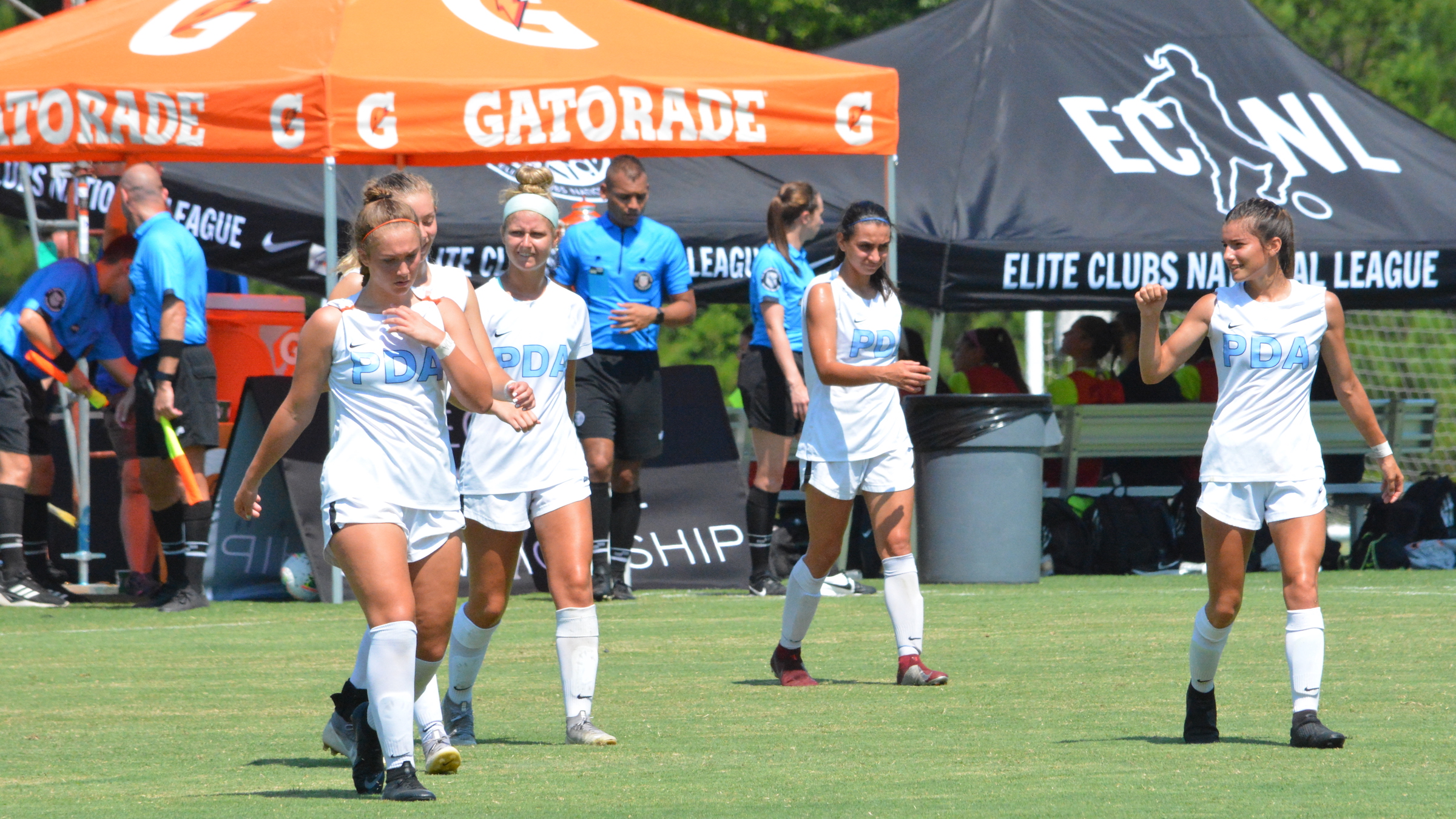 SoccerWire recently shared a listing of the Best NCAA Women's Soccer Programs of the past 5 years, which is based on a combination of average finish in the United Soccer Coaches Poll and the Ratings Percentage Index (RPI).
The Best 25 NCAA programs over the 2015-2019 seasons include: Stanford, Florida State, North Carolina, Penn State, Duke, Virginia, USC, West Virginia, Texas A&M, South Carolina, Santa Clara, Rutgers, Florida, UCLA, Georgetown, Wisconsin, South Florida, Arizona, Virginia Tech, Notre Dame, Clemson, Washington State, Auburn, Princeton and Texas Tech.
This week, we take a look at which youth soccer clubs sent the most players to those top 25 programs, for the class of 2020. In total, 40 American clubs sent more than one 2020 graduate to college programs ranked in SoccerWire's Best 25.
See below for the list of clubs with multiple 2020 graduates who committed to the top 25 NCAA teams:
13 Recruits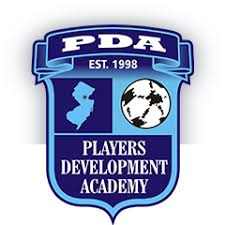 PDA: Sara Brocious (Rutgers), Nicole Chico (Duke), Faith Dobosiewicz (Rutgers), Rebecca Fluchel (Rutgers), Caitlyn Leffler (South Carolina), Julianne Leskauskas (Rutgers), Allison Lowrey (Rutgers), Giana Romano (Rutgers), Faith Rosenblatt (Wisconsin), Emily Royson (Duke), Ranya Senhaji (South Carolina), Sydney Urban (Florida), Corinna Zullo (South Carolina)
12 Recruits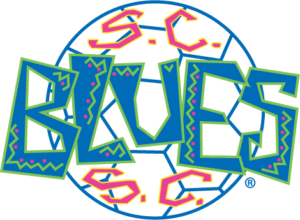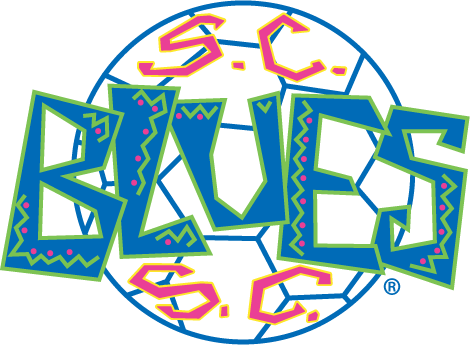 So Cal Blues: Jennifer Alvarado (UCLA), Rachel Bastone (Santa Clara), Marisa Bubnis (Santa Clara), Ryan Campbell (Stanford), Megan Chelf (Arizona), Jordyn Gather (UCLA), Lynette Hernaez (Washington State), Tatum Lenain (Georgetown), Trinity Rodman (Washington State), Reilyn Turner (UCLA), Marin Whieldon (Washington State), Samantha Williams (Stanford)
8 Recruits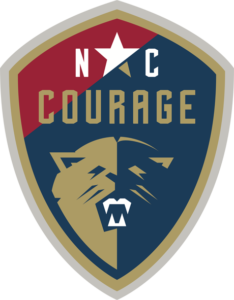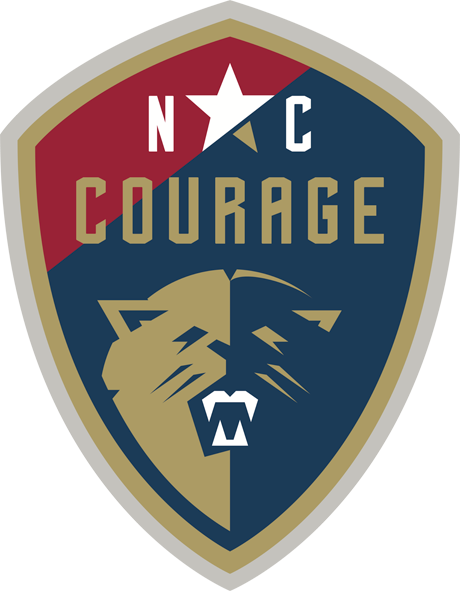 NC Courage Academy: Peyton Goldthwaite (Virginia), Katherine Groff (Duke), Anuhea Kane (USC), Riley Quinlan (North Carolina), Madison Reid (Clemson), Elaine Rouse (Virginia), Emily Sapienza (Rutgers), Paige Tolentino (North Carolina)
7 Recruits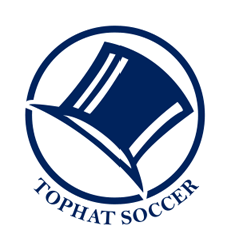 Tophat: Jolie Baltzegar (Auburn), Talia DellaPeruta (North Carolina), Margaret Graham (Duke), Jordan Hall (Arizona), Tyler McCamey (Princeton), Hallie Meadows (South Carolina), Dasia Torbert (UCLA)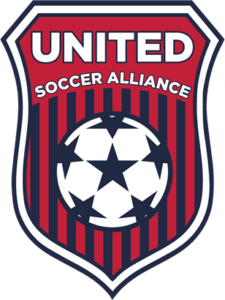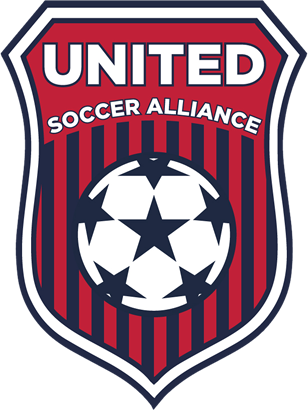 United Soccer Alliance: Analiese Anderson (Auburn), Sarah Brunner (Virginia), Lia Godfrey (Virginia), Kai Hayes (North Carolina), Ashlyn Kane (Florida), Alia Skinner (Virginia Tech), Mackenzee Vance (UCLA)
6 Recruits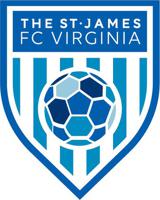 The St. James FC Virginia: Victoria Haugen (Virginia Tech), Riley McCarthy (Virginia Tech), Olivia Migli (Duke), Victoria Powell (Virginia Tech), Alexis Theoret (Virginia), Ellie Wheeler (Penn State)
5 Recruits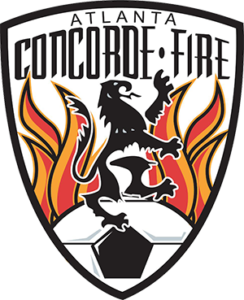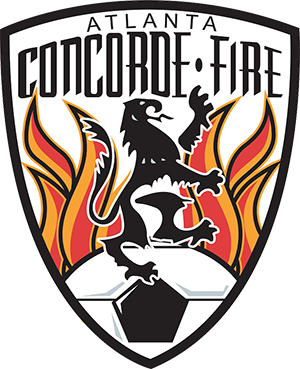 Concorde Fire: Erin Carleton (Virginia Tech), Caroline Gray (Notre Dame), Lucy Mitchell (Notre Dame), Averi Visage (Virginia Tech), Astrid Wheeler (Stanford)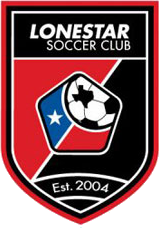 Lonestar SC: Abby Allen (North Carolina), Avery Chaney (Texas Tech), Makenna Garcia (Auburn), Gisselle Kozarski (Texas Tech), Abigail Rodriguez (West Virginia)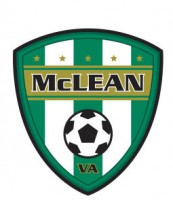 McLean Youth Soccer: Alexandra Bair (Georgetown), Lauren Flynn (Florida State), Makenna Morris (Clemson), Cece Price (Florida), Natalie Wilson (Penn State)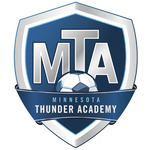 Minnesota Thunder Academy: Dara Andringa (Wisconsin), Ali Fine (Wisconsin), Jessica Hunt (Wisconsin), Kaitlyn MacBean (Penn State), Paige Peltier (Notre Dame)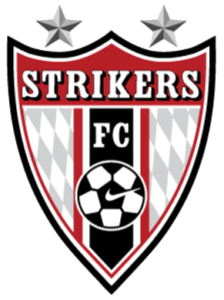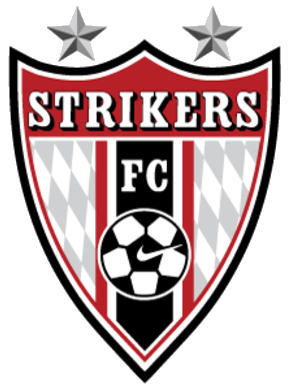 Strikers FC North: Aniah Cutler (Washington State), Anna DeLeon (Florida), Jayla Land (Washington State), Kelly McManus (UCLA), Jasmine Young (Arizona)
4 Recruits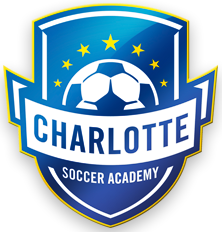 Charlotte Soccer Academy: Megan Bornkamp (Clemson), Laughlin Ryan (Virginia), Kaylin Slattery (Notre Dame), Ayden Yates (Virginia Tech)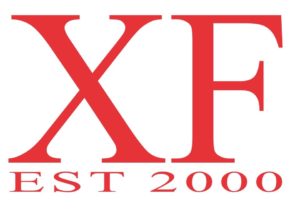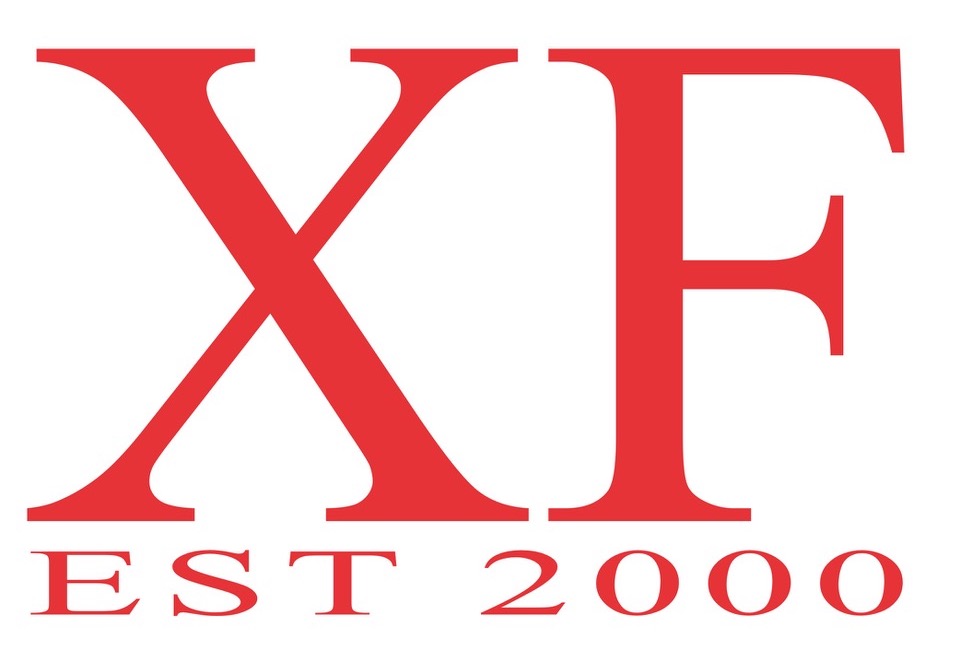 Crossfire Premier: Zoe Burns (USC), Jennifer Estes (Princeton), Kylie Foutch (Santa Clara), Sally Menti (Santa Clara)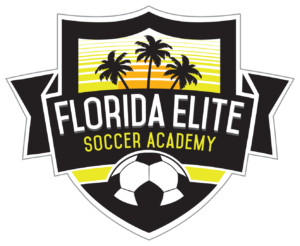 Florida Elite SA: Tori Grambo (Florida), Avery Patterson (North Carolina), Delaney Tauzel (Florida), Madison Schwartzenberger (South Florida)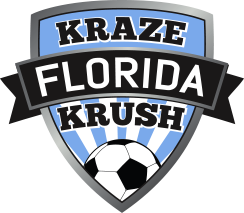 Florida Kraze Krush: Jody Brown (Florida State), Isabelle Kadzban (Florida), Madelaine Rhodes (Florida), Kaitlyn Zipay (Florida State)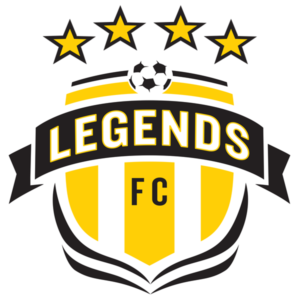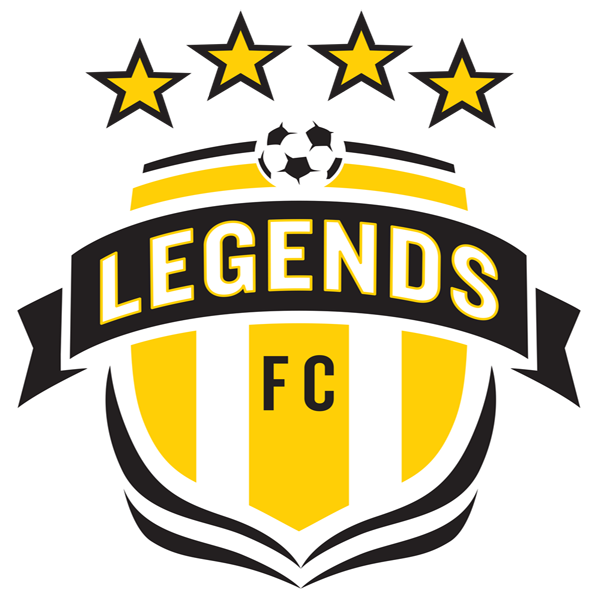 Legends FC: Laney Carroll (Texas A&M), Alexandria Day (Arizona), Alexa Gonzalez (USC), Jenna Studer (Arizona)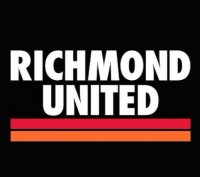 Richmond United: Brianna Behm (South Carolina), Maggie Fralin (Virginia), Erin Junkmann (Georgetown), Ava Veith (Virginia Tech)