Top 50 Girls Academy and ECNL players so far this season in the InStat Index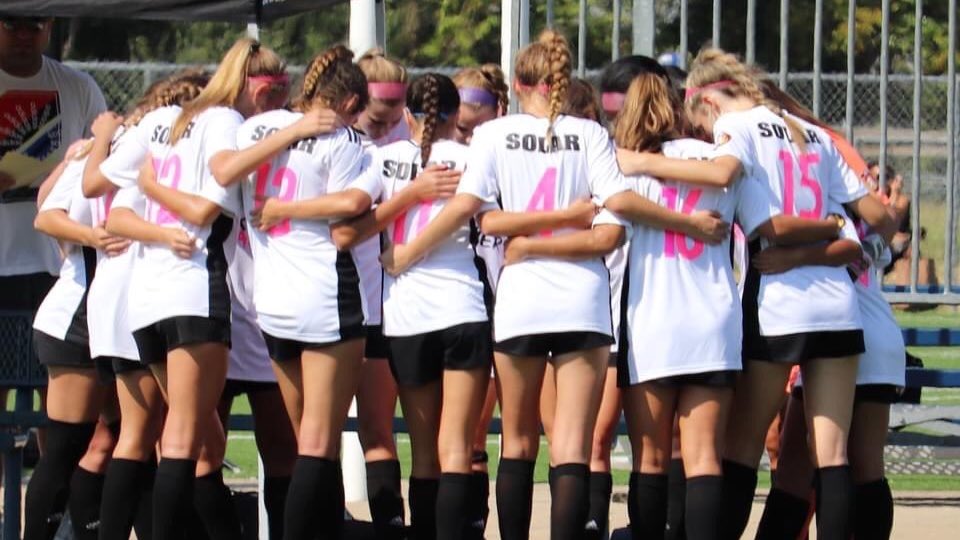 As October winds down, many youth soccer clubs across the country have completed a significant portion of their fall season.
The Girls Academy has kicked off its inaugural campaign, while the Elite Clubs National League (ECNL) has opened the 2020-2021 season with a significantly expanded national membership. As a result, the video sharing and analytics platform InStat Sport has compiled significant data from the top levels of youth game through the first two months of the season.
Through a partnership with the Girls Academy, all member clubs have access to InStat's video analysis services, with expert staff breaking down game footage and providing professional level scouting metrics. With many ECNL Girls clubs also using InStat, college coaches and scouts can now use the service to break down performances across different competitions.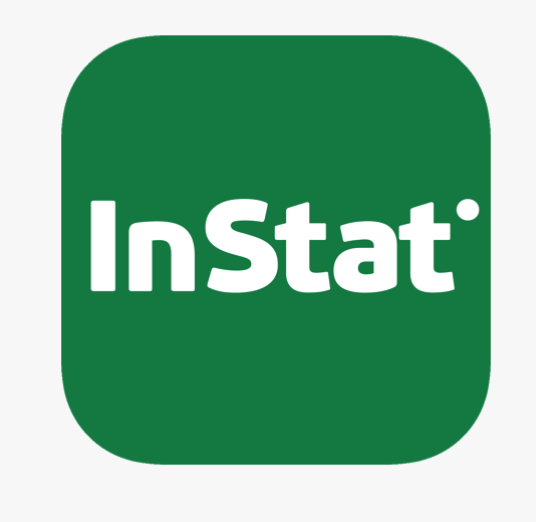 InStat's signature metric is the InStat Index, an algorithm which is regarded as the most accurate assessment of any player's performance. The InStat Index measures each player's contribution to the team's success, the significance of their actions, opponent's level and the level of the league they play in.
Of course, data that has been accumulated so far this season does not include clubs that have yet to begin competition due to local COVID-19 restrictions. A majority of California clubs have not taken the field, and other states have only recently begun the return-to-play process.
For those clubs using InStat that have returned to action, see below to find out which Girls Academy and ECNL players have earned the highest InStat Index ratings so far this season:
| | | | | | |
| --- | --- | --- | --- | --- | --- |
| Name | Club | League | InStat Index | Position | Grad Year |
| 1. Trinity Byars | Solar SC | ECNL | 501 | F, LM | 2021 |
| 2. Sydney Watts | Sporting Blue Valley | Girls Academy | 447 | F, LM, RM | 2023 |
| 3. Jaedyn Shaw | Solar SC | ECNL | 375 | LM, CM | 2023 |
| 4. Katie Johnston | Oklahoma Energy | Girls Academy | 345 | F | 2025 |
| 5. Hannah Minogue | TSJ FC Virginia | Girls Academy | 306 | F, CM | 2025 |
| 6. Hope Leyba | Utah Royals AZ | Girls Academy | 291 | F | 2023 |
| 7. Tyler Isgrig | Solar SC | ECNL | 288 | F, LM | 2022 |
| 8. Taylor Lewin | Tophat | Girls Academy | 281 | LM, RM | 2024 |
| 9. Layla Sirdah | Tophat | Girls Academy | 280 | F | 2024 |
| 10. Peyton Nourse | Colorado Rush | Girls Academy | 270 | F, CM | 2023 |
| 11.-t Kennedy Fuller | Solar SC | ECNL | 269 | CM | 2025 |
| 11.-t Emeri Adames | Solar SC | ECNL | 269 | LM, CM | 2024 |
| 13. Mya Townes | TSJ FC Virginia | Girls Academy | 266 | F, RM | 2025 |
| 14. Natalie Mason | Challenge SC | ECNL | 261 | F, RM | 2021 |
| 15.-t Makhiya McDonald | Solar SC | ECNL | 259 | F, LM, RM | 2021 |
| 15.-t Bella Field | Sporting Blue Valley | Girls Academy | 259 | F, RM | 2023 |
| 17. Morganne Eikelbarner | Solar SC | ECNL | 256 | LM, RM | 2022 |
| 18. Avery Nguyen | Sporting Blue Valley | Girls Academy | 248 | F, LM, RM | 2022 |
| 19. Angelique Banks | Richmond United | ECNL | 247 | F | 2025 |
| 20. KK Ream | Utah Royals AZ | Girls Academy | 243 | F, LM | 2026 |
| 21. Emma Radoncic | STA | Girls Academy | 239 | F, CM | 2023 |
| 22. Isabel Smith | Tophat | Girls Academy | 238 | DM, CM, CD | 2022 |
| 23. Rylee McLanahan | Oklahoma Energy | Girls Academy | 234 | F, CM | 2026 |
| 24. Camryn McKinnie | Solar SC | ECNL | 233 | F | 2025 |
| 25.-t Camryn Lancaster | Solar SC | ECNL | 230 | RM | 2021 |
| 25.-t Sarah Rosenbaum | Richmond United | ECNL | 230 | F, RM | 2023 |