New set of Fall High School Soccer Rankings revealed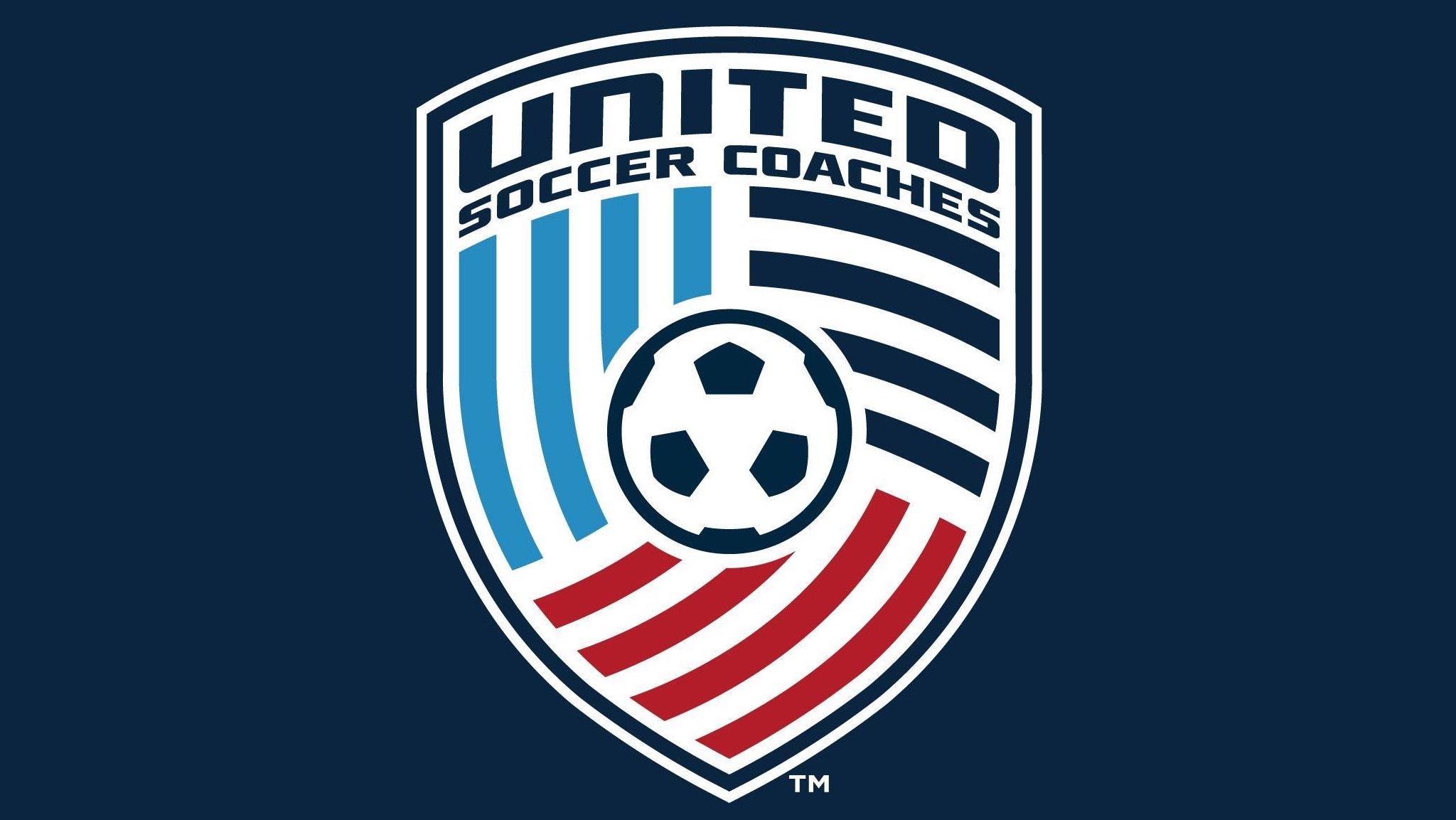 KANSAS CITY, Mo. — United Soccer Coaches announced the latest Fall High School Rankings for boys and girls soccer in the fall season on Tuesday. After a shake up last week, the top teams remained the same in both polls this week.
Mount Notre Dame (Cincinnati, Ohio) is 17-0-0 this fall and sits in the top spot in the girls poll for the second straight week. Mars Area (Mars, Pa.) remains undefeated at 14-0-0 and is second. Davis (Kaysville, Utah) moved up one spot to third, while Champlain Valley Union (Hinesburg, Vt.) moved into fourth and Parkersburg South (Parkersburg, W.Va.) rounded out the top five.
St. Ignatius (Cleveland, Ohio) is 17-0-0 this fall and continues its stronghold on the top spot in the boys' rankings. Wilson (West Lawn, Pa.) moved up one spot this week to second. Marquette University High (Milwaukee, Wis.) jumped five spots into the No. 3 position, while Mamaroneck (Mamaroneck, N.Y.) stayed in fourth and Carmel Christian School (Mathews, N.C.) moved into the top five for the first time this season.
Boys: CLICK HERE for the Fall Boys High School Rankings
Girls: CLICK HERE for the Fall Girls High School Rankings