Top 25 Girls Academy and ECNL goalkeepers so far this season in the InStat Index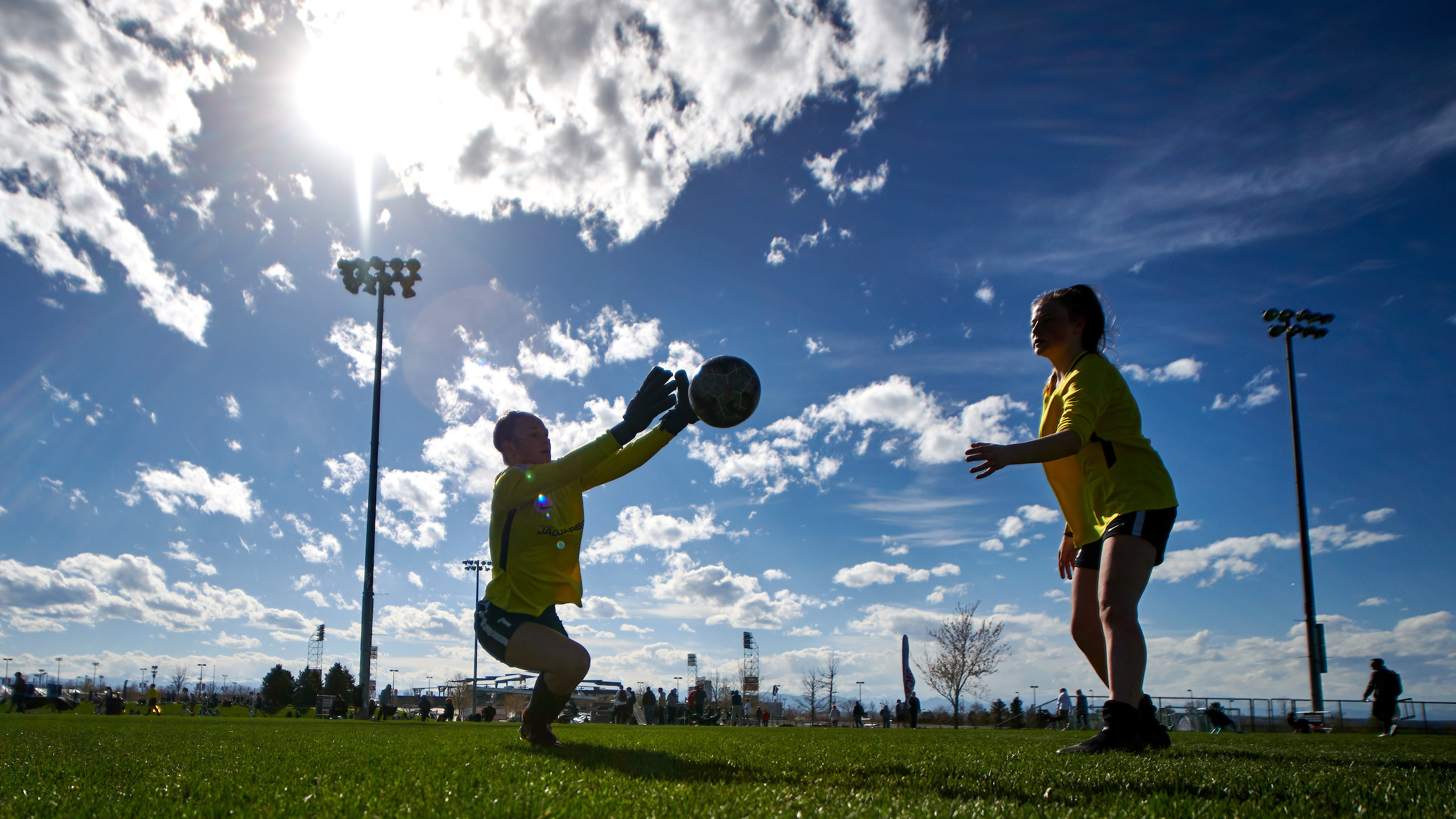 Throughout the 2020-2021 season, video sharing and analytics platform InStat Sport will be providing data for all Girls Academy clubs and many ECNL clubs, on a platform that is used universally by NCAA Division I women's soccer programs.
Last week, SoccerWire shared a list of the Top 50 Girls Academy and ECNL players so far this season in the InStat Index. The list featured a diverse mix of field players across numerous age groups, who have accumulated the highest ratings in games that have been studied by the professional analysts at InStat.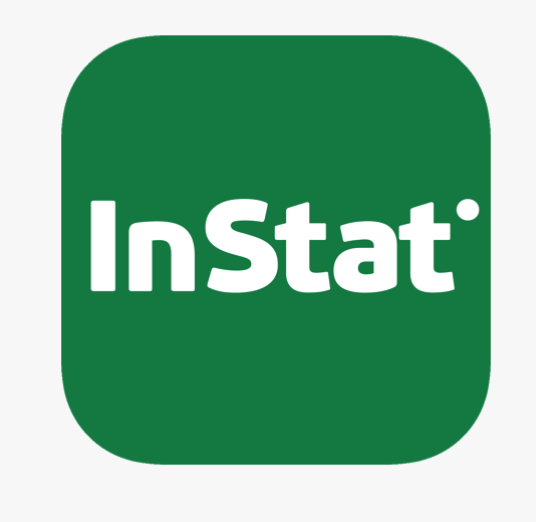 This week, we take a look at the Top 25 goalkeepers so far in this season in the InStat Index, an algorithm which is regarded as the most accurate assessment of any player's performance. The InStat Index measures each player's contribution to the team's success, the significance of their actions, opponent's level and the level of the league they play in.