Seattle University inks four 2023 recruits to National Letters of Intent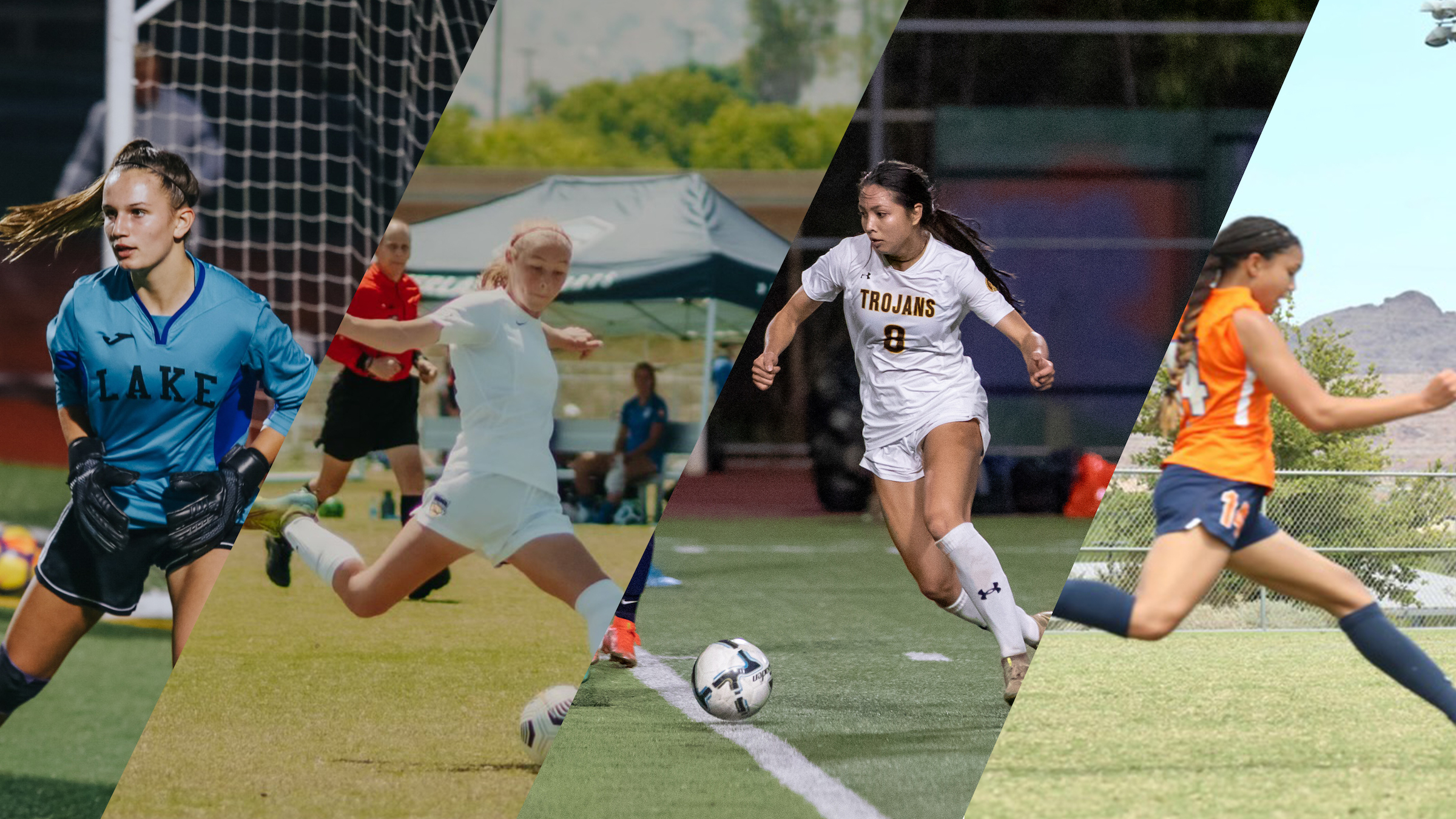 SEATTLE – Seattle University women's soccer added four commits to their 2023 incoming freshman class, head coach Julie Woodward announced.
Katie Piburn, Imani Newby, Kailee Wilson and Tayla Peterson all signed their NLI to join the Redhawk program next season.
See below for more on each of Seattle's 2023 recruits.
Katie Piburn, MF, Los Alamitos, CA
Pilburn hails from Los Alamitos High School in California. Outside of representing her high school, Piburn also played for Beach FC. She helped lead the Griffins to the 2022 Sunset League Championship and was an ECNL National Finalist with Beach FC.
"Katie is a unique, multi-dimensional player," said coach Woodward. "She brings everything you'd want in a central midfielder from the defensive side, work rate, to the ability to make the attack dangerous. She is the exact type of blue-collar player and person that is always successful at Seattle U. We are very excited to have her here soon."
Imani Newby, LB, Las Vegas, NV
Newby joins the Redhawk program from Rancho High School in Las Vegas, Nevada. The left back was invited to the U15 Youth National Team camp and was named Top Drawer Soccer Uncommitted Best XI: ECNL Florida while playing club soccer with Heat FC.
"Attacking players are not going to enjoy playing against Imani," Woodward said of Newby. "She has the combination of athleticism, size, strength, competitive mentality, and soccer ability that opposing attacking players are going to dread. We're also very excited Imani will get a kickstart on her Seattle U career and be joining us in January. Can't wait to have her here."
Kailee Wilson, F/LW, Mililani, Hawaii
Wilson is the next in line to join the Redhawks program from the state of Hawaii. She played for Mililani High School and Le'ahi Soccer Club, where she joined the first ever U-18 Women's Hawaiian National Team.
"We're very excited to have Kailee come to Seattle U," said Woodward. "We first saw her all the way back when she was in 8th grade and knew she had the potential to be special. We're thrilled to add her both as a person and a player and continue our great success with players from Hawai'i."
Tayla Peterson, GK, Lake Stevens, Washington
A local product rounds out the 2023 recruiting class, in goalkeeper Tayla Peterson. She was a 1st Team All-League selection all four of her years at Lake Stevens High School and competed with the Washington Rush.
"Another one who has been on our radar for a long time, we are very glad to have Tayla decide to stay home and play at Seattle U. She is very athletic and has a special ability at getting to difficult to reach balls. We have no doubt she will be ready to compete when arriving on campus in January."