Santa Clara women's soccer adds five newcomers for 2023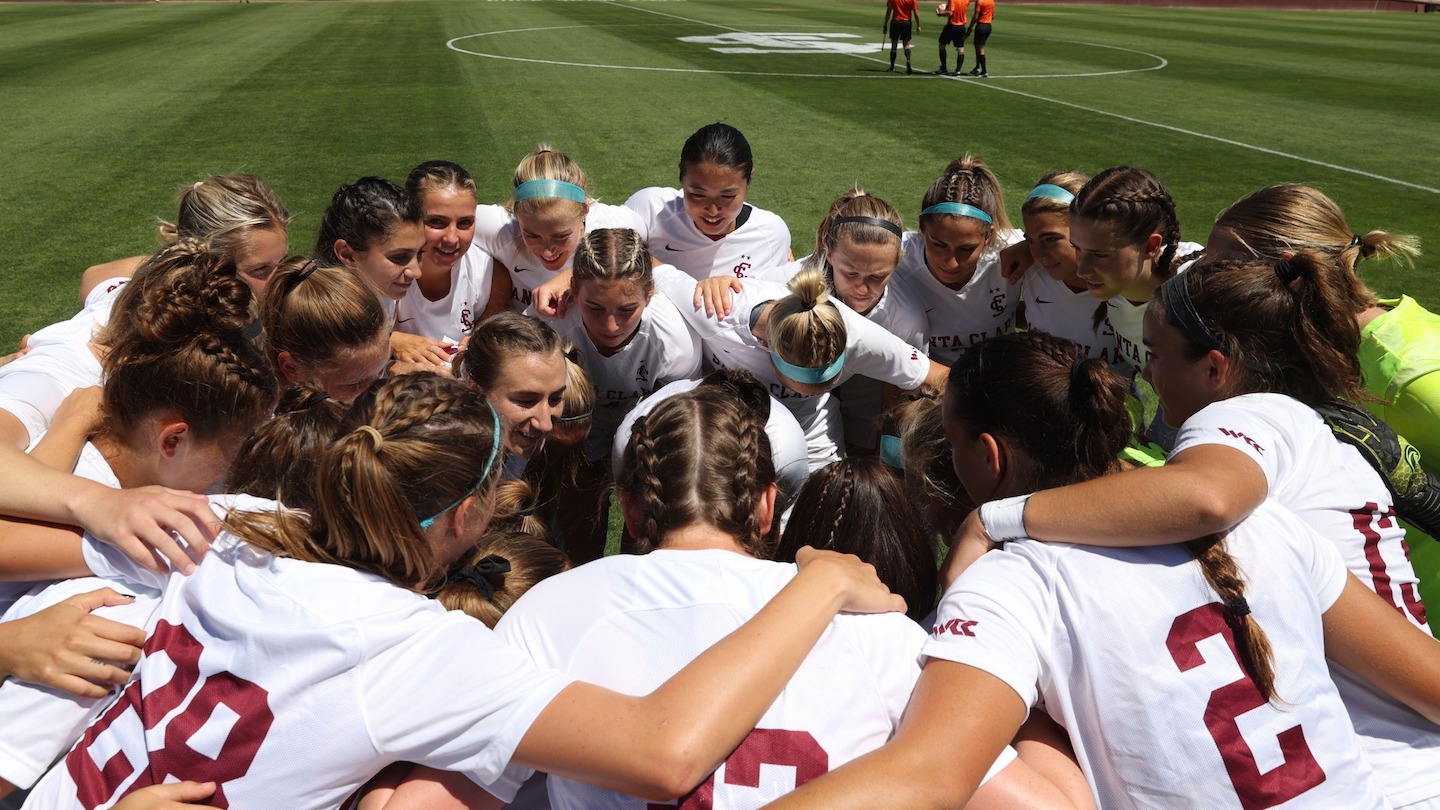 SANTA CLARA, Calif. – The Santa Clara University women's soccer program has added five newcomers for the 2023 roster.
Abby Kiil, Addie Whitehouse, Amaris Franco, Emma Tovar and Malia Yamamoto will be the newest Broncos.
See below for more on each of Santa Clara's incoming recruits.