Stanford introduces star-studded 2023 recruiting class, featuring USYNT talent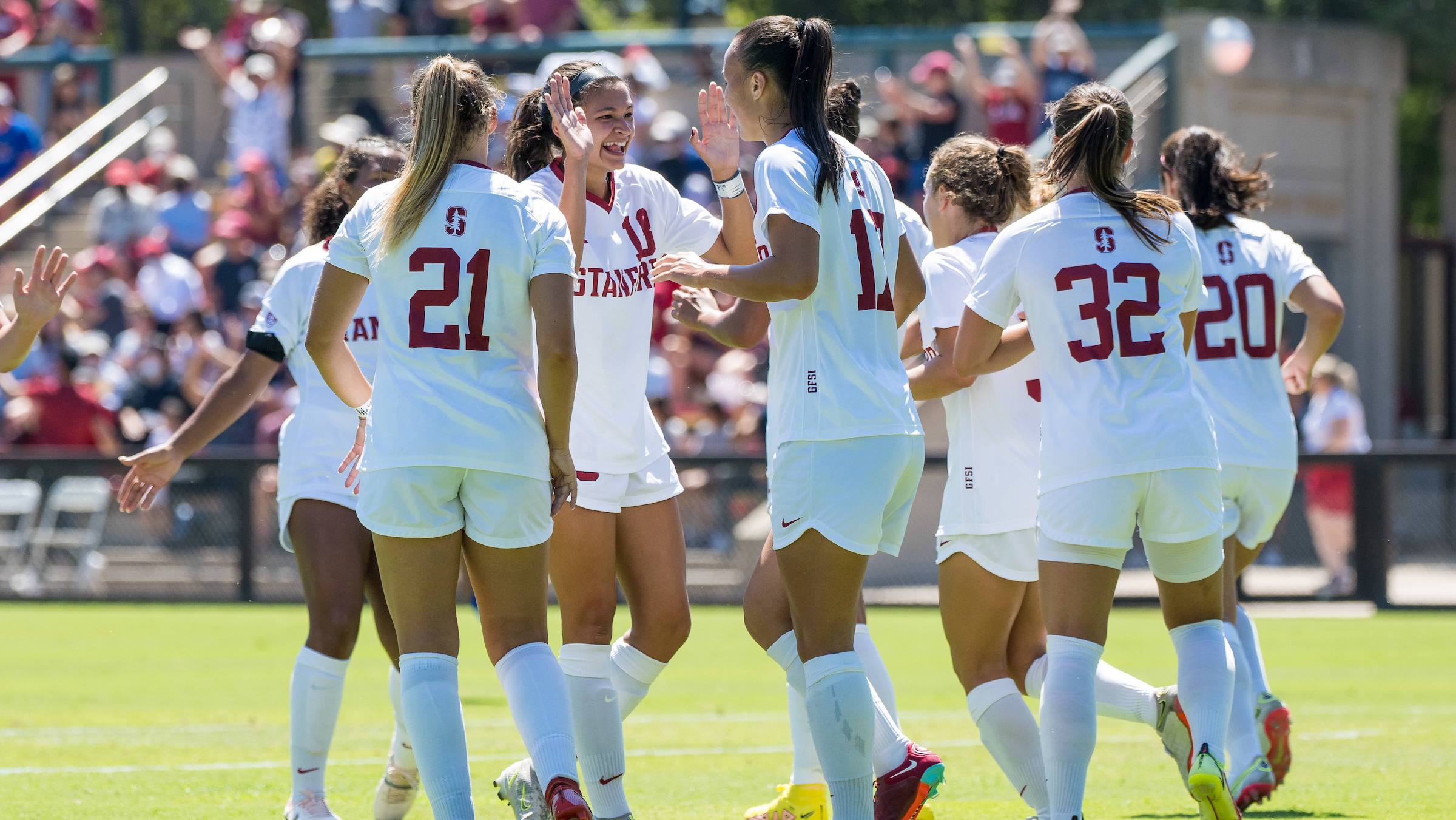 STANFORD, Calif. – Stanford signed an impressive five-player class to National Letters of Intent for next year, as announced by Knowles Family Director of Women's Soccer Paul Ratcliffe.
The high-profile class includes Mia Bhuta, Erica Grilione, Shae Harvey, Joelle Jung and Alyssa Savig.
Pac-12 Champion Stanford, which made its 31st NCAA Tournament appearance in program history this year, finished the 2022 season with a 17-2-3 overall record. The Pac-12 title was the 10th in 20 seasons played under Ratcliffe.