Ohio University signs women's soccer transfers from NIU, American and Clemson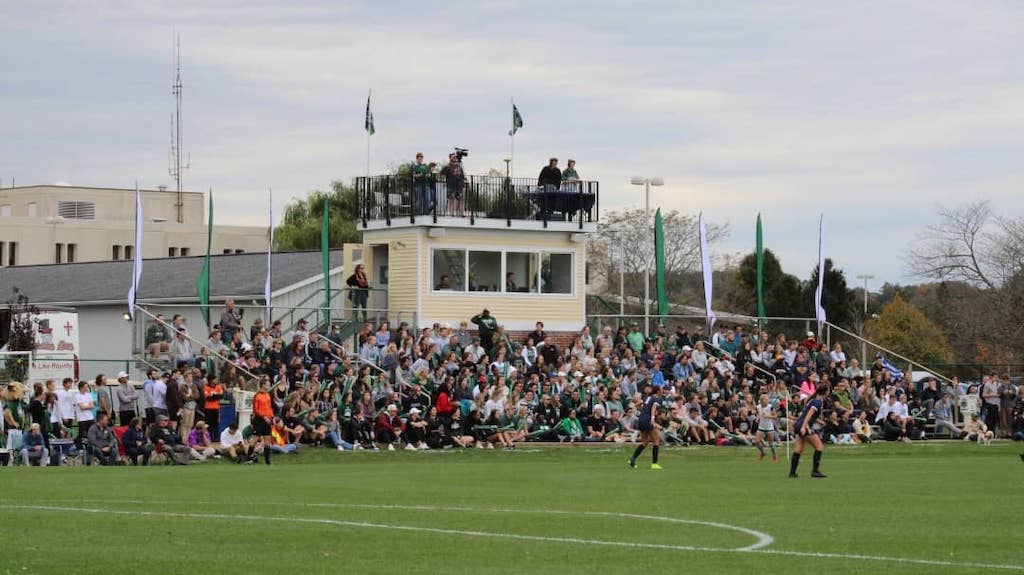 ATHENS, Ohio – The Ohio University women's soccer team has added three transfers to their roster for the 2022 season, head coach Aaron Rodgers has announced.
Kali Stock (Northern Illinois) and Cailynn Adelman (American) enrolled and joined the team for the 2022 spring season, and Sydney Dawson (Clemson) will be on the roster for the start of the regular season in the fall.
Stock, a defender, comes to Ohio after starting in all 19 games she appeared in for the Huskies. She played nearly 1,700 minutes as a freshman, and logged a career-high 2 assists in a game against Indiana State last August. Prior to college play, she was a six-time state cup champion for her club team, Cincinnati United Premier Girls Academy.
Adelman is another defender joining the Bobcats, after playing three seasons for American. She appeared in seven games the past season, including two starts, while taking five shots total. She's a two-time Patriot League Academic Honor Roll selection and was a two-time All-State team selection in high school.
Dawson, a graduate transfer, is the third defender to be added to the upcoming season's roster. She played in a total of 86 games during her career for the Tigers, including 56 starts. During the 2019 season, she was a core anchor to a Clemson defense that logged seven shutouts, and she was named team captain for the 2020-21 season. An Akron, Ohio native, she has attended 14 National Team training camps at the U18, U19, and U20 levels, and played 17 matches with the WNT during those training camps.
Ohio women's soccer is coming off a record-setting 2021 season, as the team finished with their highest winning percentage (.694) since the 2002 season, alongside the highest conference win total (7) since 2006. Ohio began conference play with nine straight games without a loss, en route to finishing the regular season in second place in the MAC, earning a first round bye in the MAC Tournament and advancing straight to the semifinal round. Rodgers earned MAC Coach of the Year honors and four players earned All-MAC team recognition.