Navy men's soccer unveils 10-player recruiting class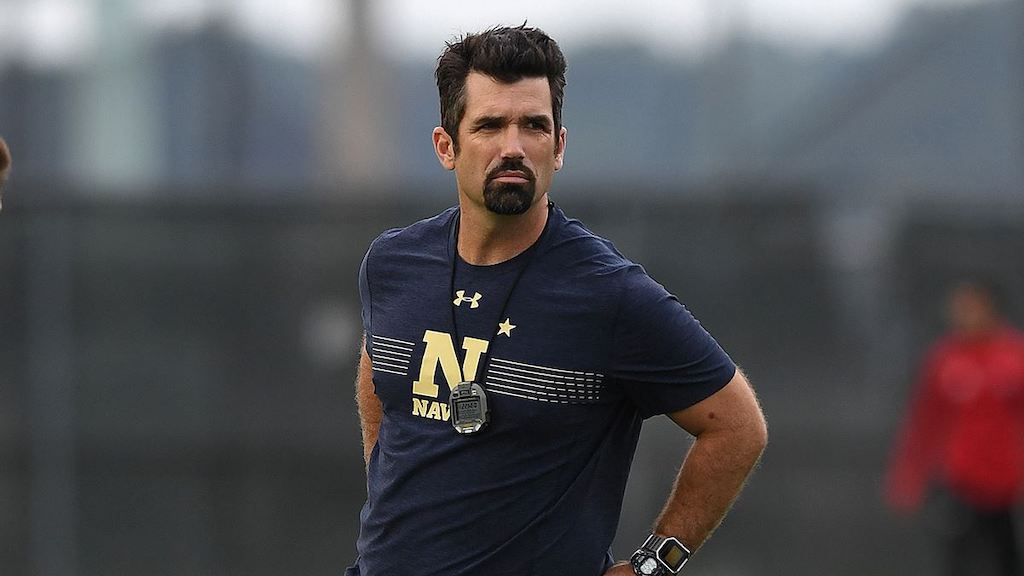 ANNAPOLIS, Md. – Head coach Tim O'Donohue and the Navy men's soccer team announced their 10-member incoming recruiting class. Each of the 10 individuals went through the Naval Academy's induction days earlier this month as part of the Class of 2025 and have begun plebe summer training.
The Midshipmen's 10-member class was ranked as the 25th-best men's soccer recruiting class in the country by Top Drawer Soccer, the highest such ranking for a recruiting class in program history.
"I am very excited about the 2021 class," said O'Donohue. "It's a very talented and deep class that I think will do well for Navy men's soccer in the years to come. They are a group of players that understands the values of the Naval Academy and will be able to excel in the hall and on the field simultaneously."