West Virginia University announces 2021 men's soccer signing class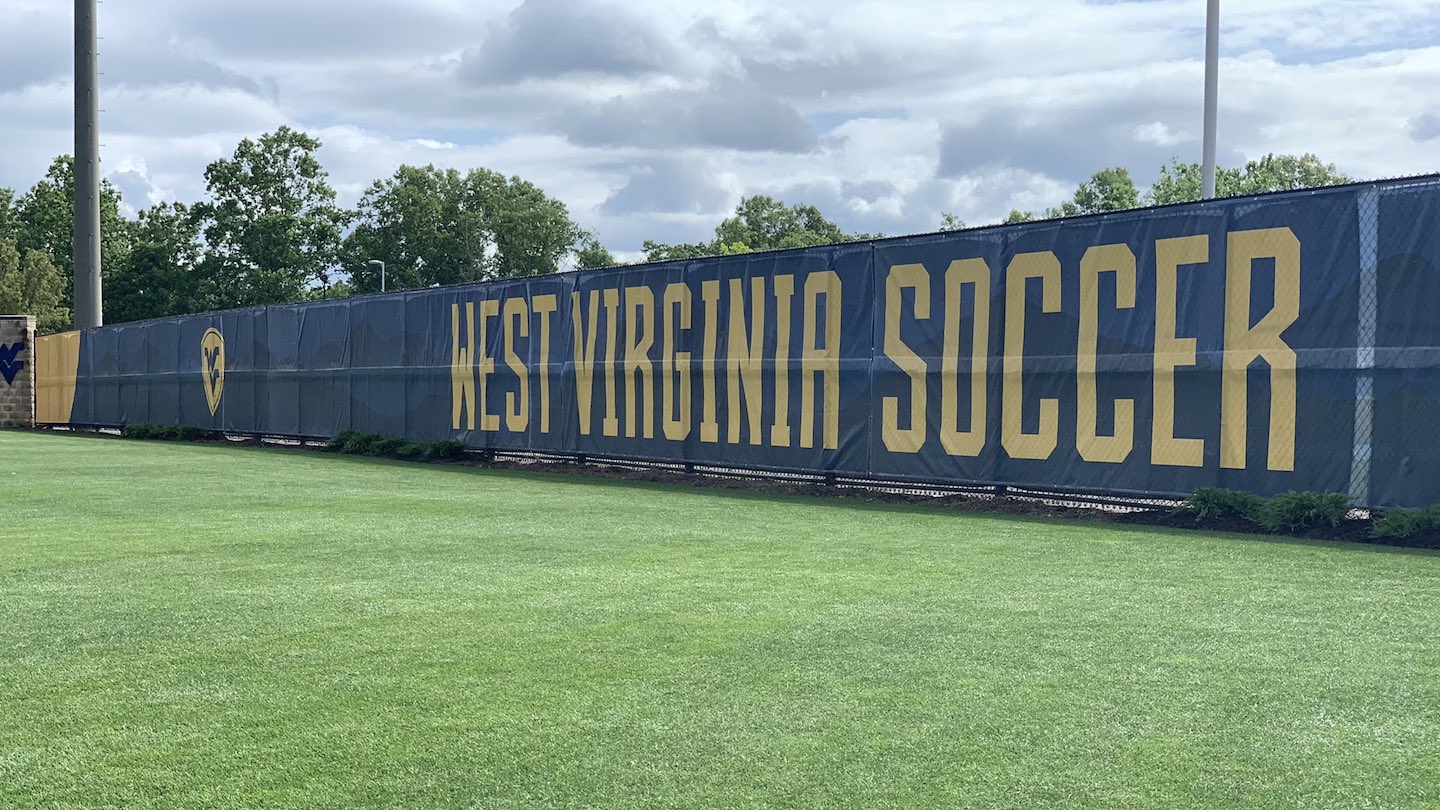 MORGANTOWN, W.Va. – West Virginia University men's soccer coach Dan Stratford has announced the addition of four student-athletes to complete the 2021 signing class.
Joining the Mountaineers this fall are: Adam Burchell (Hertfordshire, England), Frederik Jorgensen (Aarhus, Denmark), Kasimir Lauber (Freiburg, Germany) and Otto Ollikainen (Helsinki, Finland).
The group becomes part of WVU's nine-player incoming class, which also features: defender Simon Kalinauskas, goalkeeper Lorenzo Nuñez, midfielder Max Trethewey, defender George Pitsillides and forward Yoran Popovic.
"It's great to finally wrap up this year's recruiting class with our final signings," Stratford said. "We feel as though we are adding nine quality players who will give our team and training environment another lift. Quality depth is such a key element to the success of our program, and with this recruiting class, we feel as though we have made significant strides in that area."