Inaugural East Coast Premier Cup draws MLS NEXT and ECNL Boys talent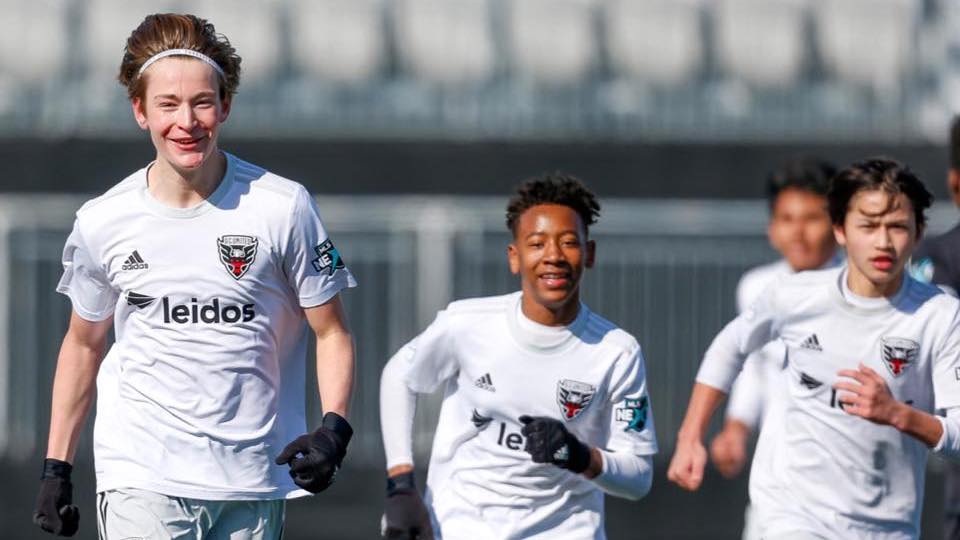 By Adam Schwager
SoccerWire Staff Writer
Internationally-renowned youth soccer tournament operator Premier Soccer Services and Loudoun Sports Tourism have entered into a five-year partnership to host the East Coast Premier Cup annually, with the inaugural event being held August 27-29, 2021.
In addition, the East Coast Premier Cup has announced a key partnership with MLS club D.C. United. The partnership gives participants a unique opportunity to attend an MLS match at D.C.'s Audi Field against rival Philadelphia Union, and it will bring D.C. United players to the event to present division winners with their trophies.
Along with D.C. United, whose MLS NEXT academy teams will be participating in addition to the partnership with the professional club, the tournament has plenty of heavy-hitters lined up to attend the inaugural event. Confirmed clubs attending include names such as: Baltimore Armour, FC Delco, North Carolina FC, Virginia Development Academy (VDA), Arlington Soccer, Pipeline SC and Richmond United.
Not only do all of these mentioned clubs play in the highest leagues in the youth landscape – MLS NEXT and ECNL – all of these clubs are currently ranked in SoccerWire's "Top 100 Boys Soccer Clubs" rankings.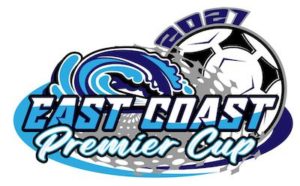 No stranger to hosting high-level youth soccer tournaments, Premier Soccer Services was looking to start to host a yearly tournament on the East Coast, and Loudoun County, Va. presented itself as the perfect location. For Premier Soccer Services, the partnership provides an opportunity to showcase their brand to a greater audience, one with a large fan and player base. For Loudoun, the tournament will not only act as an immediate local economic benefit, but allows the county to show their ability to host a large-scale tournament such as the East Coast Premier Cup.
"We were looking to expand on the East Coast," said Scott Spencer, President of Premier Soccer Services. "Using our existing network, along with a D.C. United partnership to connect in the metro area, has been a perfect combination. We're excited that Loudoun County's committed to a five-year agreement for the event!"
The tournament will see teams attempting to qualify for their bracket's championship game with a set of three guaranteed group stage games. Conversely, teams also have the option of participating in friendlies only, which given the timing, will act as a solid preseason before most teams start league play. Champions of each tournament will be granted free entry into another one of Premier Soccer Services' tournaments, the Easter International Cup, which takes place April 13-16, 2022 in Orlando, Florida.
"We did the Easter [International Cup] this past April and it was a hit," said Brandon Abell, Tournament Director for Premier Soccer Services. "The level of play was very high, the teams were great, beautiful weather and if we get good teams that win the East Coast Premier [Cup] and they do want to come down to the Easter International [Cup] we'd love that to happen because it keep its where you're not in the same area playing the same teams."
Tournament registration is still open to interested clubs through the month of July. The games will be held at Philip A Bolen Memorial Park and Evergreen Sportsplex, two premier soccer venues in the heart of Loudoun County.