Featured Tournament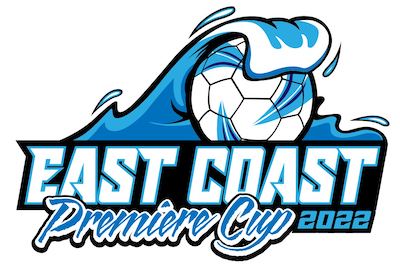 East Coast Premier Cup
Location:
Loudoun County, VA, United States
Gender Offered:
Boys & Girls
App Closing Date:
Aug 01, 2022
Lowest per team price:
$350
Highest per team price:
$800
Competitive Level:
Competitive Travel, Elite Travel
The East Coast Premier Cup (ECPC) is a regional preseason tournament focused on bringing East Coast clubs together on the weekend before Labor Day. The tournament to provide both a high level soccer tournament for ages Under 11 to Under 19 boys/ girls at both the elite level as well as a 2nd tiered competitive level.
Bringing teams together from a 6 hour range along the East Coast, guarantees a great range and diversity of competition for all teams!