US Youth Soccer to hold first-ever USYS Futsal National Championship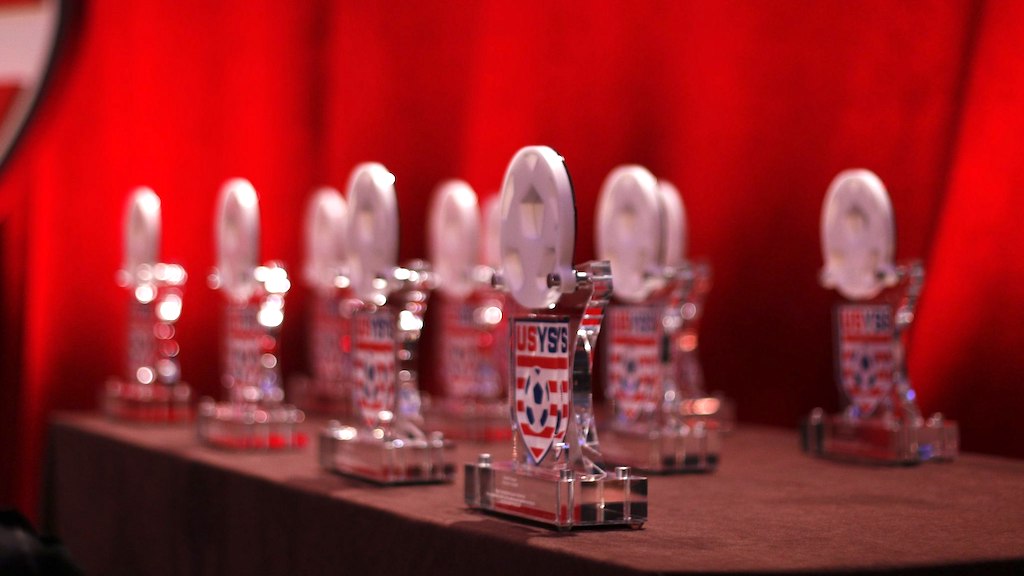 FRISCO, TX – US Youth Soccer has announced their partnership with United Futsal to help manage and launch their first-ever USYS Futsal National Championship, to be held February 25-27, 2022 in Oklahoma City, OK.
Emphasizing the long-term value of futsal to its members and the sport of soccer, USYS stated in its announcement that it believes the opportunity to play in a structured tournament will enable USYS State Associations to provide their member clubs and players an impactful futsal experience.
Composed of a group of international futsal professionals, United Futsal has helped organizations create, organize and execute futsal leagues, tournaments, camps and experiences all over the world for more than a decade.
"USYS is on a mission to provide world-class support, resources and leadership, helping every member fulfill their goals on and off the field of play. United Futsal gives USYS an opportunity to establish futsal as a cornerstone of our programming," said Skip Gilbert, CEO US Youth Soccer. "Futsal develops the kind of skills that innumerable players have touted as the key to their success on the field. USYS recognizes this value and by offering this new event, will reward those clubs and players who see futsal as a way to pursue their pathway to achievement."
Rob Andrews, President of United Futsal, added: "We are thrilled to be working with USYS to deliver outstanding value for their members. Our collective years of experience combined with the talent-rich USYS State Association futsal clubs and programming will allow us to create a true competition pathway."