Nadir Moumen leads launch of new Northern Virginia youth soccer club, DMV FC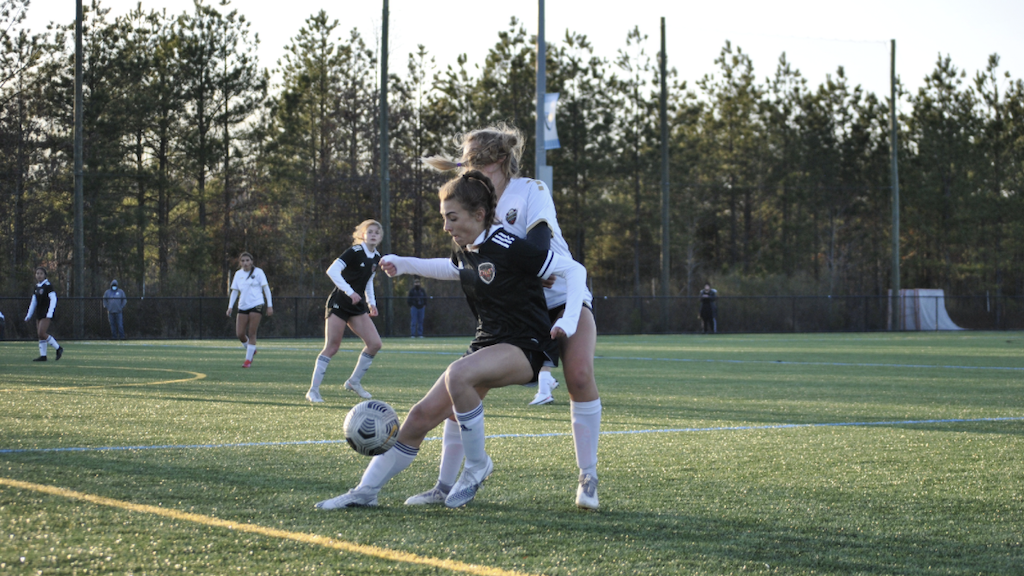 DMV FC is launching as a new youth soccer club in the greater Reston-Herndon, Virginia area for the 2021-22 season.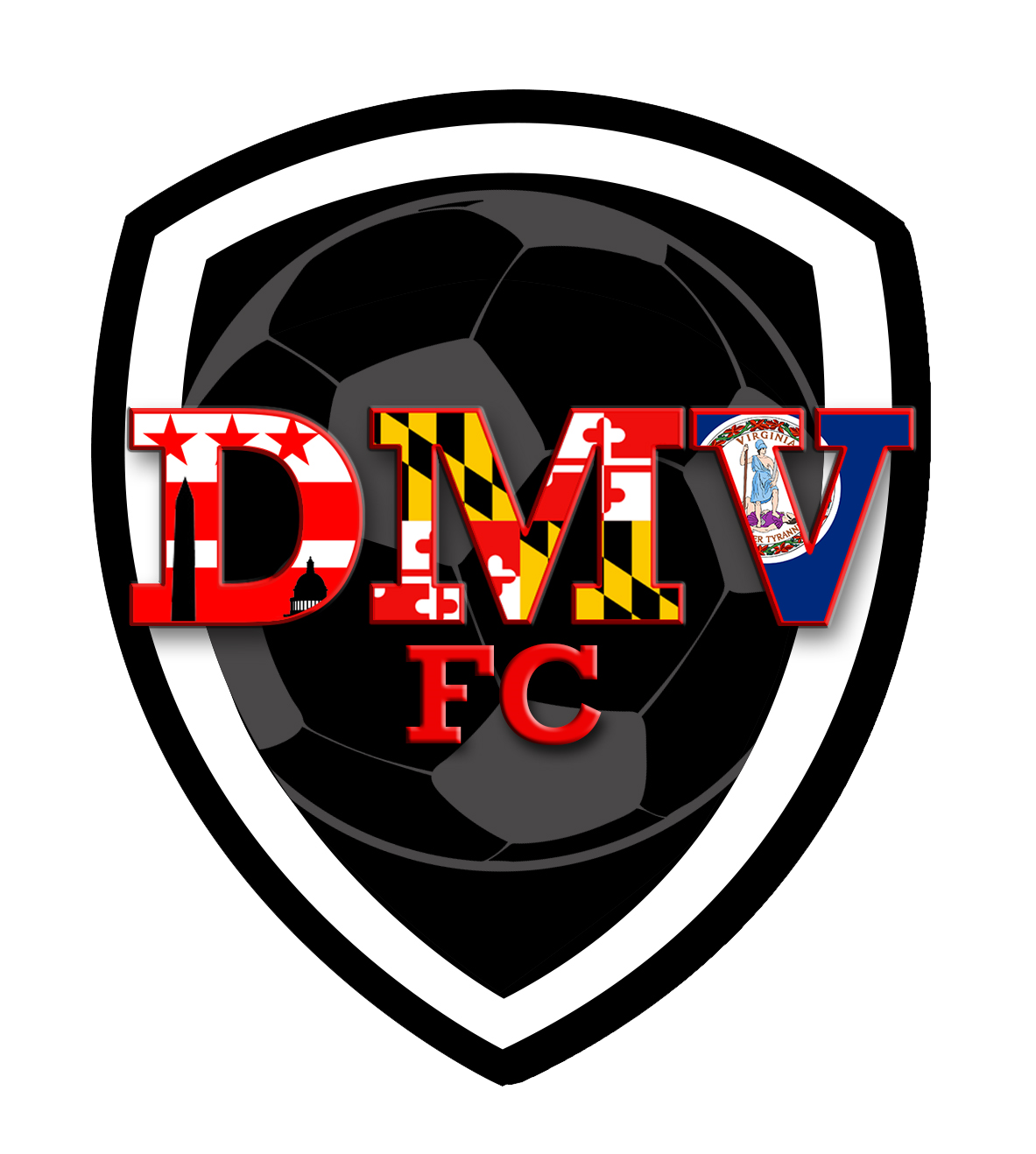 Powered by the established Total Futbol program, DMV FC addresses the need for a highly competitive environment for players in the area. Total Futbol as an independent organization has operated within a handful of clubs over the last 15 years, most recently with Herndon Youth Soccer and Montgomery Soccer Inc. The formation of DMV FC as a separate club allows the current Total Futbol teams in Virginia the freedom to continue their club-centric approach.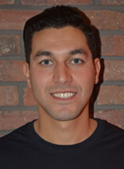 Executive Director Nadir Moumen stated: "It's a great opportunity to branch out and give our players a better, more competitive soccer experience. We've wanted to do this for a long time and see DMV FC as a great way to keep our current teams and coaches together while also playing at a higher level."
DMV FC teams plan to compete as a member of the Virginia Youth Soccer Association (VYSA) in the NCSL and EDP leagues for the 2021-22 season. A recreational program is being planned for future seasons to give more players in the area a pipeline to the successful travel teams.
Tryouts for travel teams will take place over the next month in the following age groups:
Girls
U9 (birth year 2013)
U11 (birth year 2011)
U14 (birth year 2008)
U16 (birth year 2006)
U17 (birth year 2005)
U18/19 (birth year 2004/03)
Boys
U9 (birth year 2013)
U14 (birth year 2008)
Virginia-based staff from the Total Futbol program will be moving over from Herndon to DMV FC with their teams. Headed by Moumen, the slate of coaches for the 2021-22 season have a long track record of success over the years.
Moumen is a highly decorated team coach whose teams have excelled at the highest levels — his resume includes multiple Virginia State Cup Championships and US Youth Soccer Regional and National runs, titles in top divisions of leagues, including: the ECNL, CCL, NCSL, and EDP, and the United Soccer Coaches National Youth Soccer Coach of the Year in 2018.
Also included in the DMV FC coaching slate is Matt Lee, who has led teams to two back-to-back U18G VA State Cup Championships and a number of Final Four appearances.
Jimmy Brewer and Tina Valente will be joining DMV FC as well — both are responsible for developing players at a young age, contributing to the vast team success seen within the older age groups. Brewer currently works with the youngest teams in the program, and Valente works with the oldest but has had those groups for the past 8 years.
In addition to team coaches, Erika Yohn and Katelyn Jensen are slated to work with the program's goalkeepers. Both have worked with the goalkeepers within Total Futbol as well as with Howard University.