Featured Tournament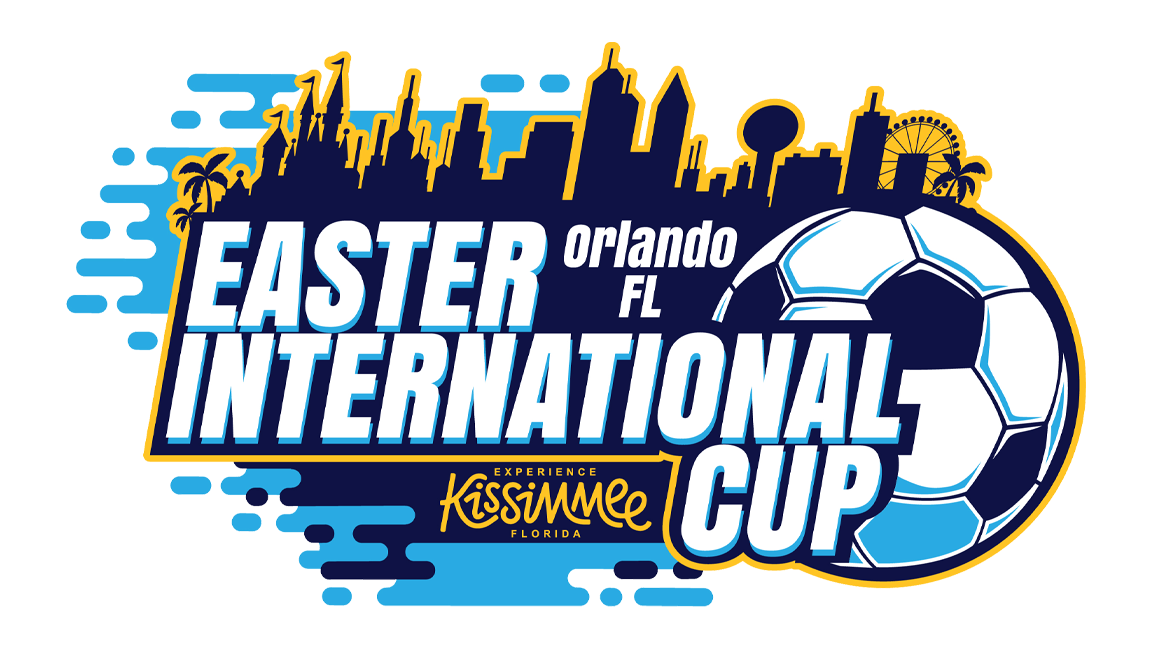 Easter International Cup
Location:
Orlando, FL, United States
Gender Offered:
Boys & Girls
App Closing Date:
Feb 28, 2022
Lowest per team price:
$625
Highest per team price:
$1100
Competitive Level:
Elite Travel, Professional Academies, Competitive Travel
Covid 19 Refund Guarantee Policy
Acceptances are on a rolling basis
Premier Soccer Services  invites your club to attend the Easter International Cup.  Registration is available at www.premiersoccerservices.com . After 8 years of growing the Copa Rayados Internacional in Houston TX into the go to international tournament over Thanksgiving, we're bringing another great tournament offering!
The Easter International Cup is a 4 day boys and girls tournament. It will provide both a high-level soccer tournament for ages Under 10 to Under 19 boys and girls. Teams will be represented from across the USA. Teams will have a guarantee of 4-6 games during the tournament. Major League Soccer (MLS) academy teams and youth teams from across the USA..  We anticipate international play returning in 2022 with a long list of interested teans.       
All matches played on the highest quality Bermuda Sports Turf Grass fields – 30 Total Fields 
NEW: Championsgate Fields at the Omni Resort – home to Pro and National team training camps. Plus Austin Tindall Soccer Complex / with additional fields available at Northeast Regional