Highly-competitive Easter International Cup set for inaugural event in 2021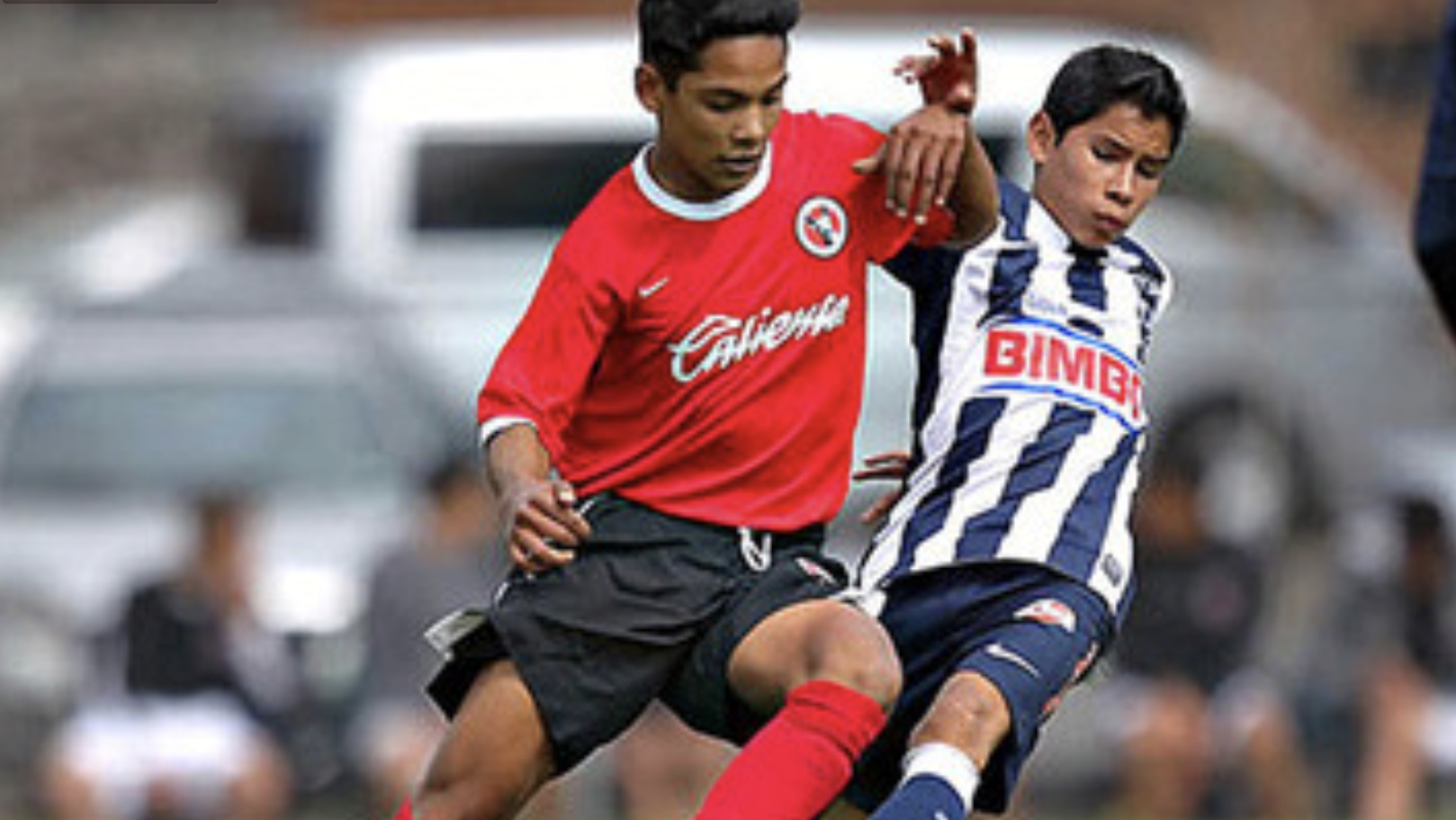 Published in Partnership with Premier Soccer Services
Premier Soccer Services, which hosts the prestigious Copa Rayados Internacional, has added a new high-level tournament for youth teams across the U.S. and around the world.
The Easter International Cup will debut in 2021, featuring U10-U19 boys and girls teams competing in Orlando, Florida from March 31 – April 3. On the boys' side, MLS NEXT academy teams, Mexican pro academy teams from LigaMX, and numerous other countries across Latin America and beyond will be represented.
Much like the Copa Rayados Internacional, the Easter International Cup will rival the quality of the Dallas Cup and Generation adidas Cup in various age groups. Over 95 percent of teams are expected to play at least one match against a foreign opponent.
"We model this tournament off the Copa Rayados Internacional a lot," said Premier Soccer Services President Scott Spencer. "One of the great aspects of the tournament is that in all divisions, you're almost guaranteed international competition. Even in the 3rd division of U-12, there will be a balance of international and domestic teams."
[+READ: MLS academies and more top youth clubs flock to Copa Rayados Internacional]
The U-13 and U-14 age groups will be particularly strong at the Easter Cup, with MLS and Liga MX academy sides, among others, going toe-to-toe. Those age groups were identified as an important area of focus for professional clubs, as the Generation adidas Cup takes place around the same time of year with a focus on the U-15 and U-17 divisions.
"We identified the 13s and 14s a key focus for Easter, because MLS typically does Generation adidas Cup for U-15 and U-17 age groups, and we didn't want to interfere with those age groups," said Spencer.
In total, around 200 teams are expected to play in the inaugural Easter International Cup. The size of the event will be managed in order to maintain diversity of competition, for both domestic and foreign teams.
This includes on the girls' side, where clubs from around the U.S. who compete in the Elite Clubs National League (ECNL) and the Girls Academy (GA) are expected to attend. Other American teams who excel in state and regional leagues will be playing in the Easter Cup's competitive divisions. They will be joined by foreign squads from Latin America and the Caribbean.
Along with the chance to see international competition, many youth teams and college coaches will be aiming to catch up on missed recruiting opportunities due to the coronavirus pandemic.
"Everyone has gotten a little behind in 2020, so there will certainly be interest in catching up with the recruiting process," Spencer said. "College coaches are really interested in scouting international teams because they're filled with players they've never seen before, so that drives a lot of attendance. While they're there, they get to see a lot of American teams as well."
Bolstered by a robust network of professional connections across the world, Premier Soccer Services recently added a new partnership with the Football Coaches Association of African Nations (FCAAN). The organization will assist in the marketing and vetting process for African teams interested in attending the Easter International Cup.
All games will be played at the Austin Tindall Soccer Complex in Kissimmee, Florida less than 10 miles from the Orlando International Airport. With the application period open through February 1, an initial list of interested teams is now available.